Sonic the Hedgehog director Jeff Fowler explains his approach to introducing Knuckles to the franchise.
Though the Sonic The Hedgehog film got off to a rocky start with an original trailer that sent the internet into collective shock. The long-delayed speedster's debut movie has surpassed expectations, as it has sped past the $200 million mark worldwide and is garnering praise from both critics and audiences alike. However, some fans of the original Sega video game were upset when they discovered that one of their favorite characters, Knuckles the Echidna, doesn't make an appearance in the film.
RELATED: SONIC WINS A TIGHT RACE AGAINST THE CALL OF THE WILD AT THE BOX-OFFICE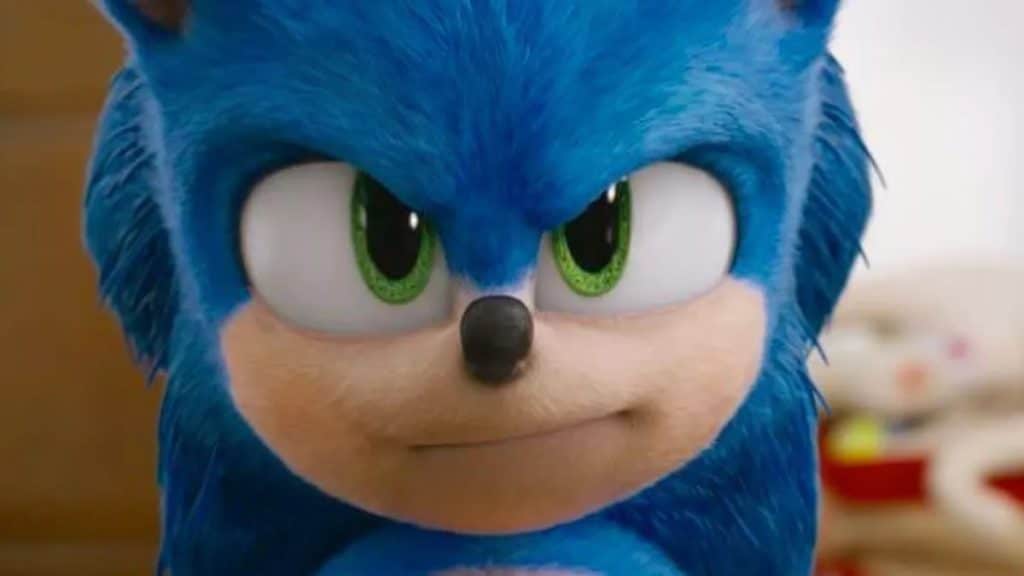 In a new interview with ComicBook, Sonic director Jeff Fowler has revealed why Knuckles, despite being extremely popular and equipped with visually-interesting superpowers, didn't show up in the movie:
"For this first film, we really were just looking at the 1991 game and just see where it all started and keep it simple…Just really try to nail Sonic and Robotnik and just set up their rivalry because you don't…I mean, I love…There's a lot of great characters in Sonic universe, but it's the most important thing is just to get Sonic set up and just tell a little bit of an origin story with him, and just do it in a way that really makes everyone fall in love with him as a character and just be rooting for more.

And then, if all that goes well, then we can kind of open it up and bring in some of these other characters that fans know and love. And yeah, I mean, no one's more excited than me to have that opportunity."
RELATED: SONIC INTERVIEW: BEN SCHWARTZ HYPES HEDGEHOGS, GAME GEAR AND THE KNICKS
Essentially, what he's saying is that there simply wasn't enough narrative time to try and fit a storyline for Knuckles, while also balancing everything else happening in the action-packed movie. Knuckles is a character with enough complexity that he deserves a little more space to develop as a character. However, with a sequel to Sonic The Hedgehog almost inevitable at this point, there's no reason why he shouldn't show up in the Hedgehog's next race around the track.
KNUCKLES PACKS A MEAN PUNCH
Knuckles the Echidna has gone through a lot of transformations over the years. If Fowler does make a sequel to Sonic The Hedgehog and does include Knuckles, then he'll want to start from the beginning. It will be an opportunity to show the shy, quick-tempered Echidna develop from an antagonist initially, to one of Sonic's closest friends and allies.
RELATED: SONIC THE HEDGEHOG REVIEW: A STRANGE AND SURPRISING DELIGHT
In the game, Knuckles has superpowered fists that allow him to break rocks and climb walls. In the sequel, the character would pose a formidable threat to Sonic and could look very cool onscreen. There's no denying that his inclusion would make fans happy. Since the character's introduction in Sonic The Hedgehog 3 back in 1994, Knuckles has risen through the ranks to become one of Sonic's most popular teammates.
Do you think it makes sense to include Knuckles in a hypothetical (but very likely) Sonic The Hedgehog sequel? Who would you cast as the Echidna's voice actor? Leave your thoughts in the comments below.