The past continues to be return to the present, as another 80s classic is making its way back in the 2020s. This time, it's the task force series MASK.
Paramount and Hasbro is reported to be working on a live action remake of MASK (an acronym which stands for Mobile Armored Strike Kommand). The news was first released by The Hollywood Reporter, and the toy company announced their plans to make a new movie about the group of soldiers who take on the infamous VENOM (another acronym, this time standing for Vicious Evil Network Of Mayhem).
RELATED: ANTHONY MACKIE SHARES HIS EXCITEMENT TO PORTRAY A CAPTAIN AMERICA THAT WILL "REPRESENT EVERYONE"
The MASK Task Team Comes Together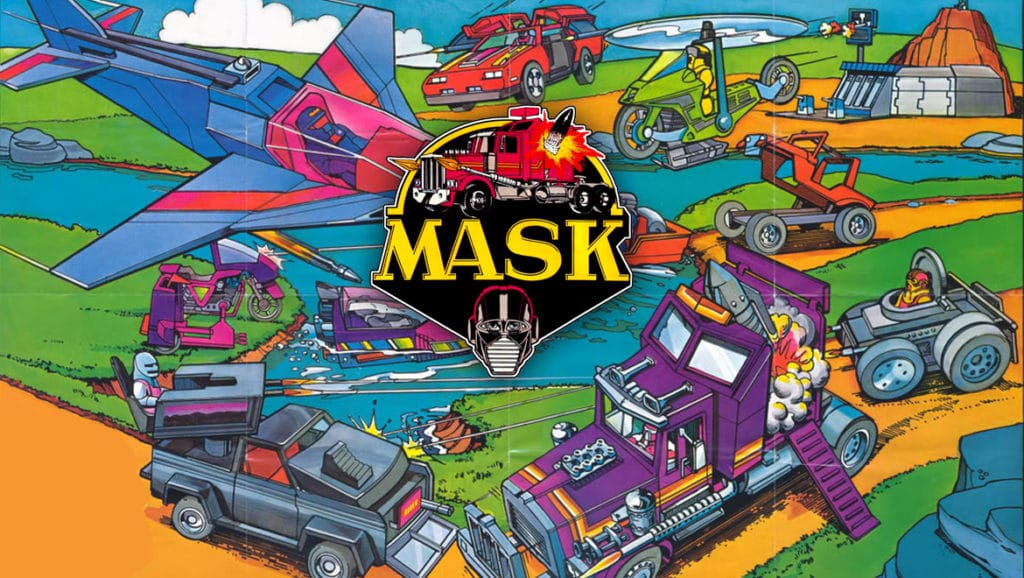 The movie has already attached director F. Gary Grey, who has previously helmed films like The Fate of the Furious and Men in Black: International. Now the M.A.S.K. movie seems to have called on Chris Bremer to take on the writing duties.
Bremner was a co-writer for the well-received Bad Boys For Life, and this upcoming project will the third name brand project he has worked on. He is also set to be involved in the third film of the National Treasure franchise. The details around Bremner's take are being kept under wraps, but Paramount and Gray were looking for a vision that tackles the contemporary subculture with a youth empowerment angle.
What is your take on this MASK movie? Do you think it will it be a well-done nod to the 80s or another remake no one was asking for? Comment below and stay with The Illuminerdi for more news and film content.