The success of The Invisible Man definitely has Universal much more confident in their Monsters franchise. Now it's been reported that a new Dracula reboot is currently in the works, with Karyn Kusama being attached to direct and Blumhouse producing.
RELATED: DARK ARMY DIRECTOR PAUL FEIG'S BOLD TAKE ON THE UNIVERSAL MONSTER MOVIE
News of Kusama directing was first reported by THR on March 10th and has horror fans pumped. Kusama has previously directed flicks such as The Invitation and the cult classic Jennifer's Body. She has also worked on various TV projects such as Chicago Fire, Halt and Catch Fire, and The Man in the High Castle.
Universal's Long History With Dracula
Universal is no stranger to rebooting the character of Dracula, as it hasn't been that long since the last time he was on the big screen. Dracula Untold was released in 2014 and received mixed reviews from both critics and fans. James Berardinelli from ReelViews called it, "A generic vampire tale in the Underworld vein that comes closer to the infamous Van Helsing than a memorable re-interpretation of a legendary monster."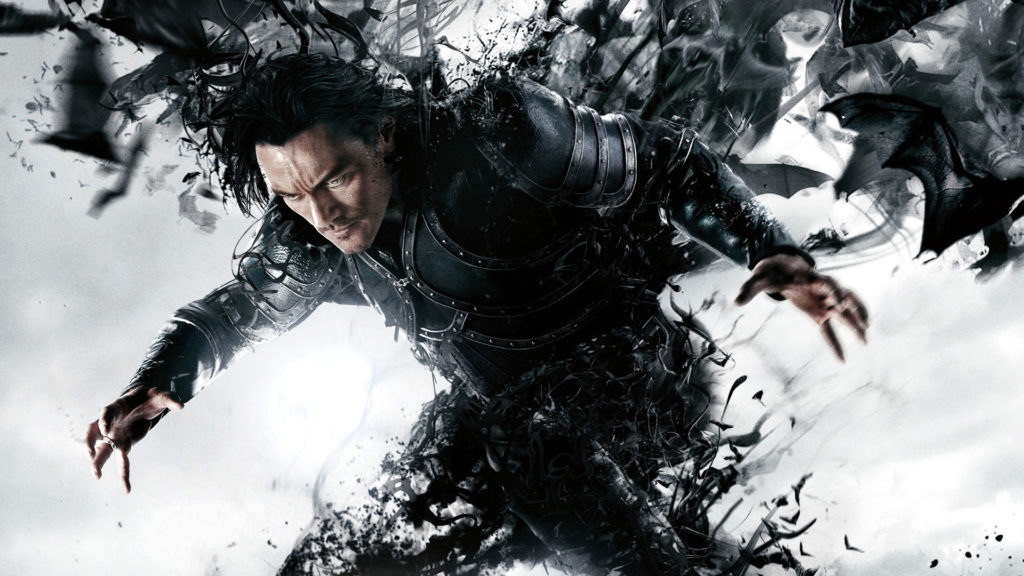 Universal isn't the only one making movies based on the character, as he been a part of the public domain for sometime now. Christopher Lee famously played the role in various movies from 1958-1974, all of which was done without the involvement of Universal.
RELATED: BOX-OFFICE WATCH: THE INVISIBLE MAN SEES BIG $29 MILLION OPENING WEEKEND
Rebooting Dracula makes sense for Universal's new direction with their monster movie franchise. Considering their recent success of The Invisible Man and the announcements of other projects such as Paul Fieg's Dark Army, as well as Elizabeth Banks' The Invisible Man spin-off The Invisible Woman, a reboot featuring everyone's favorite vampire is the next logical step.
What are your thoughts about a new Dracula film being in development with Karyn Kusama? Let us know your thoughts in the comments below and be sure stay up to date with all things here at The Illuminerdi.