If you are a fan of Power Rangers – and you are, don't deny it – a new streaming service called TokuSHOUTsu is bound to put a smile on your face during these tough times.
Shout Factory and Pluto TV have announced a new channel that will focus on the Tokusatsu genre of Japanese television. The channel will be called TokuSHOUTsu, and it will be focused on bringing Japanese titles such as Ultraman and Super Sentai over to the states and being more accessible.
RELATED: POWER RANGERS LIVE SHOW RECASTING FORMER RANGERS AND INTRODUCING US TO A COUPLE NEW ONES
What TokuSHOUTsu Means For Us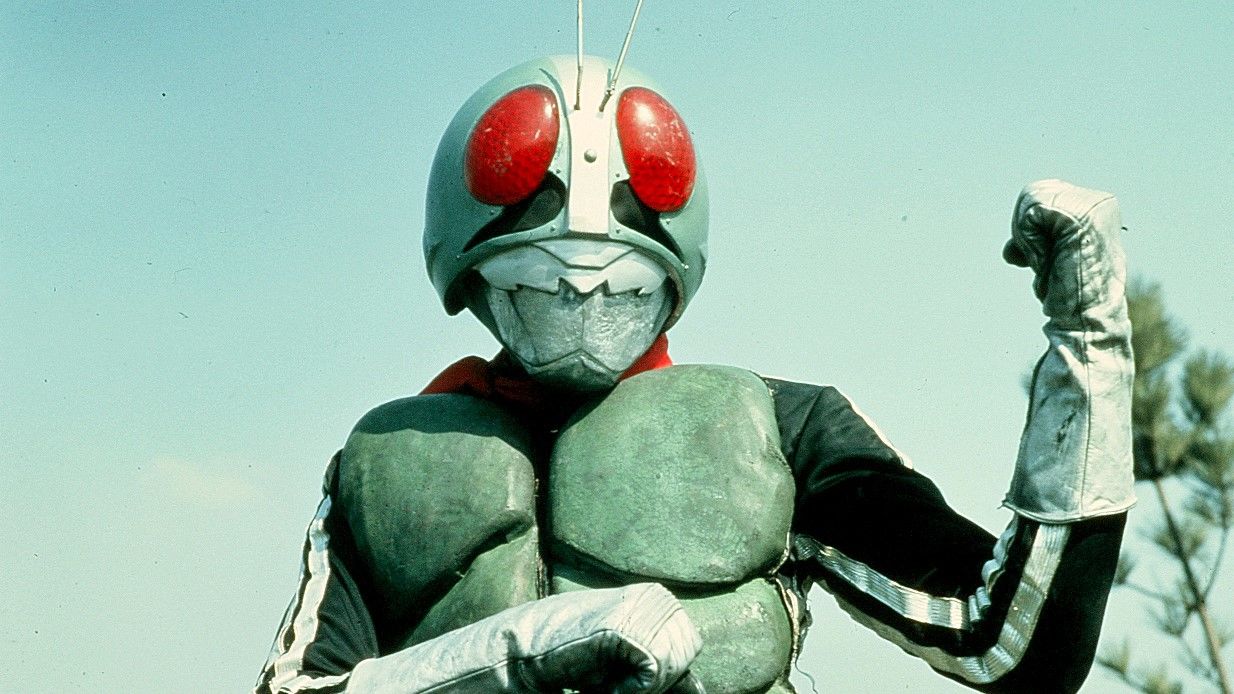 A highlight of the TokuSHOUTsu channel is that, for the first time, Kamen Rider (the source behind Saban's Masked Rider and Kamen Rider: Dragon Knight) will be available with official subtitles in the United States.
The channel premiered at midnight on Tuesday March 17, 2020. It will include a mix of episodes from Ultraman Leo, their Super Sentai collection, and the 1st season of Kamen Rider. There will also be new created shows around the Tokusatsu genre. A new weekly talk show called "Let's Talk Toku" will be aired hosted by Squall Charlson as well.
IGN did an interview with the channel's manager Ari Schonfeld and Jason Narvy, the actor who played Skull in the Mighty Morphin' Power Rangers franchise and an expert on things Tokasatsu. One of the things discussed was what the channel has to offer the fans.
"TokuSHOUTsu came about because Shout! Factory is always looking for ways to diversify how fans enjoy content… After all of the success we've had with physical releases of Super Sentai, this is just the natural progression. When Pluto TV reached out about wanting to collaborate on a new streaming channel, basing it around tokusatsu became a no-brainer because of our mutual interest in the genre."
The TokuSHOUTsu channel will be available through all platforms that offer the Pluto TV app. Are you excited to watch the content they have available? Let us know in the comments below, and be sure you stay with The Illuminerdi for more Power Rangers news.