Iron Fist is widely considered to be the MCU's weakest link, perhaps second only to the colossal failure that was the Inhumans TV show. Both of these properties had the potential to be revolutionary additions to the Marvel Cinematic Universe, but neither garnered a large fanbase or had much of a lasting impact.
Inhumans was cancelled due to low ratings and an atrocious critical response, a rare blemish on the pristine Rotten Tomatoes MCU report card. Iron Fist was cancelled by Netflix along with the rest of The Defenders in response to the creation of Disney+.
The True Villains of the MCU
The reasons for the failure of these adaptations can be summed up with two names, Ike Perlmutter and Scott Buck. The head of Marvel Television, Jeph Loeb, had to report to Perlmutter until his tenure at Marvel came to a close, and the former CEO of Marvel Entertainment was a notoriously cheap businessman.
RELATED: FANART REVEALS WHAT A SPIDER-MAN AND DAREDEVIL CROSSOVER WOULD LOOK LIKE
His penny-pinching is largely to blame for the cheap set design in recent seasons of Agents Of Shield, the lack of Shou-lao the Undying in Iron Fist, and the shaved Medusa in Inhumans. The budget on these shows was nothing compared to that of Marvel Studios productions, and it really began to show over the years.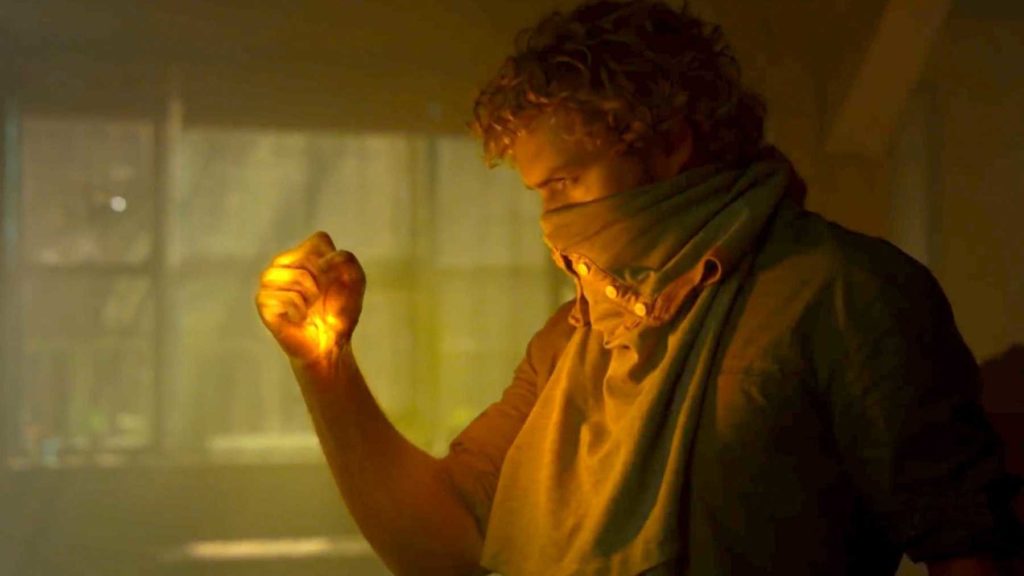 Scott Buck was the showrunner for the premiere seasons of both Inhumans and Iron Fist. He lacked a fundamental knowledge of these characters and what made them special in the source material. However, he understood how to work on a tight budget, and so he was hired. The fact that Black Bolt and Medusa seldom use their powers did no favors for the show. Under Buck's direction in Iron Fist, Danny Rand acted more like Anakin Skywalker in Attack Of The Clones than The Immortal Iron Fist from the pages of Marvel Comics. Just like Hayden Christensen, it's apparent that Finn Jones was only doing the best he could with such a wooden script.
RELATED: 5 REASONS WHY THE MAN-WOLF MOVIE IS PERFECT FOR SONY'S MARVEL UNIVERSE
The wonderful combination of a stingy executive and an uninspired showrunner doomed these shows before they even aired. Iron Fist got a shortened sophomore season with new showrunner Raven Metzner before the end of Marvel's Netflix era, and Inhumans never received a second season. They both came to a close rather unceremoniously, leaving the fans with cliffhangers that have yet to be resolved.