Tom Pelphrey Wants More Iron Fist Action
In a recent interview with Comicbook, Iron Fist actor Tom Pelphrey dished out some fascinating new information on what Season 3 would have looked like. "There was talk of almost like a, well, I think I can say this now, but like a kind of like a Butch Cassidy and the Sundance Kid kind of camaraderie, bonding." said the Ward Meachum actor. He also reminded us that the second season "could not have ended on a bigger cliffhanger," and expressed interest in reprising his role in the future, as his mindset is"never say never".
Ward and Danny's relationship was a tumultuous one to say the least, but by the end of the series they had finally become brothers in arms going on adventures together, not unlike Butch Cassidy and the Sundance Kid. They went on a quest to learn more about the history of the Iron Fist. Danny regained the ability to channel his Chi in battle, now apparently able to charge firearms with his power. They were hot on the trail of Orson Randall, a former Iron Fist while back in New York, Colleen Wing served as the Iron Fist as well. The future was brighter for Iron Fist than ever before, and then it got cancelled.
RELATED: COULD SOLO BE THE NICK FURY OF THE SPIDER-VERSE?
As of right now, there is no official word on what will become of the old Marvel Netflix shows. Due to some contractual obligations with Netflix, Marvel can't access Iron Fist or any of the Defenders characters until the fall of 2021, therefore the possibility of Pelphrey's return is nonexistent for the time being.
Personally, I really hope that Feige continues to tell the stories of the heroes of the first era of Marvel Television, but their fate will remain a mystery until Marvel Studios makes an announcement regarding their future.
Iron Fist's Unlikely Canary in the Mine
The good news is that Tom Pelphrey will know what the chances of his return are when the upcoming Disney+ original series Ms. Marvel is released. Ms. Marvel is an Inhuman, so unless her origin is radically altered, which seems unlikely, Marvel will have to face it's past.
Keeping the events of Inhumans and Agents Of Shield canon and building Ms. Marvel's story out of there would be a bold decision, but few believe that will happen. I for one pray that this is the way they take the story. Embracing the entire history of the MCU, even the rougher parts just feels like the right thing to do. Regardless, if they won't keep the original Inhumans canon, there's no chance they continue the stories of the original Iron Fist.
RELATED: MS. MARVEL TO ADD INHUMAN SUPPORTING CHARACTER TO THE NEW DISNEY+ SERIES AND MCU: EXCLUSIVE
The likelihood that Marvel Studios will anchor Ms. Marvel to their biggest failure is pretty slim, but a lot rides on it. If Feige and co. are willing to de-canonize the old era of Marvel Television, then no one is safe. Corporate cherry picking regarding which of the old shows remain canon seems extremely improbable, so if Inhumans is out the door and relegated to a meager Earth-2 status, than #SaveDaredevil and Tom Pelphrey are almost certainly out of luck as well. Hopefully Marvel Studios will provide us with some concrete answers about the future of the first golden age of Marvel TV before Ms. Marvel airs, but I'm not going to get my hopes up.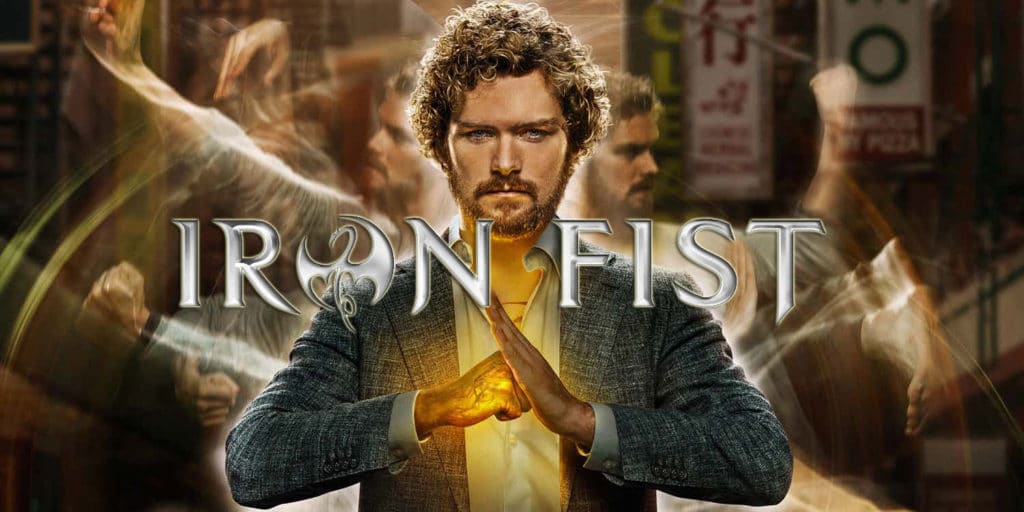 What are the chances that we get to see Iron Fist and Ward Meachum team up again? Is there any chance that Anson Mount reprises his role as Blackagar Boltagon in Ms. Marvel? Let us know what you think in the comments below or on our social media!