With the uncertainty of how the Deadpool franchise will continue going forward in the MCU, Ryan Reynolds has agreed to return to the DC universe as Hal Jordan, AKA The Green Lantern. Reynolds originally portrayed the character in 2011's stand-alone film, Green Lantern (not to be confused with Seth Rogen's film, The Green Hornet, also released in 2011).
Green Lantern Gets A New/Old Voice
Reynolds will be lending his voice to Hal in what will be the start of a new continuity after the current version of the DCAU ends with Justice League Dark: Apokolips War.
Not much is known about the story at this time, only that it will serve as a "reboot" for the franchise, much like Justice League: The Flashpoint Paradox had done back in 2013. Given Reynolds' open disdain for the film, it's a little surprising that he is willing to portray the character again. Though, he did it for Deadpool, so maybe it's not really that surprising after all.
Justice League Dark: Apokolips War finds Earth decimated after intergalactic tyrant Darkseid has devastated the Justice League in a poorly executed war by the DC Super Heroes. Now the remaining bastions of good – the Justice League, Teen Titans, Suicide Squad and assorted others – must regroup, strategize and take the war to Darkseid in order to save the planet and its surviving inhabitants. This is truly the war to end all wars, and only the victor will live to enjoy the spoils.
Nathan Fillion has been the most popular actor to voice Hal previously, but he will be busy preparing for his upcoming role as Lord Zedd in the next Power Rangers film, due out sometime in 2022. At the time of writing, Ryan Reynolds has not commented on the casting, but it's expected he will make a video about it with Hugh Jackman while trying to simultaneously hock Aviation Gin.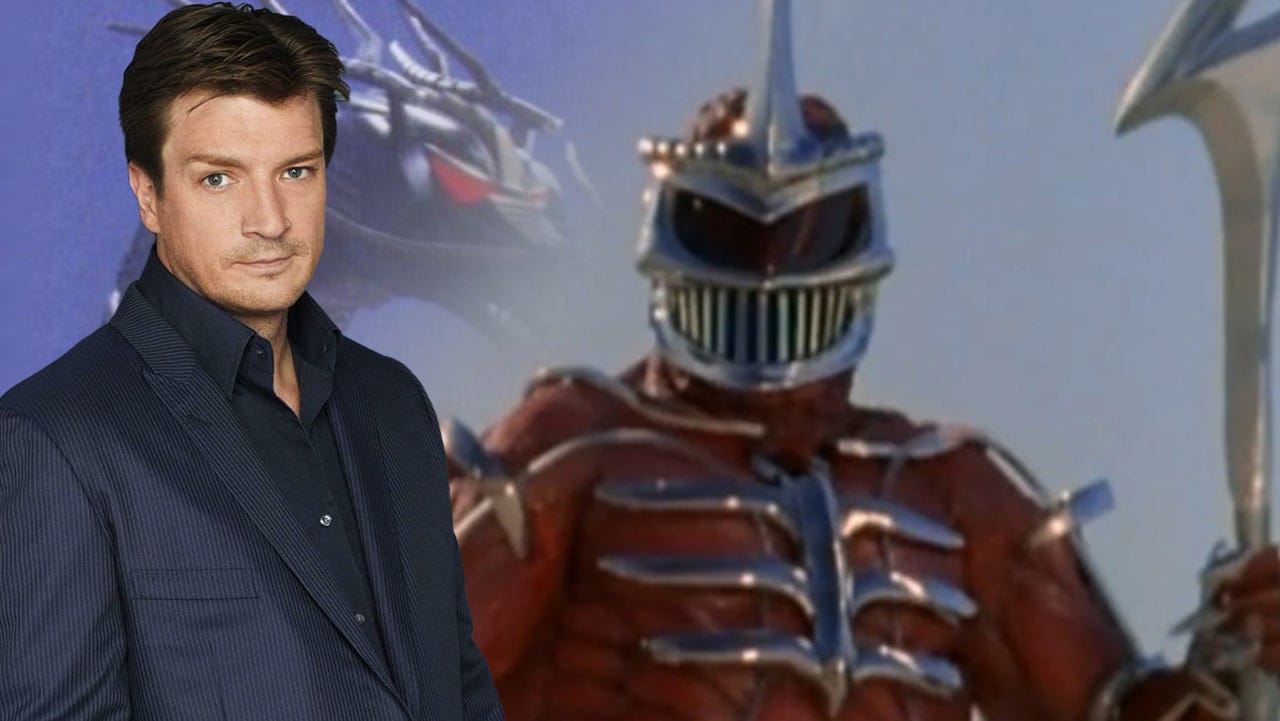 Disclaimer: This story is entirely fake. No actors have been harmed during its production.