Two weeks ago the National Association of Theatre Owners, aka NATO, announced that they are pledging one million dollars for employees, who are affected by the coronavirus pandemic. The organization represents around 33.000 theatres in the United States. This also is only the first step in a two-tier plan.
RELATED: SXSW SHORT FILMS ARE STREAMABLE FOR FREE DUE TO PANDEMIC
On March 18th NATO marked $1 Million out of its reserves as "seed funds for an effort to help tide workers over in this crisis in cooperation with our industry partners." Now it seems like that the Pioneer Assistance Fund has calculated that the amount raised has increased to $2,4 million.
Theater Owners Stipulations For Employee's Access to Funds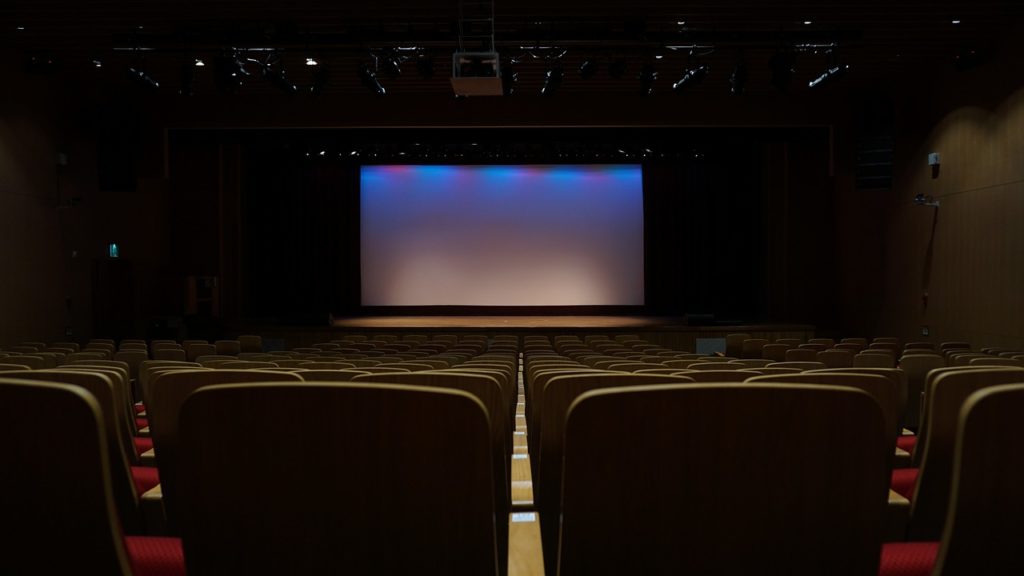 The organization made an announcement that the first part of their initiative is a program which provides a stipend to theater workers, who meet a specific set of criteria. To meet the requirements for this first tier, an individual must have worked in theatrical exhibition for a minimum of five years.
Details about the second tier are still in the works, but Variety stated that they are aiming to "expand assistance to a larger group of people who work in the motion picture industry, in the event the current crisis continues for "an extended period of time."
RELATED: THE US BOX OFFICE RECORDS ZERO REVENUE FOR THE 1ST TIME EVER
What do you all think about this fund from the National Association of Theater Owners? Do you think there needs to be more money contributed? Or do you think the amount is enough? What do you think the future holds for theater owners? Let's discuss everything in the comments down below.
Source: Slashfilm