While Season 2 of The Last of Us was once supposed to start shooting at the end of this year, the production schedule is now in complete flux, and news on any developments is also not happening. This is all because of the writers and actors strike that is still ongoing because studios aren't paying their writers and actors fairly.
That is also the reason why we haven't heard any casting announcements until co-creator, Craig Mazin recently revealed in an LA Times interview that Abby, one of the most important characters of the upcoming season, had been cast before the strike. He obviously wouldn't want to reveal who it is but since then, scoopers started sharing what they heard regarding the mysterious actress.
WILL ABBY BE PLAYED BY AN OSCAR NOMINEE?
According to MyTimeToShine on X, Academy Award Nominee Florence Pugh got an offer for the role of Abby. Now obviously, take this information with a grain of salt as nothing has been made official yet. It would fit that HBO wants to go for a big name for such an important role but take it as a rumor until HBO officially confirms the casting after the strikes end. Funnily enough, Pugh has been the top choice of a lot of fan castings in the past.
RELATED: Mahershala Ali Almost Played The Leading Man Joel in The Last of Us, Jeffrey Pierce Confirms The 2021 Story
Florence Pugh is best known for playing Yelena Belova in the Marvel Cinematic Universe. She played the part in Black Widow and Hawkeye and will next be seen in Thunderbolts. Outside the MCU the actress is in high demand. She gained an Oscar nomination for her role in Little Women and starred in acclaimed films like Midsommar, Oppenheimer, Fighting with My Family, and Puss in Boots: The Last Wish. She can next be seen in the highly anticipated Dune: Part Two.
RELATED: Florence Pugh Stars In The First Trailer For A Good Person
Abby is an important character in The Last of Us Part 2. She is a member of a group of survivors, who gets entangled with Joel and Ellie due to reasons we won't spoil here. Just know, that this is the most important casting for the rest of the show.
I would love that casting. Florence Pugh has exactly the right gravitas to play this complex character. It remains to be seen if this turns out to be true as one also needs to keep in mind that she already has a busy schedule and production for this show could take around half a year or more.
THE HISTORY OF HBO's THE LAST OF US
The Last of Us is one of the most acclaimed and beloved video games of all time. Naturally, fans were skeptical when HBO announced that it was going to adapt the game into a TV series. But the skepticism slowly disappeared when Craig Mazin, the creator of the highly acclaimed mini-series Chernobyl, came on board alongside Neil Druckmann, the creative director of the video game. They assembled a stellar cast and as soon as the first trailer dropped, fans could not have been more excited.
The first season premiered in January 2023 to huge acclaim and popularity. It was the talk of the town. It didn't take long until HBO renewed the show for a second season. The first season went on to garner 24 Emmy nominations including Best Series and Nominations for almost all its main cast.
RELATED: The Last of Us Premiere Draws 4.7 Million Viewers Sunday Night
There is no official news on Season 2 of The Last of Us and due to the ongoing strikes, it might take a while until audiences can revisit Joel and Ellie on their journey of survival in an apocalyptic world.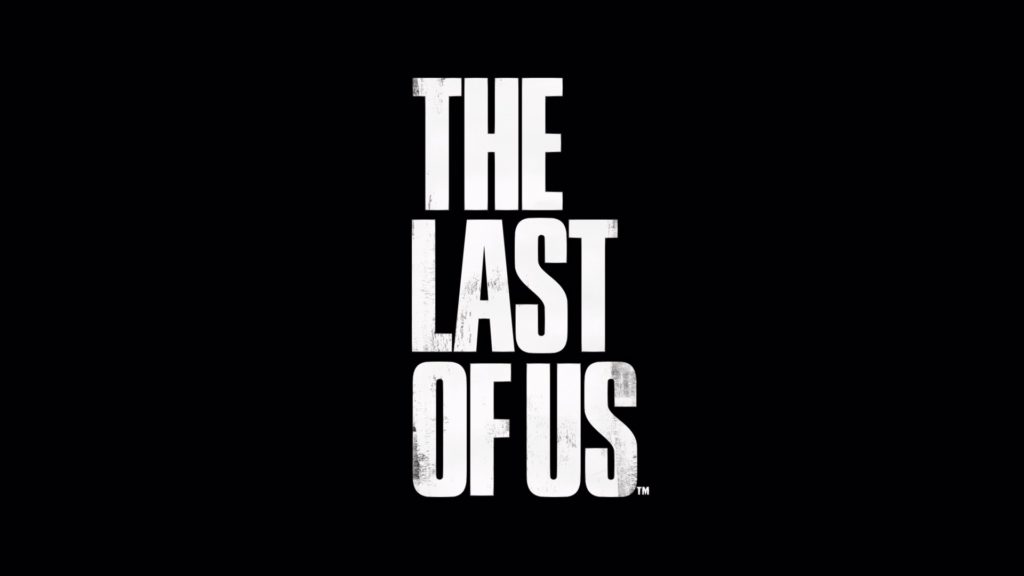 What do you all think? Would you like this casting for The Last of Us? Who would be your ideal casting? Let's discuss everything in the comments down below and on our social media.
KEEP READING: Is Marvel Studios Finally Developing A New Project Around An All-Female Superhero Team?
Source: MyTimeToShine, LA Times