Boom! Studios has just announced that they have officially struck a first-look deal with streaming giant Netflix for live-action and animated series.
This is huge news for comic-book fans. For those who don't know what a first-look deal is, it's a contractual agreement between a studio and independent producer that the studio has first rights to consider a film by that producer for production and/or distribution after giving financial support during the development period. This essentially means that Netflix has first dibs on any live-action or animated adaptations of a Boom Studios properties.
This deal is set to last a total of two years, with the presumption that Netflix and Boom Studios could extend the deal if they chose in the future.
"BOOM! characters are innately special, they're colorful, diverse and varied and their stories have the power to ignite something in all of us," said Brian Wright, Vice President, Original Series at Netflix. "We can't wait to bring these stories from the page to the screen to fans in every corner of the world."
"We generate 20+ new original series a year and are thrilled to partner with a streamer that is as prolific as we are," company CEO and Founder Ross Richie said. "BOOM!'s unique partnership model benefits creators by positioning them to be packaged with high-end directors, screenwriters, and producers. We're thrilled to continue our track record of translating our best-selling award-winning library with the best TV talent in the business but now with the undisputed leader of the new streaming era."
RELATED: SONY'S MAN-WOLF FILM SHOULD BE THE GRAVITY FALLS OF THE SUMC
A Short History Of Boom!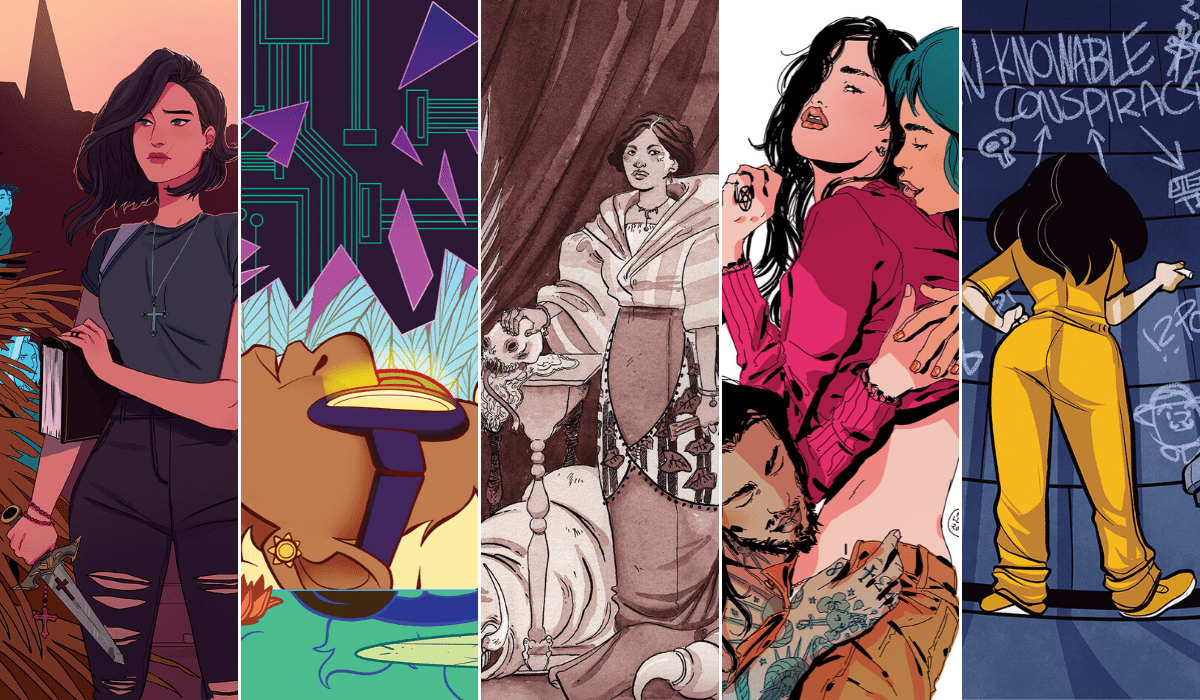 Back in 2017, 20th Century Fox (now owned by the Walt Disney Company) bought a non-controlling minority stake in Boom Studios. Since then, they have started development on multiple projects – including a movie based on Mouse Guard ,which would have cost the studio around $150 million dollars. Disney, however, canceled the project two weeks before production was set to begin.
While 20th Century still owns that minority stake in Boom! Studios under Disney, they of course no longer have a first-look deal with them. Which means that even though they own a part of Boom! Studios, Netflix will still get first dibs. Weird legal stuff, I know.
For thoughts on which Boom! Studios properties need adaptations, check out the next page: