Venture into X-Men history with the crew from The Illuminerdi!

The Illuminerdi and Ratt Haus Productions present the Astonishing X-Show: An X-Men Podcast!

Join us as we guide you through the animated adventures of the X-Men, report current X-news, and hopefully lead you up to our favorite mutants appearing in the Marvel Cinematic Universe.
RELATED: FORTNITE INTRODUCES X-FORCE CHARACTERS TO THE GAME

Click below to listen to Episode #6 on Spotify:
You can also listen to it on Apple Podcasts here.
Which X-Men Headline The Show Today?
Recorded at Ratt Haus Studios, the Astonishing X-Show is back to discuss "Cold Vengeance", the sixth episode of the 1992 X-Men: The Animated Series. This episode follows Wolverine as he seeks refuge in the snowy Canadian wilderness, where he's followed by his nemesis Sabretooth. Meanwhile, Gambit, Storm, and Jubilee travel to the island country Genosha after it claims to be a haven for mutants.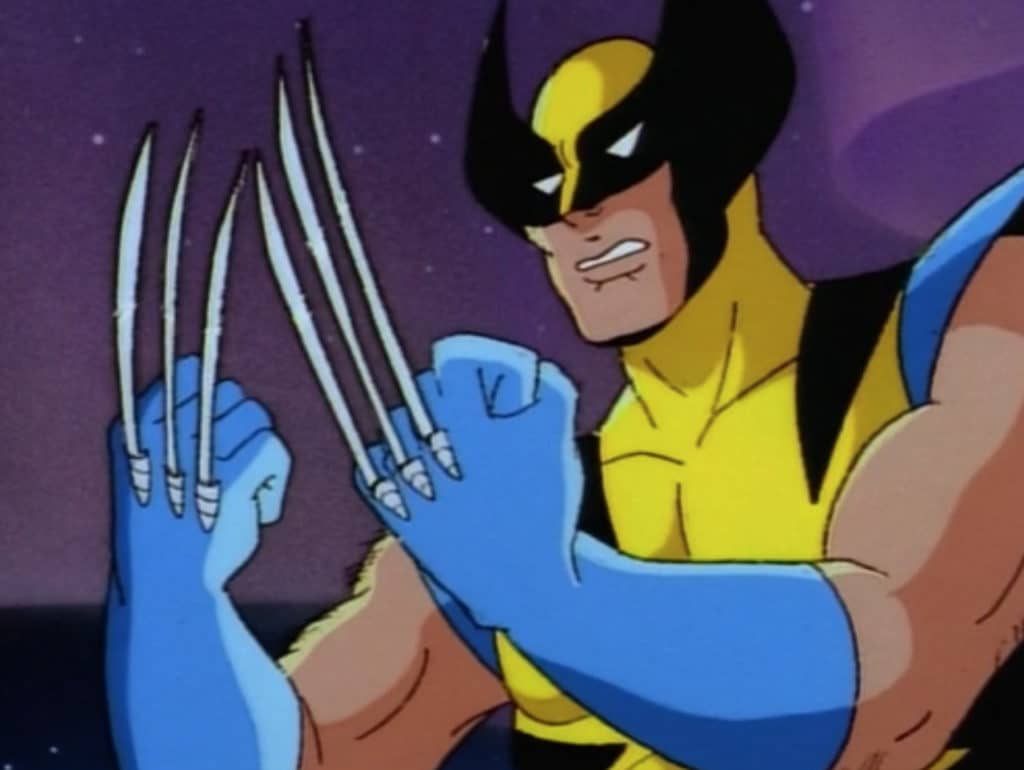 Joe Decklemeier, Brandon Zachary, and Toni Sanchez host this episode from their own homes as all three find themselves in the midst of a quarantine. In this episode we learned:
why you shouldn't use the word "Eskimo"
that Joe can cook a meal, make a drink, and record a podcast all at one time
how Sabretooth's "outfit" makes no sense at all
about Brandon's nemesis and why he's terrible
that if Joe hates you he will tell you straight to your face
that the B-storyline of Storm, Gambit, and Jubilee going to Genosha is the most exciting part of this entire episode because OMG THE NEXT EPISODE IS "SLAVE ISLAND"!!!!!
CLICK HERE: ASTONISHING X-SHOW: AN X-MEN PODCAST

Stay tuned for more episodes of the Astonishing X-Show!