Venom made some incredible steps with its first venture onto the silver screen. But it looks as though the project would have looked quite different had it stuck with its original director, Josh Trank.
Trank, who was a rising filmmaker thanks to his success with the movie Chronicle, was getting quite the number of jobs offers all around Tinseltown. At the time, he was set to work on an adaptation of the video game Shadow of the Colossus and wound up taking on the reboot film of Fantastic Four.
RELATED: VENOM 2: JAW-DROPPING OFFICIAL TITLE AND NEW SUMMER 2021 RELEASE DATE REVEAL
It seems Venom was going to be next on his list, and his take on the antihero would have gone another way entirely.
Josh Trank's Take On Venom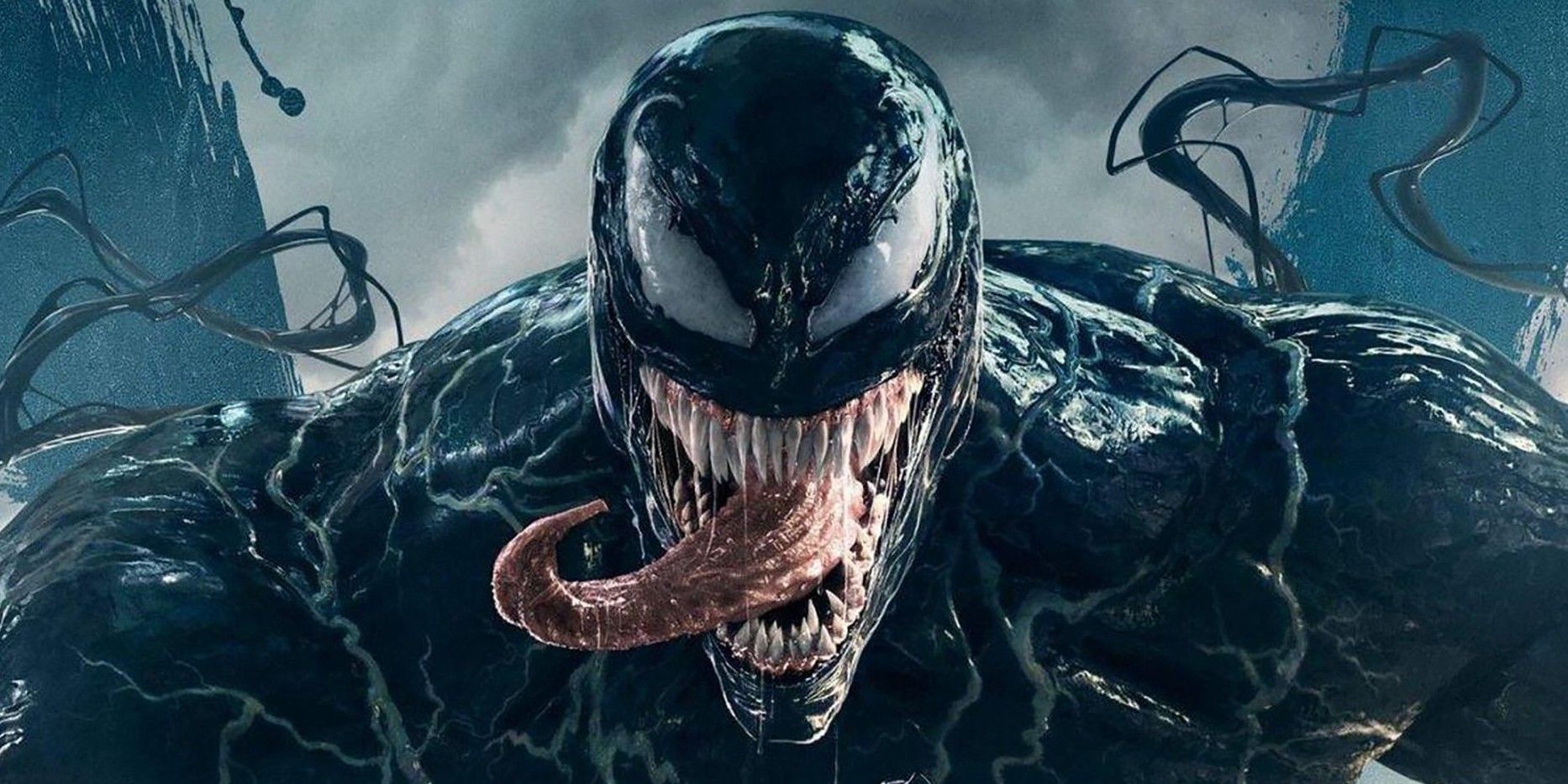 Speaking about the situation with Polygon, Trank shared that he was prepping Venom to be an R-rated movie, and that it was going to go the way of Jim Carrey's The Mask. Trank and director Rob Siegel worked for two weeks on developing a treatment for the film, but they got a "No way" response from franchise producer Matt Tolmach.
When Josh Trank told Polygon about the situation, here's what he had to say;
"I didn't like how Matt Tolmach was coming at me in that situation, because it felt very kind of authoritative," Trank told the outlet.

"Well, if you don't like what I'm doing, and you're telling me that I have to do something along the lines of what you want, and you're going to tell it to me in this way — sorry, but I have other things I can be doing."
It looks the two butted heads too often to work together, and the project was scrapped.
Of course, that did give us the Tom Hardy flick with Ruben Fleischer as director and a PG-13 movie that made $856 million dollars worldwide. So perhaps this really was what was best for Venom, given the results.
What do you think? Should the next Venom movie have a R-rating release? Let us know your thoughts in the comments below, and make sure you keep up with The Illuminerdi for more film news and feature.