Marvel Studios is definitely back on the ball, even through these tough times. The company is not letting Covid-19 stop them from working up new projects for its fans.
Marvel Television had previously had a Ghost Rider TV show in development intended for Hulu. However, the series was scrapped when all of Marvel Entertainment consolidated under Kevin Feige. Who not so coincidentally was reported as the producer behind this new incarnation of supernatural anti-hero.
According to Daniel Richtman via The Direct, a Ghost Rider project is in development and will be either a movie or a TV show for the Marvel Cinematic Universe.
Who Is This Ghost Rider?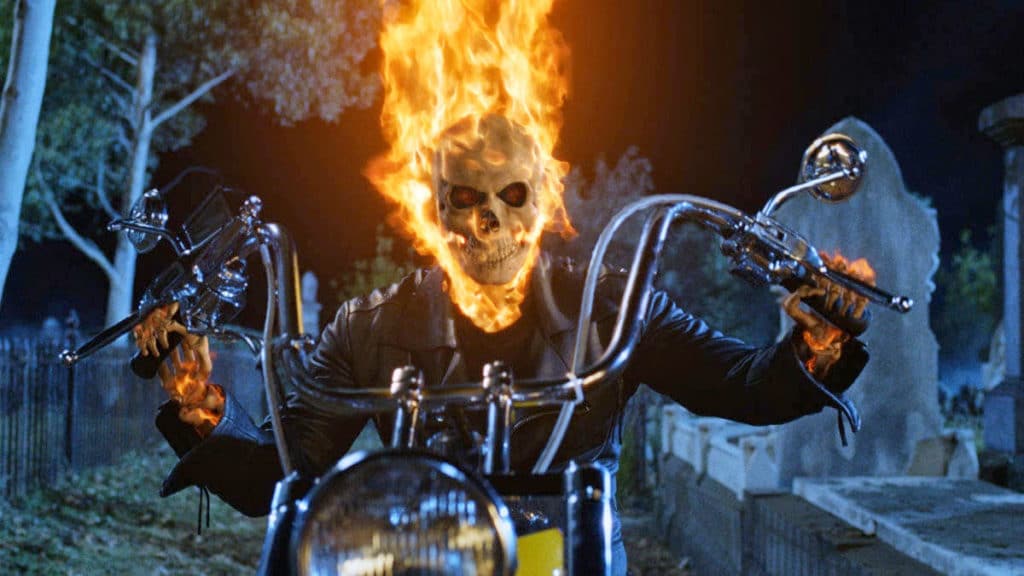 Another change with this project will likely be the character's alter ego. In the previous project, the Rider was set to be Robbie Reyes from the Agents Of S.H.I.E.L.D. series and would have had Gabriel Luna reprise the role. Does this mean that this time a Johnny Blaze MCU adaptation is in the cards?
RELATED: ABC AND MARVEL RELEASE NEW TRAILER FOR AGENTS OF S.H.I.E.L.D. SEASON 7
It looks like this new endeavor will be a good fit in the developing supernatural world that he may be sharing with characters such as Doctor Strange, Blade, and Moon Knight. It will be interesting to see where they introduce Ghost Rider and if he debuts on Disney+ series rather than trying to put him back on the big screen…again. Who could possibly forget Nicolas Cage's adaptation of Johnny Blaze?
Where do you want to see Ghost Rider appear? Who should they cast as Johnny Blaze? Let's talk about it in the comment section below! Make sure you stick with The Illuminerdi for more Marvel news and content.