Actor and director Andy Serkis takes a moment to give fans his thoughts on his role as Alfred Pennyworth and the production of The Batman.
Even with COVID-19 shutting down Hollywood, actor Andy Serkis is still working hard on his movies such as the sequel to Venom, Venom: Let There Be Carnage. Serkis is also one of the stars in the upcoming film, The Batman and gives us some insight into the role of Alfred Pennyworth and the darker take he plans to bring to the table.
RELATED: ANDY SERKIS TEASES A "DEEPENING" RELATIONSHIP WITH CARNAGE IN UPCOMING VENOM 2
With The Batman movie being moved from June 2021 to October 2021, Serkis was careful to not give away any details away when he was speaking to website LADBible. However, what he did talk about was the connection fans will see in this version between Batman and Alfred. As well as how he is approaching the role of Alfred and trying to make his incarnation stand out.
Andy Serkis on The Batman and Alfred
Here he talks about the past performances of Michael Caine, who previously played the butler and father figure in The Dark Knight trilogy.
""He [Caine] was fantastic. His Alfred was legendary, I couldn't even begin to go there, really…You find it for yourself. It's like playing these iconic roles in Shakespeare, you go back, you revisit them and you have to make it your own, and see what it is about he character that connects with you and your personal venn diagram."
Serkis comparing Alfred to Shakespeare is a common theme with actors reinterpreting superhero roles in contemporary times. It will be interesting to find out how his version of the character will connect with him and audiences.
RELATED: THE BATMAN DIRECTOR MATT REEVES DIGS DEEP INTO BATMAN RETURNS, THE DARK KNIGHT, AND HIS NEW BATMAN
Serkis is then asked about how much work was completed on the production before the orders to shutdown came about, here is what he had to say.
" I was literally half way through shooting my part in it when we got shut down. So it will be interesting to see when that resurfaces how it has been affected by it [lockdown]. But it is, it's going to be a beautiful film."
It sounds like there is reason for Bat-fans to get excited for The Batman. Andy Serkis' take will be interesting to see when the film is finally released in October of 2021.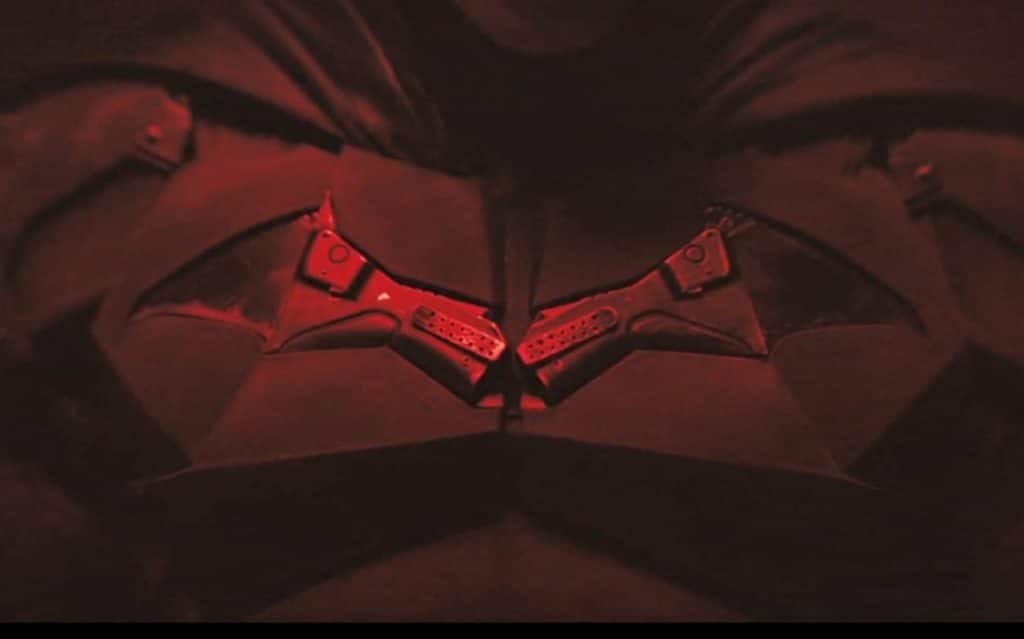 Which version of Alfred do you like more? Comment below and make sure you keep a stiff upper lip with The Illuminerdi for more news and content.
Source: Comicbookmovie
KEEP READING: THE DEATH OF THE LEGO BATMAN MOVIE FRANCHISE AND HOW IT HAPPENED