Why DC Universe's Time is Up
It's clear at this point that DC Universe is no longer the main focus for Warner Media. It has been confirmed DC Universe original shows, such as Doom Patrol and Stargirl, will also be airing on other platforms such as HBO Max and The CW.
So why should you have DC Universe when you can watch DC Universe shows elsewhere? Personally I don't think you should unless you still want it for it's comic collection.
RELATED: BREAKDOWN OF NEW STARGIRL TRAILER SPOTLIGHTS THE INJUSTICE SOCIETY OF AMERICA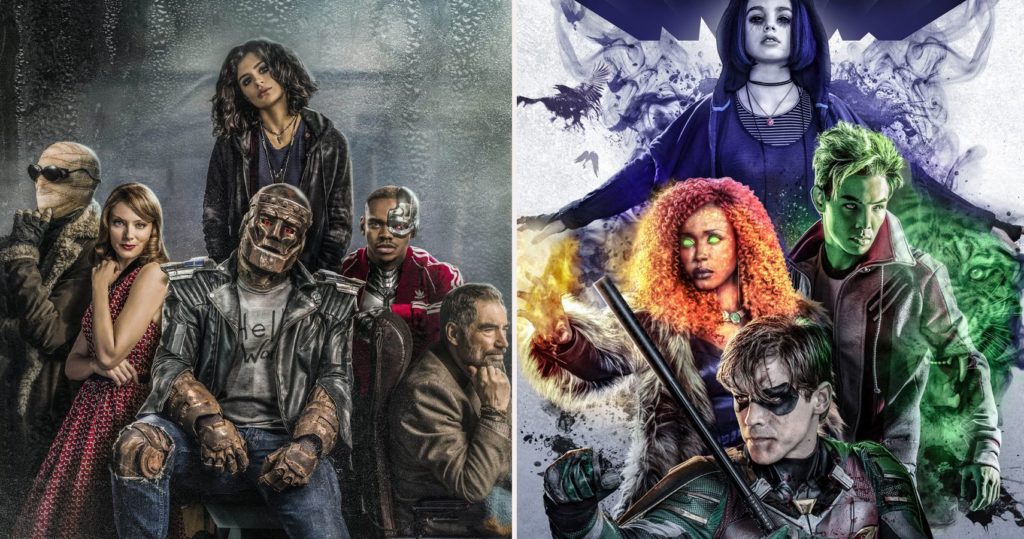 It's also important to mention that DC Universe has none of the DC Extended Universe films and also none of the main Arrowverse shows (except for Constantine). How can you have a streaming service made specifically for DC and not include those two properties which have been confirmed to be available on HBO Max?
So it's obvious that Warner Media is giving HBO Max's DC shows a significantly higher budget than the DC Universe shows. Green Lantern is rumored to have a budget from anywhere from $100 to $200 million dollars for the first season.
RELATED: JUSTICE LEAGUE DARK ADAPTATION HEADED TO HBO MAX
While there's no confirmed budget for shows like Titans, that we know of, it's pretty say that it is definitely more than the Arrowverse shows. However, significantly less than what is being given to the people at HBO Max.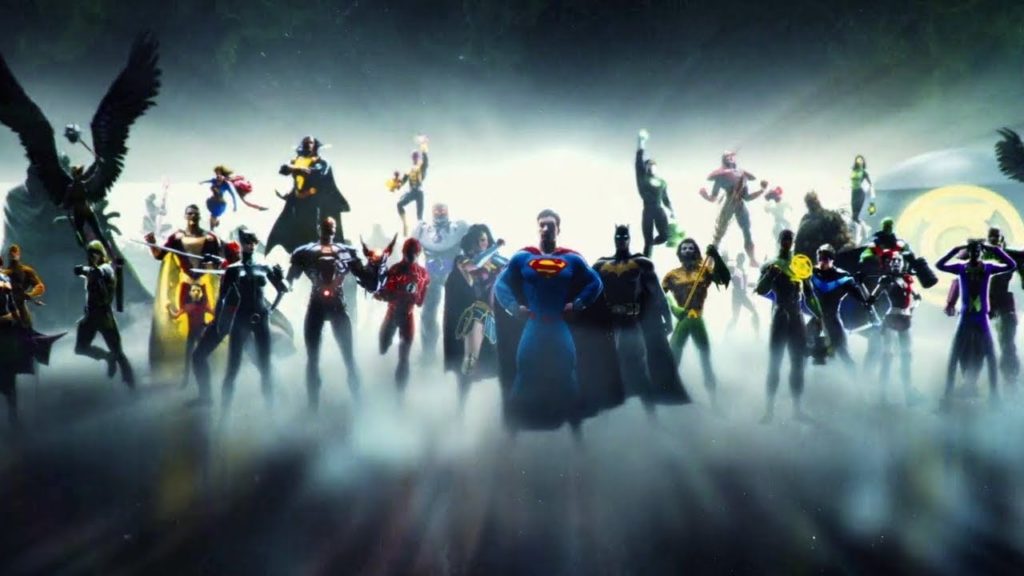 So it's clear that Warner Bros. is taking preference of HBO Max over DC Universe. Why wouldn't they? HBO Max is able to have a back catalog of not just DC properties, but also anything that Warner Bros. has ever produced which makes HBO Max way more enticing than DC Universe.
If they make DC Universe strictly a comic streaming service they could do something similar to what Disney has done with their streaming services where they bundle them together. I feel that if Warner Bros. were to bundle the two services together it would further incentivize the consumer to buy both services.
RELATED: AQUAMAN: KING OF ATLANTIS ANIMATED MINI-SERIES GREENLIT BY HBO MAX
What are you guy's thoughts on the future of the DC Universe streaming service with HBO Max coming out in just a couple of weeks? Let us know in comments below. Also let us know what you think about DC Universe becoming strictly a comic streaming service.
If you want more awesome DC news just like this in the future be sure to come back to The Illuminerdi because we have a lot more coming down the pipeline in the near future!
KEEP READING: GREEN LANTERN TV SERIES COMING TO HBO MAX WILL BE PRODUCED BY COMIC BOOK WRITER GEOFF JOHNS