Make way for The Fresh Prince of Bel-Air on HBO Max.
This may be divisive, but the 90s was the golden age of sitcoms. Adults had Friends, Living Single, Fraiser, Seinfeld and Martin. Teens had a whole block dubbed T.G.I.F that was curated for them. Families had Malcolm in The Middle, Family Matters, and Home Improvement.
RELATED: 7 EXTRAORDINARY HBO MAX MOVIE COLLECTIONS TO WATCH AT LAUNCH
Aside from the overload of original content that a streaming service can bring, if there is one good thing that has come out of platforms such as Netflix, Hulu, CBS All Access, and others like it, it is the resurrection of our favorites from the past. Friends and Seinfeld are known to go into the high millions for their syndication rights, and has been part of the typical offerings over the past couple of decades. The cast for both shows are rumored to be able to live off of the royalties for every sale of syndication rights alone.
However, there are other shows from days past (hello, Fresh Prince) that haven't been able to enjoy the same circulation when it comes to streaming services.
HULU STEPS UP THEIR GAME
Sure, you can try to catch some of your favs on TBS, TNT, Logo, FreeForm, or Nickelodeon, just to name a few, at an inconvenient time, but who pays for cable anymore? Not to mention dealing with pesky commercials, or having to watch an episode you're not in the mood for. Over the past couple of years Hulu has curated a library that rivals Netflix in a big way. While Netflix is known for their extensive library of both film, and original episodic content it seems to be more about quantity than quality. Hulu didn't get off to a great start with their bargain bin selections when it came to films, and their zero to no original content, but those days are far behind.
Now Hulu acts as our DVR for most current television shows, they have recently struck a deal with FX to house their library of new and past content, and have become part of the 'watercooler' conversations with originals like High Fidelity, The Great, and The Handmaid's Tale. One other thing that Hulu has that puts them ahead of the game is their offerings of treasured 80s and 90s shows. From Family Matters, to Step by Step, Saved by the Bell, Seinfeld, Hanging with Mr. Cooper, and The Wonder Years, you can revel in all of your nostalgia bliss here.
THE AGE OF STREAMING WARS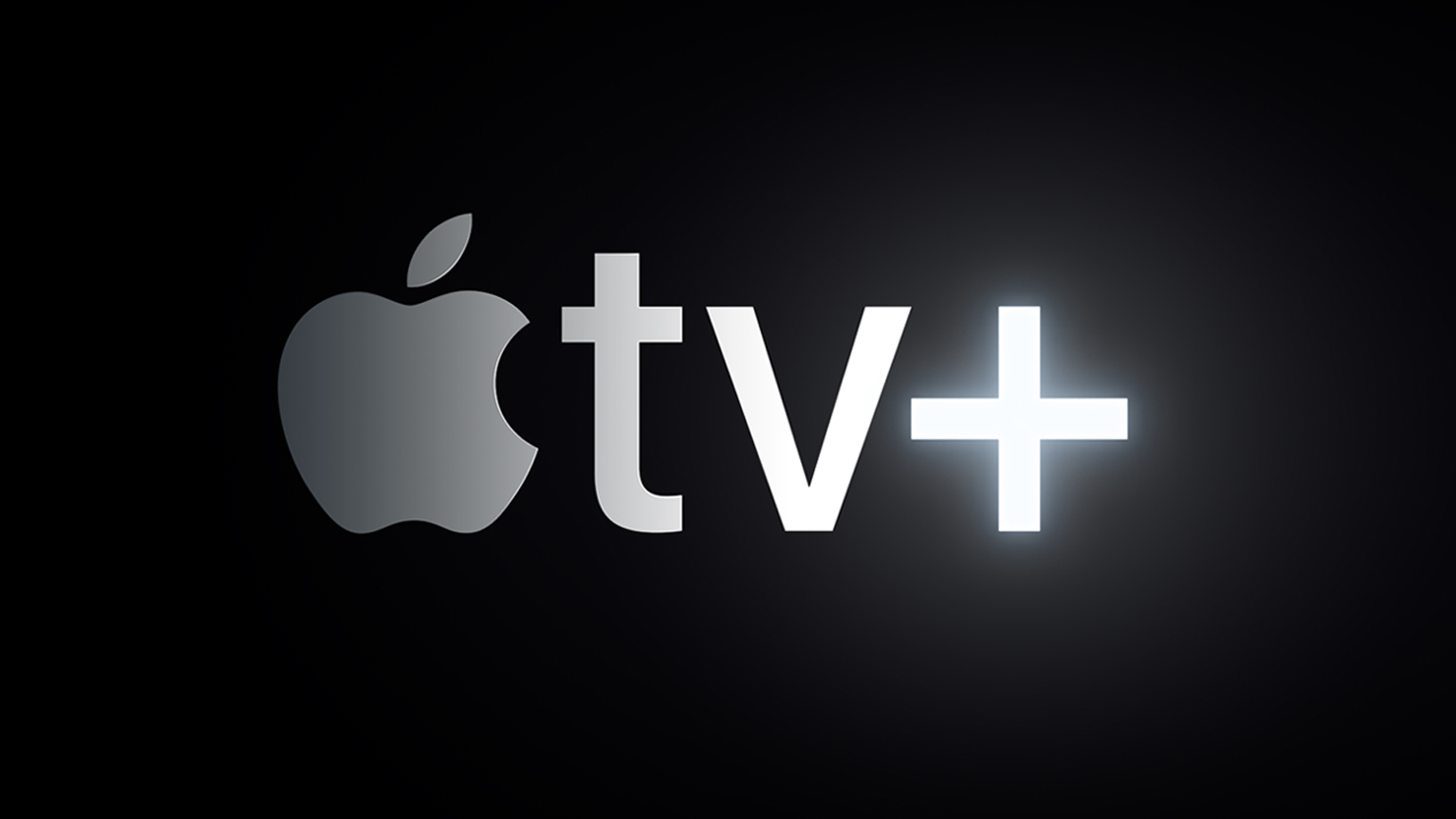 Of course, with major success comes heavy competition and even some bloodshed. It wouldn't be long before major networks and companies caved into the new era of television thus setting off a chain of events that would frustrate consumers more than offer them a convenience of services.
After years of taking business from cable companies which in turn hit the pockets of networks, Netflix, and Hulu started to see that contracts for hit syndicated shows were not being renewed. Films come and go all the time, but for shows, that's not such an easy buyback. All of NBC's programs like The Office, Will & Grace, 30 Rock, Parks & Rec, and House will inevitably be pulled off of competing streaming services so that they may live on NBC's upcoming Peacock service.
CBS All Access has put their horse into the race, but it's sadly been going at a trot. Their slate isn't the strongest to begin with. How much rewatchability does a show like NCIS, Survivor, or The Amazing Race have? Of course there are the Star Trek shows, but with the exception of Star Trek Discovery and Picard, none of the others are exclusive to this service. It's also been quite awhile since the first season of Jordan Peele's Twilight Zone, although it is finally set to premiere its second season on June 25th.
Apple TV+ was a head scratcher when announced, and it's vaguely known to house M. Night Shyamalan's television projects. Disney Plus – while shiny, new and exciting when it first premiered – is now the target of strong criticism when it comes to its offerings of original content. As a response to those criticisms, they have seemingly fast tracked production for season 2 of The Mandalorian which will keep its premiere date, but they will suffer a major blow with the delay of their Marvel TV slate.
We're now in May of 2020, juggling a handful of streaming services that tally up to the cost of paying for cable, but we have a new fighter: HBO Max is finally here.
WILL HBO MAX BE A HUGE THREAT TO NETFLIX AND HULU?
HBO Max is arguably not only the most hyped streaming service of the past year, but came out strong right out of the gate with their announcement of the Justice League Snyder Cut release coming 2021. Not only that, but it looks like David Ayer's Suicide Squad Cut might be a reality as well.
Ayer's cut would be cheaper and faster to release since it sounds like most of his filmed content ended up on the chopping room floor and wouldn't require much VFX work. Yes, HBO already has an app out there that holds all of their original content and licensed films, but it also does not. HBO GO/NOW, and HBO Max differ in the licensed content. With the former you only can access what the cable network has created or licensed to air in a particular time. Once a show or film is off the live channel, it is off the app (besides their original content, of course).
With HBO Max, you not only get those offerings, but also all content that has been distributed by Warner Bros, granted that they are not in an exclusive contract with any other service. Netflix suffered a major hit when Friends departed January 1st of this year due to HBO Max outbidding them for the rights. You can look here for some of their current offerings which also include the entire Harry Potter library, and content pulled from CNN, TNT, TBS, truTV, Cartoon Network, Adult Swim, Crunchyroll, Rooster Teeth and Looney Tunes. Can't forget about the upcoming Friends reunion, now set to air late 2020 or in 2021.
THE FRESH PRINCE HITS A STREAMING SERVICE FOR THE FIRST TIME IN THE US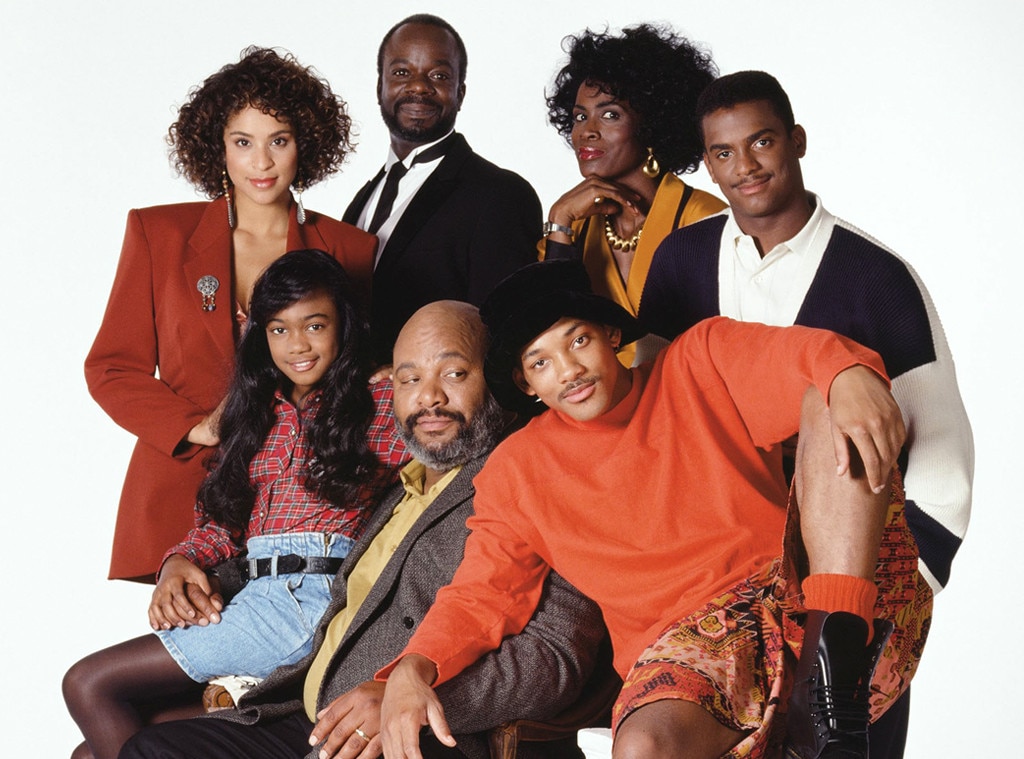 It was the year 2016 when Netflix announced that The Fresh Prince of Bel-Air starring Will Smith (before he was the global superstar that he is now) would be hitting their streaming service. People in the streets rejoiced, The Carlton Dance was executed with great joy, the interwebs nearly exploded, and then the bomb was dropped. The show was only coming to Netflix UK. People were annoyed and curious. Why wasn't The Fresh Prince coming to the US, and why hasn't it ever been offered?
Well, it turns out that Warner Bros. is very stingy when it comes to licensing. Of course their shows can be found in syndication from time to time on sister networks, but when it comes to streaming services there's a high price tag to be paid for their content. So why did it go to the UK and Canada? Could be because those rights are held by a different distribution company. Whatever the case may have been, it's definitely great to see that all six seasons of The Fresh Prince of Bel-Air are now available to stream on HBO Max, even if I just received the first three seasons on DVD per my Christmas wish list.
The 28 year-old sitcom which garnered Golden Globe, Primetime Emmy, NAACP nominations and awards is a show that every Will Smith and comedy fan should watch. Yes, the show can be of its time, but is also a nice time capsule when it comes to the fashion, the language, the barrage of guest stars before they were mega stars (Don Cheadle, Kathy Griffin, Tyra Banks, and Oprah), and would attract the superstars of that time (Naomi Campbell, Lark Voorhees, Queen Latifah). It's been great to spot easter eggs, and to relive the show with fellow Illuminerdi member Toni Sanchez on our podcast, The Fresh Podcast of LA.
HOW YOU CAN WATCH FRESH PRINCE FOR FREE
HBO Max is currently set at $14.99 a month, and while it's not clear yet whether you can watch new episodes after they air, you may be able to assume that this will give you more bang for your buck. I'll bet that HBO NOW will be phased out within the next year.
However, you may not need to shell out another dime. If you're currently subscribed to HBO NOW, and you are billed through hbonow.com, Apple, or Google – then you will be upgraded automatically for free. If it's through another third party such as Amazon, Roku, or your internet service provider then you won't get the service for free.
Warner Media has been working with multiple companies to get HBO Max into as many homes as possible while they work out the minor details and decisions with their three apps so if you're an HBO subscriber through one of the following companies then you can also get HBO Max at no extra cost:
DirecTV
AT&T TV & AT&T Wireless Unlimited Elite Plan
Hulu
YouTube TV
Charter/Spectrum
Altice (Optimum and SuddenLink)
Verizon
Cox Communications
NCTC (WOW!, Atlantic Broadband, RCN, Grande Communications & Wave, and MCTV)
What property are you looking forward to? Are you excited to binge watch The Fresh Prince of Bel-Air? Let us know in the comments. The Fresh Podcast of LA is now available here, on Apple Podcasts, Google Play and Spotify. HBO Max launches today.