Remember that crazy story where Tom Cruise said he was planning to shoot a movie in outer space with Elon Musk, and we just kinda assumed that was Tom being Tom?

Well, not only is that a real thing that is happening but the film already has its director: Doug Liman.
Doug Liman Takes Tom Cruise To Space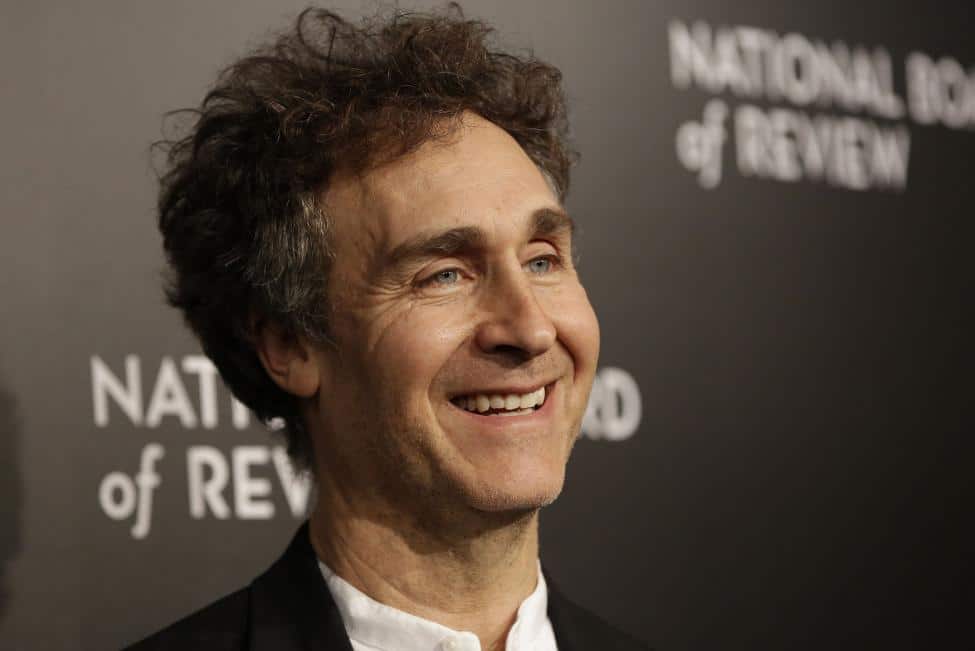 Deadline reports that Doug Liman will direct the unnamed project, has written the first draft of the screenplay, and will produce the film as well. This close collaboration is due to the fact that Liman and Cruise conceived the project together.
RELATED: JAMES MANGOLD EXPLAINS HIS APPROACH TO INDIANA JONES 5

Liman and Cruise are longtime pals and collaborators. Liman previously directed Cruise in Edge Of Tomorrow and American Made.

The film's specific plot details are still unknown as is when the film would begin shooting. Liman is currently in post-production for Chaos Walking with Daisy Ridley and Tom Holland.

Cruise plans to travel to outer space to shoot the film with the help of Elon Musk's SpaceX and NASA. The two space organizations are currently in preparation to launch the SpaceX Falcon 9 rocket from Cape Canaveral, Florida. The launch is postponed until Saturday, May 30. If all goes well it's assumed that Cruise and Liman are one step closer to making their dream project a reality.

Tom Cruise has steadily escalated his dangerous stunts over the years. He seems to think he's only done an adequate job if he's hurtled his body through the air while strapped to a jet plane or hung off the tallest building in the world. I guess it was inevitable that Cruise would think the natural evolution of his career would take him to space. Godspeed, sir.
Are you looking forward to this collaboration, or do you fear for Cruise's safety? Let us know your thoughts in the comments below, and check back with The Illuminerdi for the latest film news and features.