Disney and Lucasfilm have indeed begun the casting search for the live-action incarnation of Ezra Bridger, who first appeared on Star Wars Rebels. He will soon debut on Disney Plus, although it is still unclear on which show.
There were concerns and speculation about where Lucasfilm is taking the Star Wars franchise after the release of Rise of Skywalker. While there is still a cloud of mystery surrounding the theatrical side, the future of Star Wars on Disney+ continues to expand in new and fascinating ways.
RELATED: JEDI TEMPLE CHALLENGE TRAILER LOOKS LIKE STAR WARS MEETS LEGENDS OF THE HIDDEN TEMPLE 2.0
There has been an onslaught of information leaking out of Lucasfilm in recent weeks. As there have been multiple unconfirmed reports of a developing animated sequel series to Star Wars Rebels, along with rumblings of a live-action series centered around Rosario Dawson's Ahsoka Tano.
THE SEARCH FOR EZRA BRIDGER CONTINUES…
Apparently the casting search has begun in earnest behind the scenes for a new potential face of the expanding Star Wars universe. After our source tipped us off on the following report, I did a quick internet search to find that We Got This Covered had actually accurately reported on the dawn of the casting back in March.
Their reporting seems to be on point, but we have been able to find out new specifics on the casting search since that time.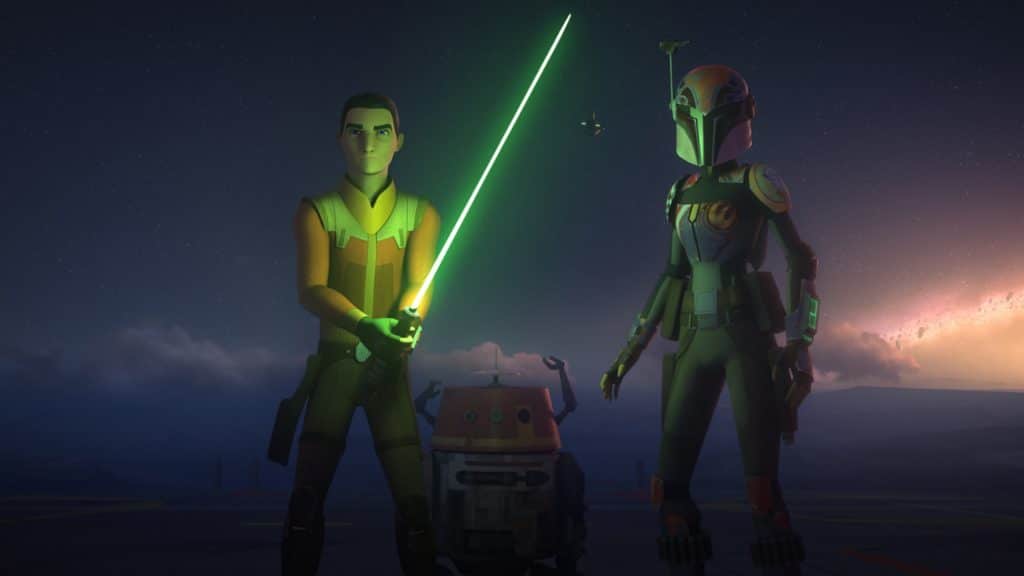 The lead of Star Wars Rebels, Ezra Bridger, is indeed coming to live-action. The ongoing casting search is focused on finding a male, between the ages of 30 to 40. They are looking for an actor of color, specifically performers of Asian descent, however they are open to Indian, Latino, or Middle Eastern actors as well. Additionally, we know that the Ezra Bridger casting is for a Disney+ debut, while we were assured that it was not for The Mandalorian specifically.
That's literally the extent of information that we were able to scratch together on the burgeoning casting search for Ezra Bridger. So, it's absolutely up in the air if they are looking for an unknown actor, or a name actor who would be an enticing balance to the star power of Rosario Dawson.
RELATED: SIMON PEGG SHOWS GENIUS BY FAN-CASTING HIMSELF AS THIS STAR WARS CHARACTER IN THE MANDALORIAN
It's also noteworthy knowing that the casting search has been going for this long. Perhaps it was simply due to the pandemic, or maybe due to current circumstances they have found candidates, but also have time to keep their options open. Hopefully in the coming weeks, we can learn more, if not some specific names that are being narrowed down.
Ezra Bridger: The Lost Rebel
Ezra Bridger was introduced in the pilot episode of Star Wars Rebels as a street smart, pick-pocket on the streets of Lothal. He gains the trust of the Rebel crew of the spaceship Ghost, before ultimately finding that he's Force-sensitive and learning the way of the Jedi, as well as painful trials from the Dark Side. In the series finale, Ezra sacrifices himself in an effort to save the Rebels. And so he's thrust into hyperdrive without a destination and is ultimately lost in space, assuming he even survived.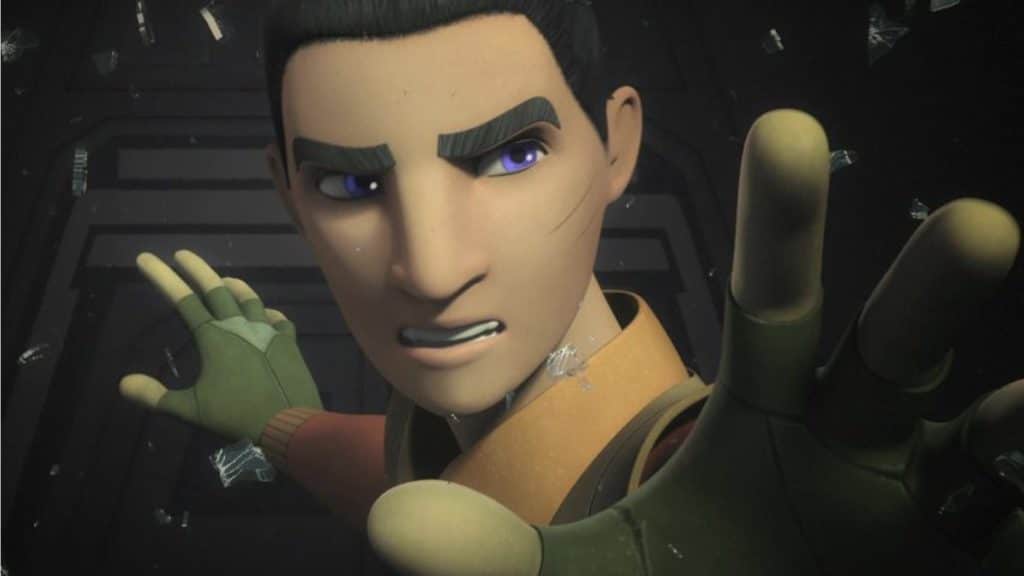 Series creator and The Mandalorian director Dave Filoni has previously assured fans that Ezra Bridger, as well as Admiral Thrawn, did survive the series finale despite the ominous cliffhanger. It's now clear that both Filoni and Lucasfilm have every intention of answering those open-ended questions, as well as potentially posing many more to Star Wars fans.
What do you think about Lucasfilm prepping to bring Ezra Bridger to live-action? Where do you see him fitting into the Star Wars timeline? Let us know in the comment section below and let's discuss it all on our social media!
KEEP READING: IT'S OFFICIAL! TAIKA WAITITI TO DIRECT A NEW STAR WARS MOVIE AND CO-WRITE WITH 1917 SCRIBE