Jeffrey Wright is getting fans hyped for The Batman.
Since news of The Batman movie, fans have been curious to know how this iteration will differ from previous incarnations of the hero. There have been some news coming out about the production here and there, namely peeks at Robert Pattinson's new Batsuit, as well as a glimpse of the new Batmobile. Now Jeffrey Wright, who will be playing James Gordon in the new movie, has recently spoken a bit about the upcoming movie.
While being extremely cautious in what he was saying, Wright offered this insight:
"My take is, the way I explain what we're doing is, like with any film, we're working together to create a mood, to create an idea, a setting, a tone. This is the next evolution since 1939 when these stories began. This is the next evolution of Gotham."
Jeffrey Wright Asks The Important Questions
He continued on about collaborating with Reeves and Pattinson, saying:
"So I am working off the stage Matt [Reeves] is providing and also working off what Robert [Pattinson] is doing. We are trying to create something together that is our own, but is also Batman."

"How do we make it gritty, real, Gotham – and at the same time give it the veneer and the excitement that you'd expect from a Batman franchise?" Wright asked in conclusion.
While there's still quite some time before the release of the movie, there have been small details that have trickled out that have sparked the interest of fans eagerly awaiting a new Batman movie. While Robert Pattinson had spoken in the past about how he's attempting to bring life to this new iteration of Batman, Wright was understandably secretive about details on his character. While we know that we'll be seeing a younger Batman, it seems reasonable to assume that we'll also be seeing a younger James Gordon as well.
The current Batman movie came about after Ben Affleck stepped down in January 2019 from a DCEU Batman film he was in the process of developing after being cast in Batman v Superman: Dawn of Justice. Robert Pattinson was cast in May 2019 when Matt Reeves stepped in as director and script writer. While the casting of Pattinson as Batman hasn't been without some fan outrage, the movie seems to be gaining fan anticipation as more information comes out about the production.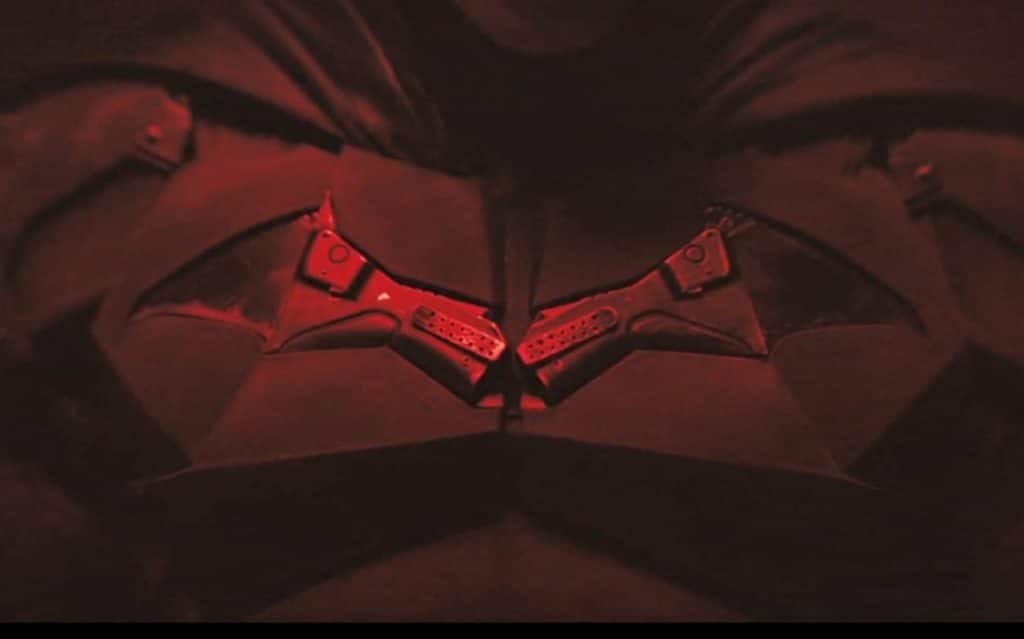 The Batman will feature a star-studded cast with Zoe Kravitz, Paul Dano, Jeffrey Wright, John Turturro, Peter Sarsgaard, Jayme Lawson, Andy Serkis, and Colin Farrell. The release of the movie was pushed back from it's original release date like many other movies during the pandemic. You can see The Batman in theaters in October 2021.
What details are you hoping will come out next about The Batman? Are you excited about the information that was released so far?