In the post-credits scene from Spider-Man: Far From Home there was one appearance that fans did not believe would happen, or expect. It was the reveal of J.K. Simmons, back as the Spider-Man hating boss of the Daily Bugle, J. Jonah Jameson.
Simmons had first played Jameson in the 2002 movie Spider-Man, with Sam Raimi directing and appeared in all three movies. He wasn't included in the Amazing Spider-Man movies however. Simmons managed to stay involved in the Marvel world by voicing Jameson once again in the Ultimate Spider-Man cartoon series.
J. Jonah Jameson Is Coming Back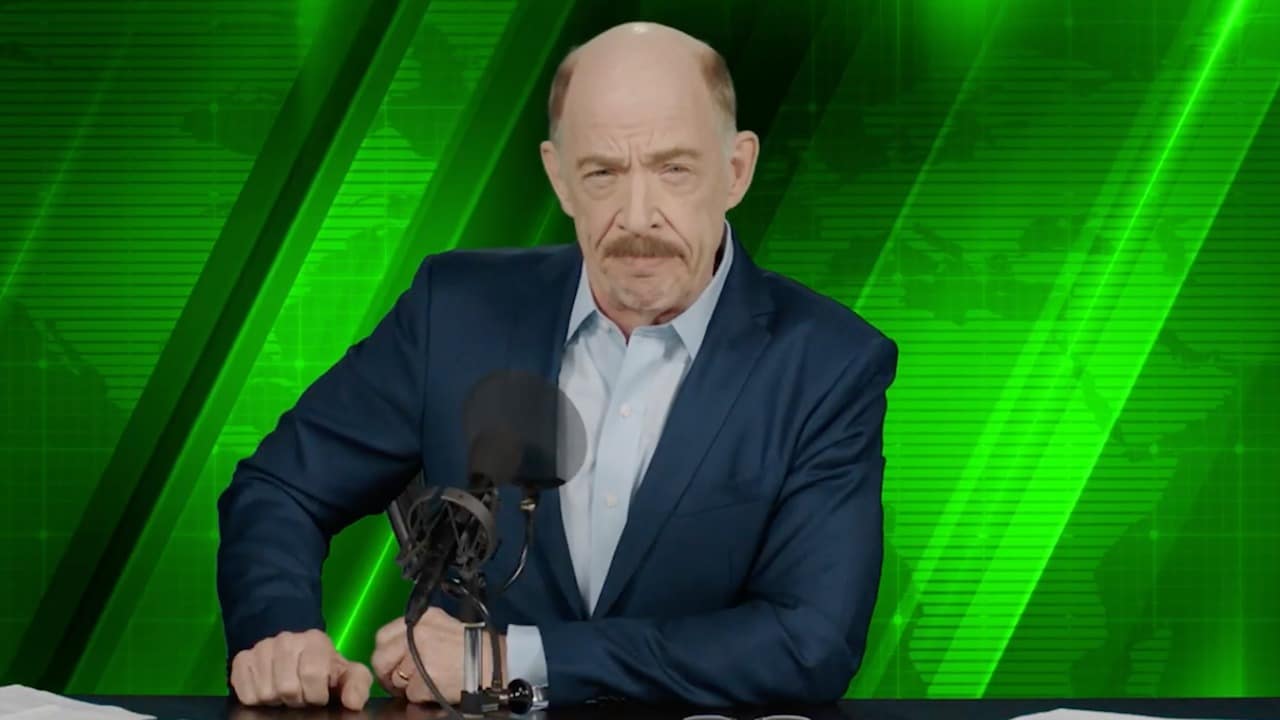 It looks like Simmons may be appearing more as J.J.J. in the Marvel Cinematic Universe and Sony's Spider-Verse as it continues to grow. During an interview with the podcast, Couch Surfing via EW, he was asked if he "expects" to continue his role in the sequel and he replied, "I don't know if I would use the word expect." After that he confirms that he will be appearing in multiple Spider-Man sequels. He also makes it clear that while he is signed, it is the studio's option to use his services as J. Jonah Jameson.
RELATED: SAM RAIMI, WE NEED THESE SURPRISE CAMEOS IN DOCTOR STRANGE 2…OR WE RIOT
There are multiple projects that Sony Pictures has in various levels of development. Ranging from Morbius and Venom: Let There Be Carnage, that are set for releases next year, along with the MCU connected Spider-Man franchise. Jameson has the potential to be the connective tissue between multiple franchises, and having an Academy Award winning actor like J.K. Simmons will only lend to the film universe's credibility.
With his version of Jameson, it will be quite fun to see his version with a younger version of Peter Parker compared to the version portrayed by Tobey Maguire. What do you think? Comment below and make sure you stay connected with The Illuminerdi for more movie news and content.
KEEP READING: 5 REASONS WHY THE MAN-WOLF MOVIE IS PERFECT FOR SONY'S MARVEL UNIVERSE
Source: Comicbook