The comic book world has been rocked as DC Comics recently announced the end of their 25 year working relationship with Diamond Distributors.
Back in March, the distributor which has connection to other comic companies such as Marvel, Dark Horse, Image and BOOM! Studios told publishers that they were not taking any new products at their warehouses and that they were ending shipping to retailers. This information was tough to handle and brought the comic book world to a major halt and shut down. After that news, the comic companies had to wait and find new ways to get their comics out to readers, many have used this revelation to issue digital releases during this pandemic.
DC Comics Distribution Changes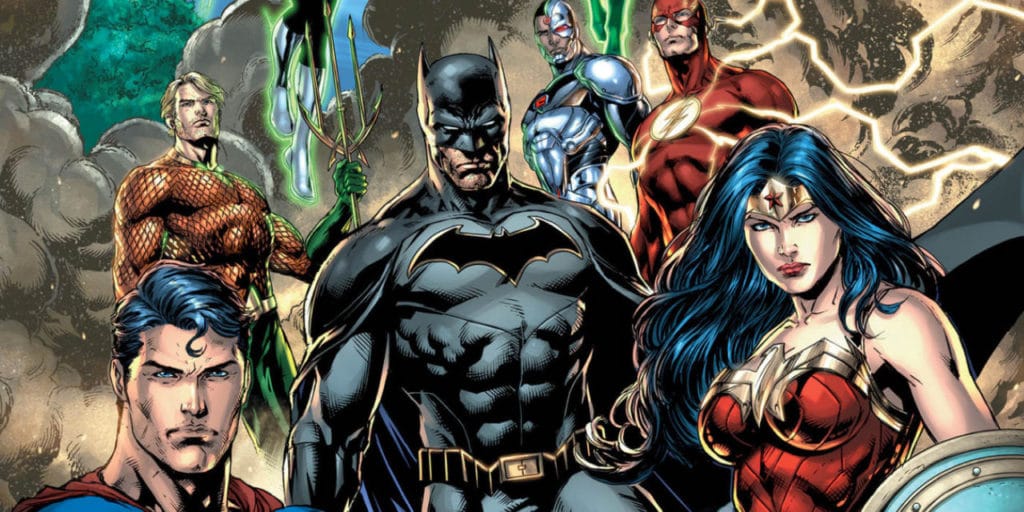 DC Comics (the company Batman built, thank you Lego Batman Movie) let their customers know about the split from Diamond and that the comics would be taken over by Lunar Distribution and UCS comic distribution for their monthly releases. Penguin Random House will be covering the distributions for DC's graphic novels and their collected editions. The move will be happening later in the month. when talking with The Hollywood Reporter, a DC spokesperson had this to say about the news of the split.
"We recognize that, to many of you, this may seem like a momentous decision, However, we can assure you that this change in DC's distribution plans has not been made lightly and follows a long period of thought and consideration. The change of direction is in line with DC's overall strategic vision intended to improve the health of, and strengthen, the Direct Market as well as grow the number of fans who read comics worldwide."
They continued:
"In the near term, Diamond will only be fulfilling orders placed through June 1 Final Order Cut-Off and will not solicit the sale of new DC titles further. To ensure a smooth transition for retailers, DC will suspend Final Order Cut-Off for June 8, making those books available to order on Final Order Cut-Off on June 15."
It looks like DC Comics had been planning to make a move like this for a while and perhaps with Diamond stopping their orders in April, this was the right time for DC to part ways and find new distributors. The spokesperson also mentions that the move was also in tune with their plans to improve the number of readers, vendors, and subscribers. DC Comics will use Diamond up to the 8th of June and they will be ready to order on the following week. This move is bound to result in unseen aftershocks all over the comic book industry.
With DC Comics making a move, what company do you think will follow next? Will Marvel Comics follow suit? Comment below and make sure you keep your subscription to The Illuminerdi up to date for more news and content.
KEEP READING: HENRY CAVILL'S SUPERMAN IS BACK IN THE DCEU AND HE MUST FIGHT BLACK ADAM
Source: CBM