Almost no movie in the entire comic book movie genre has been through more challenges or obstacles on its way to release than The New Mutants from Fox Studios. Coming in as likely the last Marvel-based film from the studio before they were acquired by the Walt Disney Company, there has been one delay after another after another over the past three years as dozens of other comic book films have made their way onto the big screen.
Even while the film now faces its latest delay due to the coronavirus movie theater shutdowns, the team behind the film is working to bring back more excitement for the film via this year's Comic Con at Home. The New Mutants will have its very own panel featuring a chat with the movie's director and stars, and the announcement comes with a new 50-second clip and a couple of still shots, which can be seen below:
The New Mutants Coming to Comic Con at Home
This new material should really help get things a little more on track for Josh Boone's much-maligned film, which has been in development for over five years up to this point. The film was originally scheduled to release in theaters on April 13, 2018 before a number of post-production delays and a number of changes to the film's script.
RELATED: COMIC-CON AT HOME 2020 OFFICIAL ANNOUNCEMENT SIGNALS A MASSIVE VIRTUAL EVENT FROM YOUR COUCH
With delays coming for multiple notable superhero films, most famously Deadpool 2 and Dark Phoenix both from Fox, The New Mutants largely had to play their potential release schedule by ear as things changed around them seemingly by the day. It's almost kind of ironic that the tag line in this new trailer is "Nothing will stop the New Mutants," with the real life scenario being the absolute furthest thing from that case.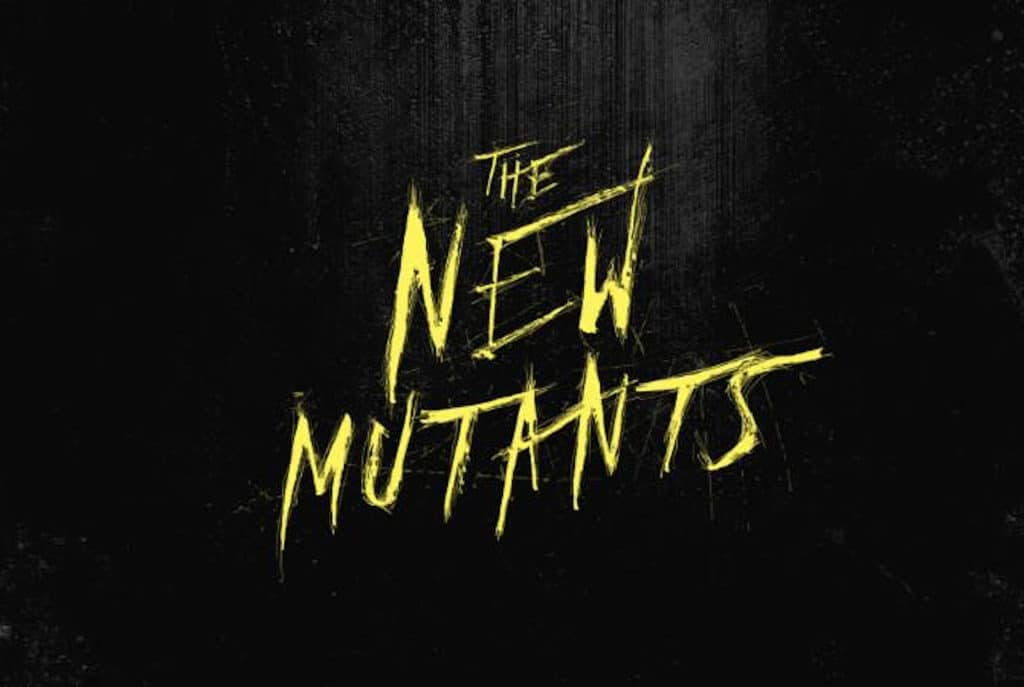 The New Mutants will have a panel at 2020's virtual Comic Con including director Josh Boone and cast members like Maisie Williams, Anya Taylor-Joy, Charlie Heaton, Alice Braga, Blu Hunt and Henry Zaga. The film is currently set for worldwide release on August 28, 2020.
KEEP READING: THE NEW MUTANTS TRAILER LIVES UP TO ITS NAME