Lord Drakkon's final form (Lord Drakkon Evo III) is the latest addition to the ever expanding Lightning Collection and it may be the best figure to date as reported by IGN.
The package includes the Lord Drakkon Evo III figure with his helmet and civilian head. The figure also comes with his Saba sword, a huge effect piece, a set of broken helmets to surround the figure.
The figure itself looks great. The paint details for the most part seem to be spot on to his look from the comics. Fans have pointed out a minor inconsistency with Saba's head being attached to the sword even though it should technically be removed. This is just a minor nitpick in the grand scheme of themes, however.
RELATED: LIGHTNING COLLECTION DINO CHARGE BLACK RANGER FIGURE FOUND AT TARGET
The History of Lord Drakkon Evo III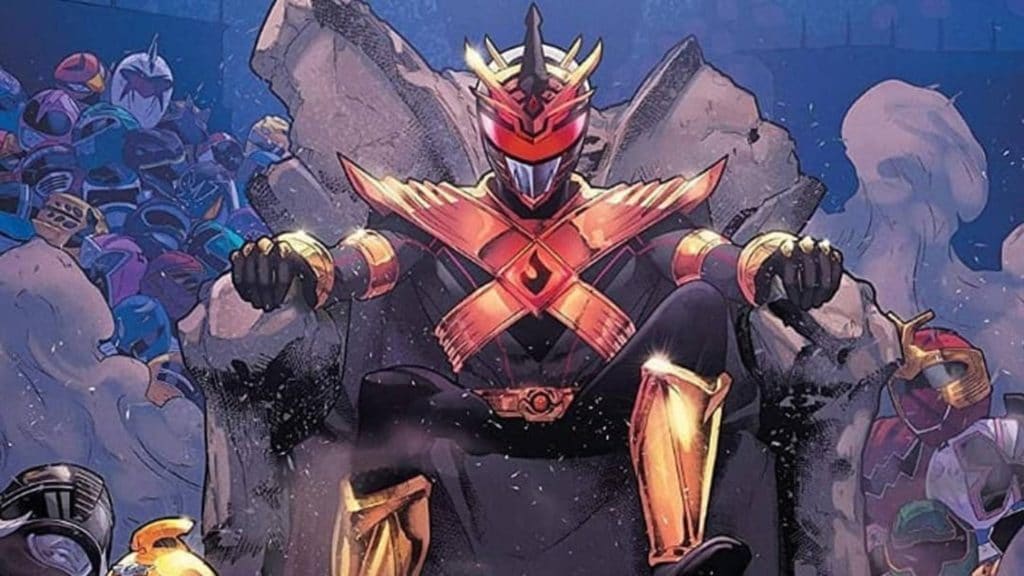 During the popular Shattered Grid crossover in the Mighty Morphin Power Rangers comic series, Lord Drakkon returned to steal powers from various Rangers all across the multiverse.
Eventually near the end of the arc Lord Drakkon reached his final form (Evo III) and used this intense power to destroy all of the Power Rangers once and for all.
RELATED: POWER RANGERS STAR JASON DAVID FRANK VISITS COMIC SHOPS IN AN EFFORT TO HELP KEEP THE DOORS OPEN
Of course the rangers were able to eventually defeat Drakkon and he wasn't heard of until his most latest appearance in the latest/final arc in the current run of the Mighty Morphin Power Rangers comic series.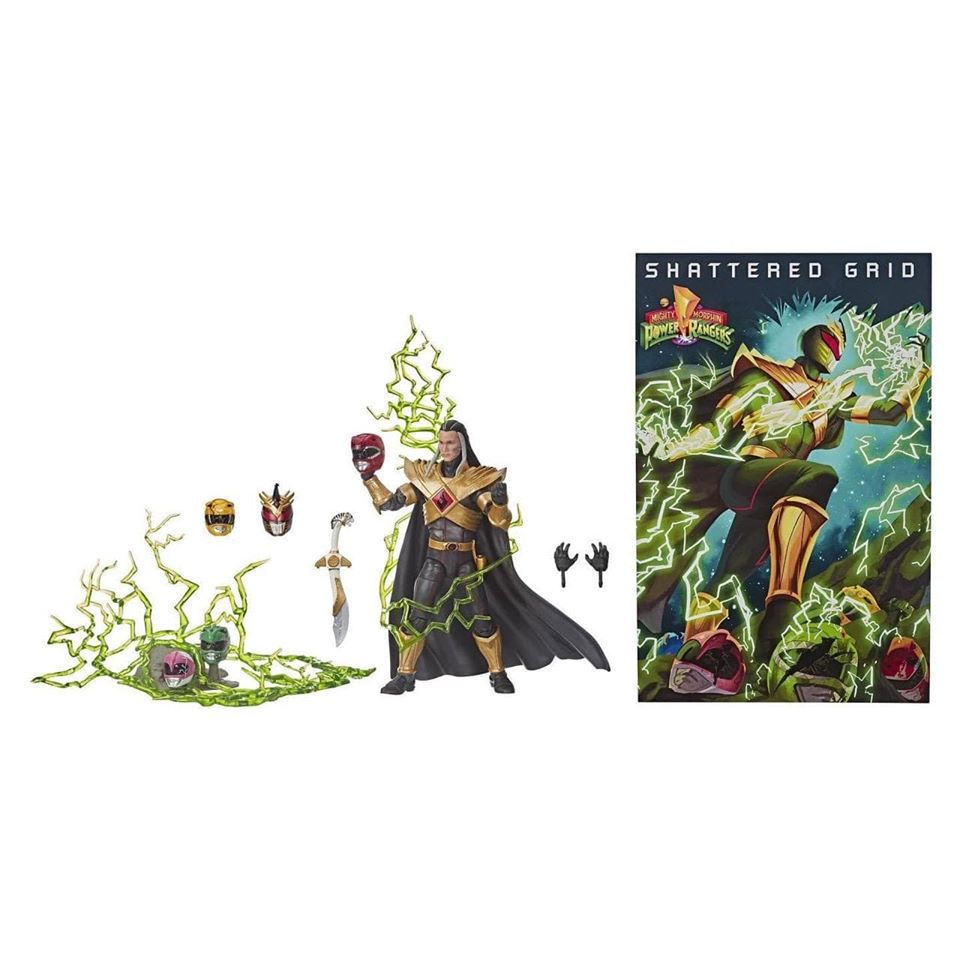 The Lord Drakkon Evo III Lightning Collection figure is set to release sometime in September at $50 USD.
Are you guys excited for this upcoming Lightning Collection figure? Do you plan to get it when it finally comes out? Let us know in the comments below and be sure to come back to The Illuminerdi for more Power Rangers and Lightning Collection news and updates in the future.
KEEP READING: THE DRAKKON STORYLINE WAS SO POPULAR IT ALMOST BECAME A POWER RANGERS TV SERIES