Out of all the movies to be excited for in the coming years, many wouldn't have thought to pay much attention to the Tetris film. However, if recent news about Taron Egerton's involvement as the film's lead star is anything to go by, this might very well be something to keep your eyes on.
Egerton is most well known for his roles as Eggsy in the Kingsman franchise, as well as Sir Elton John in the biographical film, Rocketman. However in Tetris, the star will be taking a much less bombastic role and instead portray Henk Rogers, the real life video-game designer behind the iconic arcade game.
The True Tetris Story
The film will be centered around the real life legal battle surrounding the video game and its copyright. This battle was also in the midst of the Cold War. Set from Rogers' (Egerton) point of view, the film will entail the nail-biting war of wits and will, in order to reclaim the popular video game's ownership back from several media and software companies. Daily Mail reporter Baz Bamigboye shares the details.
The rest of the cast that will star alongside Taron Egerton is yet to be announced, but the crew behind the project have been revealed. Jon S. Baird, most well known for his films Filth (2013) and Stan & Ollie (2018), is set to direct the motion picture. Producing is Matthew Vaughn (who gave Egerton his breakout role in Kingsman: The Secret Service) and Leonard Blavatnik.
The Tetris movie currently has no release date, however, production on the film is currently set to begin in September of this year. It is unknown whether they will keep that date however, due to the ongoing COVID-19 pandemic.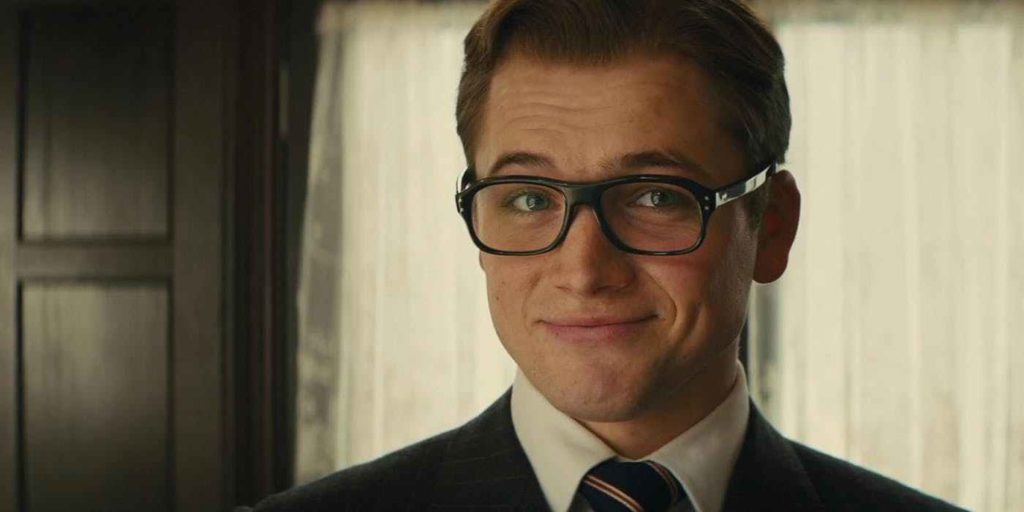 What are your thoughts on this news? Has it interested you to see the movie come release? For updates on Tetris and more, stay tuned to The Illuminerdi, and be sure to share your thoughts below!
KEEP READING: ACTION THRILLER RED 48 SECURES FAST AND FURIOUS STAR TYRESE GIBSON AND MICHAEL JAI WHITE AS LEADS: EXCLUSIVE