We here at The Illuminerdi have learned of an upcoming action thriller film, Red 48, that is set to star Fast and the Furious franchise actor Tyrese Gibson and Michael Jai White (Arrow), along with Chris Backus (Bosch) who's also attached.
The Story Behind Red 48
Red 48 is an action thriller that follows Kyle Snowden, a Child Protective Services officer, who along with a store full of desperate people are taken hostage by the maniac militant Eagan Raize and his three followers. Stuck in the store with Snowden are Manny, a Mexican immigrant child that Snowden is tasked with protecting, Sam Safty, Snowden's stepfather and Congressman that owns the store that has been taken over, Sunshine, the smart steadfast store manager and her wife and employee Rainey, and Mikki, a kleptomaniac teenager.
Secrets will be revealed as tensions rise when Eagan's motives and his vendetta against Safty come to light. With the threat of death creeping closer, the hostages must work to stay alive and stop the group of terrorists.
The film with the working title Red 48, is written by Mickey Solis, Produced by Highland Myst, and the production company Yale Productions. Jon Keeyes (The Harrowing, Doom Room) is set to direct.
Red 48's Growing Cast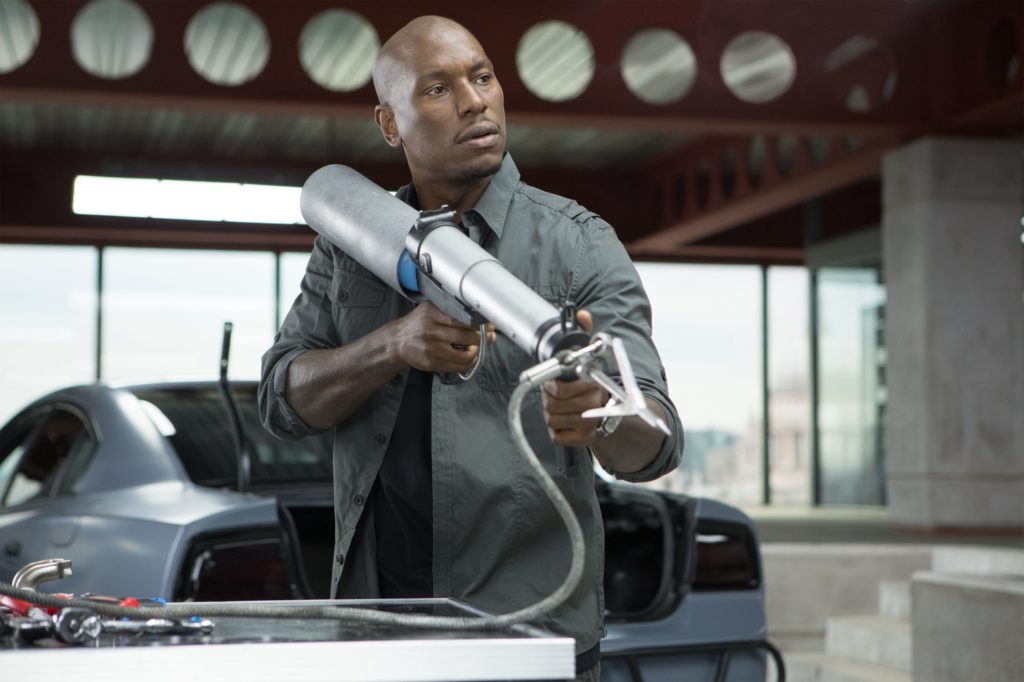 Gibson is most well-known for his role as Roman Pearce in the Fast and the Furious franchise. Gibson is also playing Simon Stroud in the upcoming film adaptation of the comic book, Morbius.
Chris Backus is attached to play the villainous terrorist Eagan Raize. Backus has played Joe on the HBO series Big Little Lies and Woody Woodrow on the Amazon Prime Original series, Bosch.
Michael Jai White is attached to play a character named Sparks. White is known for his roles in The Dark Knight, Spawn, Black Dynamite, as well as on the CW superhero series Arrow, which end its eight-season run in 2019.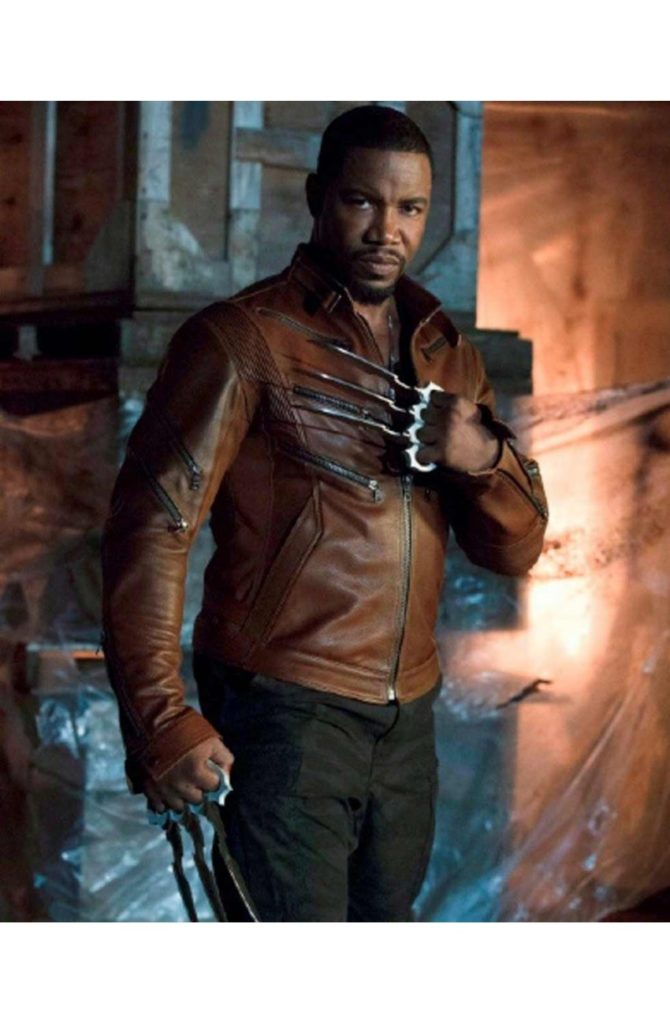 Michael Jai White and Tyrese Gibson have both thrown their hats into the ring to play John Stewart, aka the Green Lantern, in the reboot Green Lantern Corps. White actually voiced the character in the 2006 video game Justice League Heroes. White has revealed that many of his fans have shown their support for him potentially playing the hero.
Tyrese Gibson has been campaigned for years to play John Stewart and he revealed in 2015 that he met with Warner Brothers to join the DC film universe. Gibson reiterated his interest in playing the ring wearing superhero in an interview with Comic Book earlier this year.
"I don't have any updates. I just hope they call me. I hope they call me," he told ComicBook.com "It's a role I'm very passionate about doing, but right now, the focus is the Morbius film."
Tyrese Gibson has been campaigning hard for the role for a long time now, he previously told Collider,
"I think I would be the best Green Lantern and based on my fans and supporters that spent $6 billion in box office receipts, I feel like there's a fanbase of fans out there waiting to see me put on this green suit and do my thing."
It should be fun to see the two actors who hope to wield the power ring working on an exciting action thriller together. This films also has a few aspects that seem especially relevant in today's climate.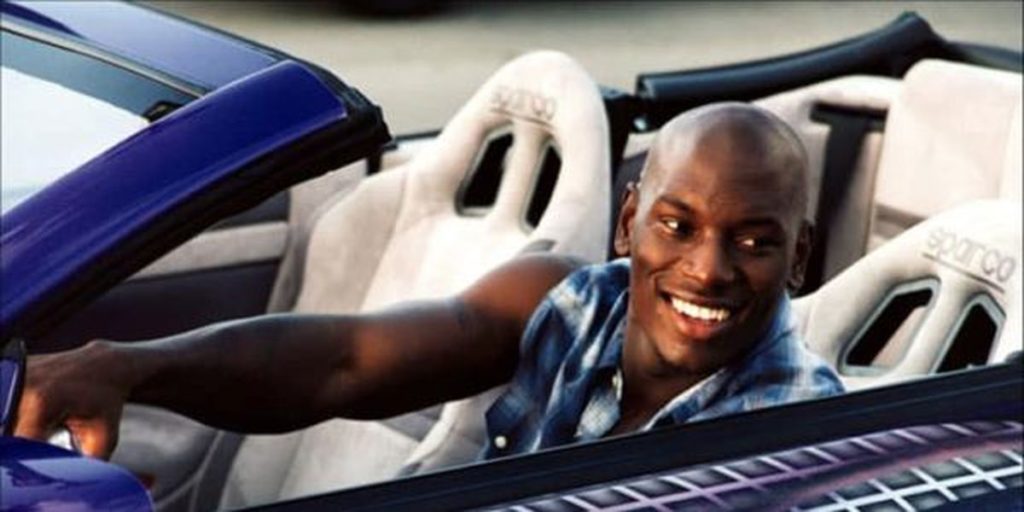 With the way the current U.S. President views immigration it seems like an important choice to include a protagonist who is a CPS officer and to have an aspect of his story helping a young Mexican immigrant boy. This is important today, given the fact that many children were separated from their families after immigrating to the Unites States from South and Central America. This doesn't look to be the central plot, but it's still a noteworthy strand of the story line all the same.
Sunshine and Rainey also deserve some attention as a lesbian couple in an action thriller movie. The genre isn't especially well known for LGBTQ representation and while this isn't the main plot of the film it's still important that it is a part of the Red 48 story.
Red 48 looks to become a heart pumping action B-movie that could potentially garner a cult following given the fact that these actors are known for their roles in action and superhero franchises. There look to be a lot of similarities between Red 48 and the famous action franchise Die Hard, with an officer working to save hostages from a group of terrorists, while he is also stuck as a hostage. Hopefully Gibson gets the chance to shine in the exciting role.
Are you interested in Red 48? Would you like to see Tyrese Gibson as a CPS officer working to save a store full of hostages? Leave your thoughts in the comments below or on our social media.