Ready to finally learn about the plot of The New Mutants? So are we.
With the impact of COVID-19, the convention schedule has had to be adjusted and modified to keep guests and attendees safe. San Diego Comic Con officially kicked off its own virtual con, SDCC @HOME, today.
RELATED: XBOX GAMES SHOWCASE FAILS TO BRING EXCITEMENT
That's right, no need for airfare or hotel stays as the special guests are talking over Zoom. The first panel that premiered was with the cast of The New Mutants movie. The panel started with a recap of the release dates, which have continued to be pushed back over and over. We got clips of the movie, which provided details on some of the characters in the film.
Get To Know The New Mutants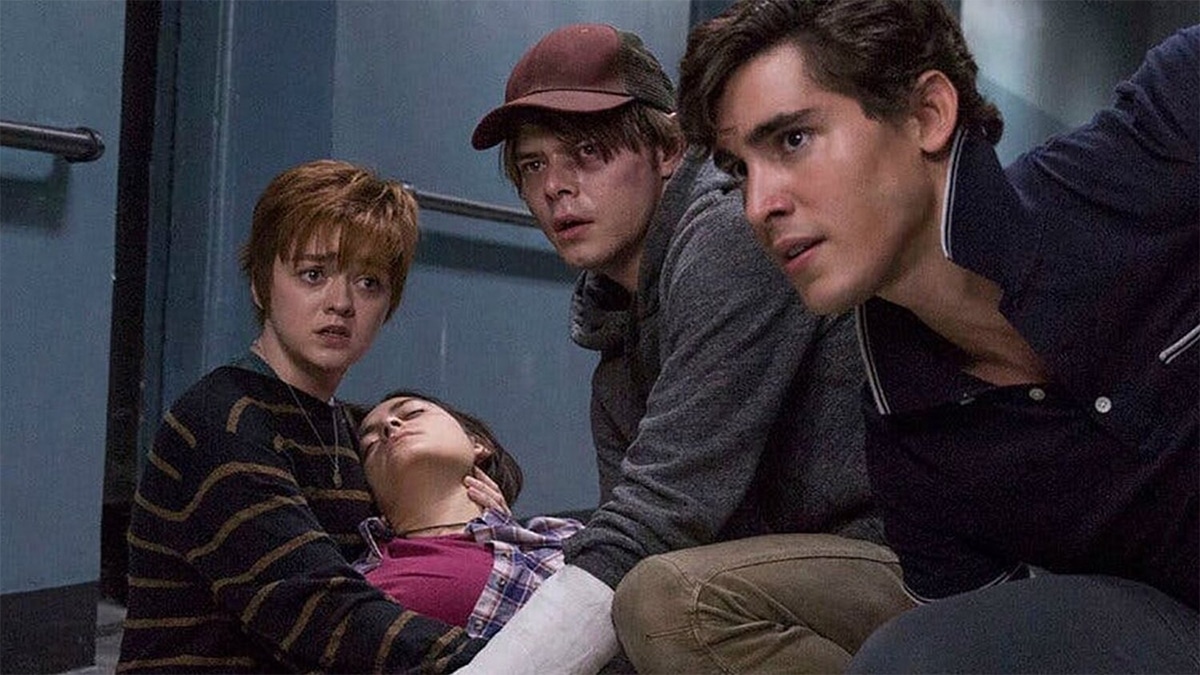 The movie's delays has also given fans of the movie and the comics the opportunity to flex their creative muscles, and some of the posters made by artistically-inclined future viewers were shared by the panel moderator. Honestly, the designs are quite amazing and so we have included links to some of their work in this article.
The cast seem to have found good connections to the characters they played during the filming. The video also introduces some awesome emoji character designs that are available as well. If you are excited for The New Mutants, then you should definitely check out the video and get some inside stories from the cast and the director.
https://www.youtube.com/watch?v=ksdvHSRWuQo
Make sure you keep up to date with The Illuminerdi for more X-Men and SDCC news and features.