It looks like Gren, a minor but important character from the events of Cowboy Bebop, will be playing a more vital role in the coming-live action series from Netflix. The Illuminerdi has confirmed the news that was reported by Full Circle Cinema, having seen the casting sheets for the series ourselves.
The Cowboy Bebop casting call for the character reveals that the series is looking to cast an actor who identifies as "nonbinary, genderqueer, intersex, transmasculine, and/or third gender" for the part, suggesting that Gren will be getting some tweaks as a character on top of their role expansion.
RELATED: SNAKE EYES: G.I. JOE ORIGINS MOVES TO NEXT YEAR AFTER ORIGINALLY EYEING OCTOBER 2020 RELEASE
The character, who appeared in the two-part episode, "Jupiter Jazz," in the original Cowboy Bebop series, is set to play a larger role in the live-action adaptation of the beloved anime. Set in the future, the show will focus on a group of mercenary bounty-hunters who explore a strange and expansive universe.
Who Is Cowboy Bebop's Gren?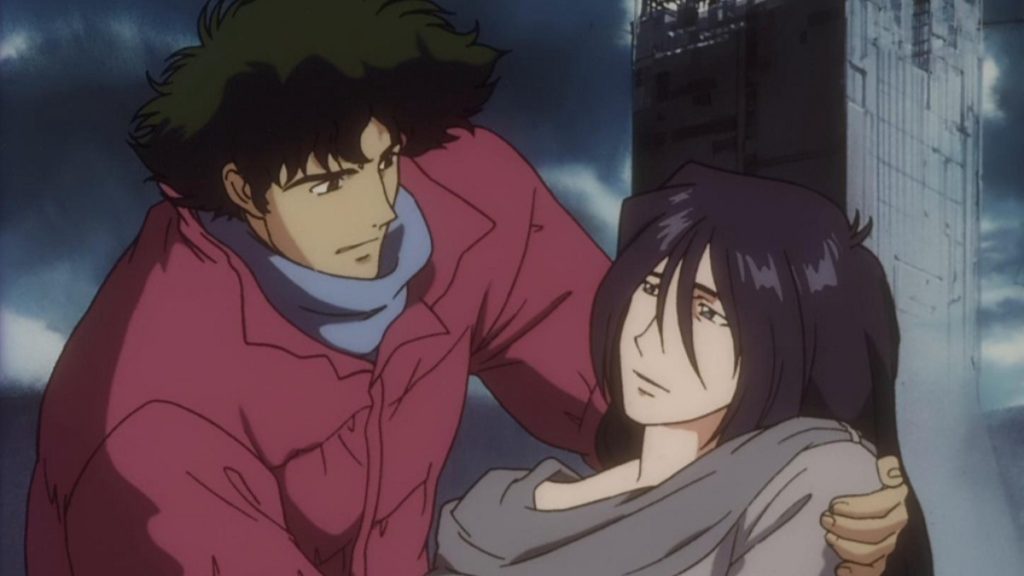 This character is listed in the casting call as being "nonbinary, genderqueer, intersex, transmasculine, and/or third gender in their 30s. They are a bartender at Ana's nightclub and Ana's right-hand person. As capable with a saxophone as a glock, as confident in a dress as a suit, Gren is a Bowie-esque embodiment of 22nd century handsome beauty."
All of this positions Gren as a frequent ally to the main cast, especially as a potential source of information for Spike and his allies. Gren could quickly prove to be a very important character in the upcoming Cowboy Bebop series, especially if they maintain their connection to the likely overarching villain of the series, Vicious – who is set to be played by Alex Hassell in the series. However, it's also probably, given the character-description, that elements of the character and how their gender is portrayed will be different from the original show.
RELATED: HOW ANAKIN SKYWALKER COULD FIT INTO DISNEY PLUS' AMBITIOUS OBI-WAN SERIES
In the original late-1990's series, Gren was revealed to have been biologically born a man and served as a spy during the Titan War that makes up much of the backstory of the series. After befriending Vicious in battle, his role as a secret agent was revealed to a military court and he was imprisoned. He was eventually given medication to calm him down, leading to Gynecomastia as a side-effect. This resulted in Gren's hormones being altered, leading him to develop a more feminine body – including growing breasts.
After escaping prison, Gren found a home for himself on the planet Callisto, playing saxophone at a seedy bar known as the Rester House and largely going into hiding as a woman. Many mysterious connections between Spike, Vicious, and their mutual lost love Julia are teased throughout the two-parter – with Gren even escalating his plans to strike back at Vicious after encountering Faye Valentine and learning about her own connection to Vicious through Spike.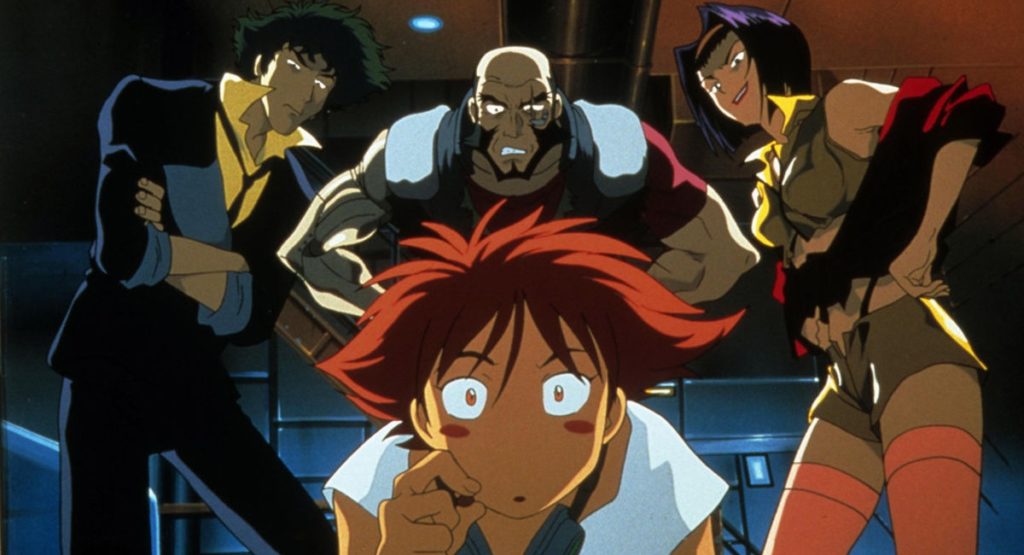 Gren makes sense as a character to update for more modern sensibilities. Keeping the previous gender-fluidity is important, although it's unknown if the character will still be that way as a result of the drugs, or if that's the person they've naturally grown into. Giving their gender a more natural origin will likely make the character more acceptable to modern audiences.
RELATED: NATALIE PORTMAN CONFIRMS THOR: LOVE AND THUNDER WILL BEGIN SHOOTING IN AUSTRALIA IN EARLY 2021
Making Gren into a recurring character also allows for the mystery of Vicious to be teased out on a longer period and could even give Faye a much-needed friend and ally outside of the crew of the Bebop. Having the character be seen as "beautiful" also suggests an open version of Gren, as opposed to the initially secretive character from the original Cowboy Bebop storyline.
Who else from the original Cowboy Bebop do you hope gets an expanded role in the upcoming Netflix series? Let us know in the comments below, and make sure to subscribe to The Illuminerdi wherever you can. And remember – we're always watching.
KEEP READING: NETFLIX ANNOUNCES THE WITCHER: BLOOD ORIGIN A NEW PREQUEL SERIES TO THE WITCHER