Natalie Portman gives away when she is to report for filming on Marvel Studios' upcoming, Thor: Love and Thunder.
Living through a pandemic has thrown the entire world off its axis in a way that nobody thought was possible. In the world of film and TV that we love here at The Illuminerdi, this is an especially tough time considering how many dozens of movies and TV productions are either shut down or delayed until a later date.
One of the hardest hit franchises was the Marvel Cinematic Universe, which is preparing for a massive Phase 4, consisting of at least eight movies and eight Disney+ mini series. A big part of this new slate is the fourth entry in the Thor franchise, Thor: Love and Thunder, directed by Taika Waititi. Not only will it be the first time any MCU hero has gotten four solo movies, it will bring back a character that will have taken an almost decade long sabbatical in the franchise: Natalie Portman's Jane Foster.
Natalie Portman Is Getting Pumped For Thor 4
The film was originally set to begin shooting next month in Australia, although a wrench known as the coronavirus was thrown into those plans. In a new interview with her new business partner, tennis superstar Serena Williams, Natalie Portman opened up on some intriguing details regarding her newest superhero project.
She detailed how the longer break in shooting has "more time to, you know, get jacked" for her new venture as The Mighty Thor, specifically mentioning with some laughs how she's "got the carbo loading down but not the leg exercises." Portman also revealed a new start date for the production of the new MCU film while mentioning how excited she is, saying that the film will be "shooting in Australia at the beginning of next year."
This is yet another exciting milestone to look forward to as the MCU gets back into the flow of pumping out blockbusters. An interesting note is that this time frame is very close to when another MCU project will be reconvening, in the very same location as Shang-Chi and the Legend of the Ten Rings. This should give plenty of time for Taika Waititi and his team to complete all the shooting they need with just over a year before the film's release.
RELATED: THOR 4: NEW MYSTERIOUS CHARACTER REVEAL FOR LOVE AND THUNDER: EXCLUSIVE
Natalie Portman also clearly seems to be putting in the work needed to become one of the MCU's stars of the future, making sure to get the physique and skills needed to bring Jane Foster to life as The Mighty Thor. She returns to a star studded cast including Chris Hemsworth, Tessa Thompson, Christian Bale, and Taika Waititi himself.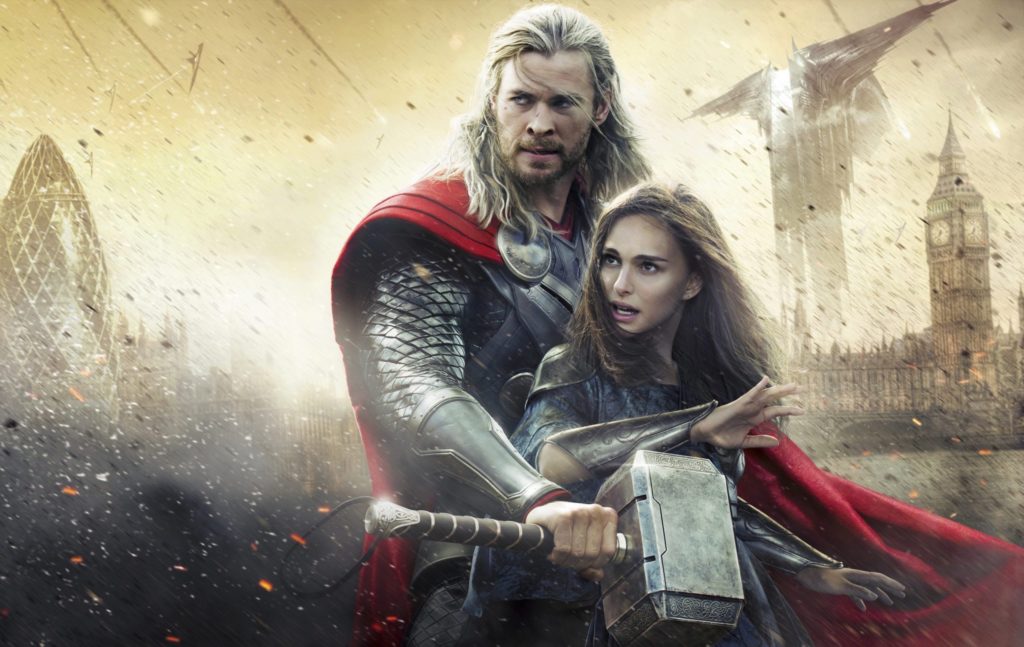 Thor: Love and Thunder is set for international release on February 11, 2022.
KEEP READING: NEW CAST LISTING FOR HAWKEYE CALLS FOR A MYSTERIOUS EASTERN EUROPEAN CHARACTER: EXCLUSIVE
Source: The Direct