The world has been campaigning for the Snyder Cut of Justice League, AKA Zack Snyder's original vision for the DCEU team-up film, for what seems like forever. Everyone is extremely excited about the release of HBO Max, and fans have gotten several teaser clips from WB, HBO, and [email protected] of the movie to make fans anticipate the release even more.
One of the biggest questions that potential viewers have been asking themselves is whether Zack Snyder actually got paid to return to make this film. Cinemablend shared some revealing details from the Justice Con panel that put the matter to rest.
Zack Snyder Spills The Beans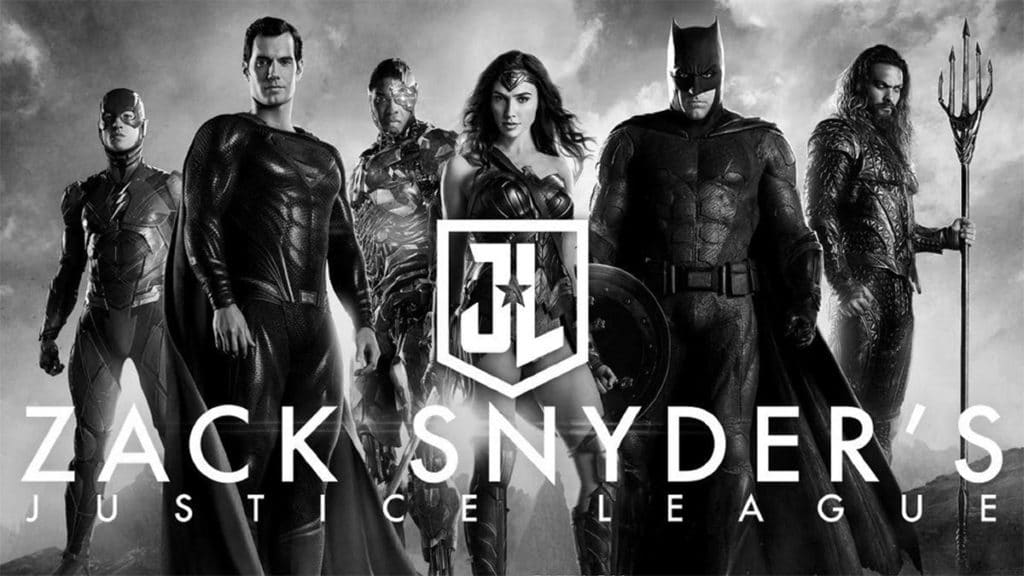 This past weekend, he revealed at the fan-established panel that he has been working tirelessly on Justice League every single day. In the panel, he received the big question of whether he was getting paid to work on the film. His response was as follows:
It's exciting to get this chance, and I wouldn't look a gift horse in the mouth, and I love working in it, and I'd do it for free – and I am.
RELATED: JUSTICE LEAGUE SNYDER CUT RELEASES 1ST CLIP OF SUPERMAN IN HIS BLACK SUIT
We have the answer! The director stated he isn't receiving any money for putting the finishing touches on the Snyder Cut. We have to admit that it is kind of a shocker that he and his team are working on this project free of charge, especially when they have behind-the-scenes work and onscreen scenes to complete.
We just have to believe from his own words that "it was just an opportunity that was too great to pass up."
Clearly, the director's cut of Justice League was a passion project for Zack Snyder. This movie was supposed to end the trilogy that started with Man of Steel and continued with Batman V. Superman. It was a sad day when we found out that he had to leave the original project. Ultimately, we received Joss Whedon's theatrical cut after all the reshoot were completed, but many fans were left unsatisfied.
Snyder's passion for the film is what allows this movie to come to life and allows him not to worry about receiving payment for his work – though he may receive something on the backend. At the same time, it's exactly what one would expect from Warner Bros and HBO Max. They seem not to understand what they want to do with their streaming services. Therefore, if they had to pay Snyder for the creation of the project, it wouldn't have happened at all.
Snyder also mentions that he is reshooting his film without using any of Joss Whedon's shots. The most significant change would be the motion capture work for Ray Porter's Darkseid. By the way, if you haven't seen that clip yet, it is a must-watch. Either way, fans are looking forward to the finished product.
What are your thoughts on Snyder taking a 100% pay cut for Justice League? Let us know in the comments below.