The Illuminerdi has acquired exclusive casting details regarding Disney+'s up coming Obi-Wan Kenobi series!
Casting Search is Underway
We have learned that the series is solely focused on casting two lead roles. The description is as follows:
(Girl) Caucasian, 8-11 years old, to portray a precocious girl.
(Boy) Caucasian, 8-11 years old, to portray a precocious boy
This is an interesting development for a variety of reasons. We know that a young Luke Skywalker was a part of the series in its first iteration when Hossein Amini was attached as the series writer. Since then, the production has gone under a number of creative changes, including a new head writer in Joby Harold, in an effort to distance the show's narrative from The Mandalorian's. Both stories had a protagonist who seemingly watches over a young child (Baby Yoda in Mando's case), and as a result the two were deemed too similar.
Godfather Obi-Wan? Princess of Alderaan? Farm Boy of Tatooine?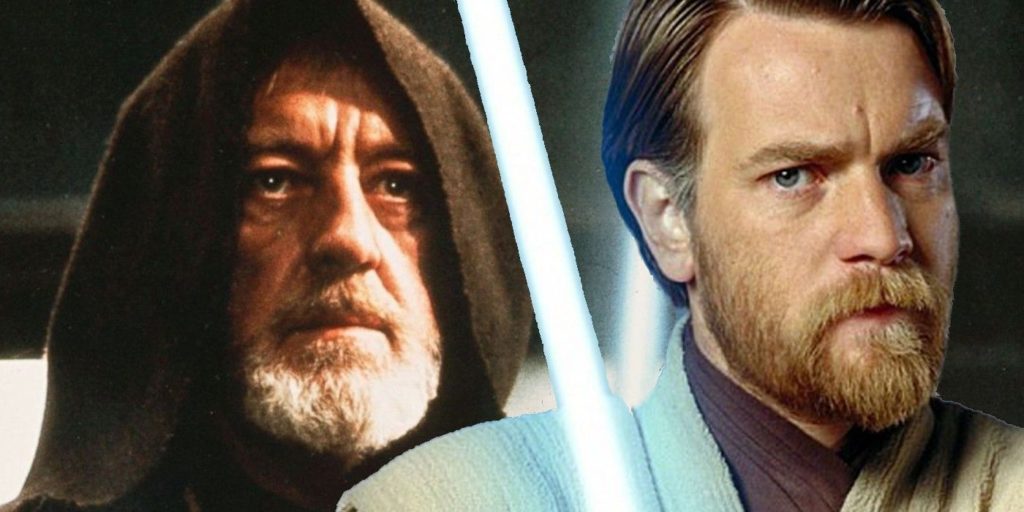 Due to the importance being placed on this casting, and that the two child roles are leads, it's easy to assume that the roles could be a young Luke and Leia. The ages match up with the timeline of the show (8 years post-Revenge of the Sith). Does some sort of mission take Obi-Wan to Alderaan to meet with his old ally Bail Organa? How engaged is he with Luke on Tatooine?
What do you think of this casting? If not Luke and Leia, who could these kids be? Let us know your thoughts in the comments and keep checking out The Illuminerdi for the latest in a galaxy far, far away!
KEEP READING: PRODUCTION OF OBI-WAN DISNEY+ SERIES IS SET: EXCLUSIVE