Marvel Studios' concept artist Andy Park shares new concept art of a hooded Baron Zemo.
Captain America: Civil War is one of the MCU's most acclaimed and beloved films. Not only did it finally introduce us to Chadwick Boseman and Tom Holland as Black Panther and Spider-Man respectively, but it also delivered to us a culmination to the ever-brewing conflict between Captain America and Iron Man. In addition to this however, it also gave us a much different interpretation of Baron Zemo than fans were expecting.
Baron Zemo – or in this case, just Zemo – was a much more grounded take on the purple-wearing megalomaniac. Played brilliantly by Daniel Brühl, Civil War's Zemo was a man that didn't yearn for world domination or power, instead he was a man broken by loss and on the hunt for revenge.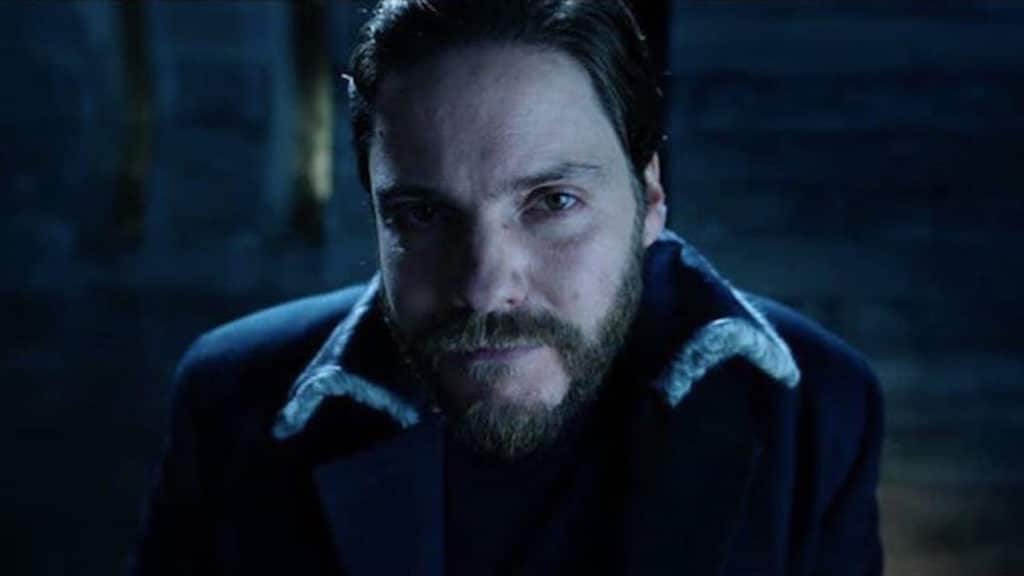 To fit this much more realistic take, Zemo's design in Civil War was toned down drastically. Whilst we won't be seeing Brühl sporting the iconic purple hood until Marvel's Falcon and The Winter Soldier lands on Disney + later this year (or at least, we hope), brand new concept art from Marvel Studios' Director of Visual Development Andy Park has revealed a much more comic-accurate Baron Zemo than what we saw in the final film.
The Classic Baron Zemo Hood Is Here… Sorta
Park's concept art shows a much tougher-looking Zemo walking through a blizzard. The biggest note that can be made is the inclusion of the hood. Unlike the comics however, the hood seems to have deviated from the bright purple to a much more darker shade. Whilst this look still screams undeniably that this is Baron Zemo, it's clear that even in early concept art the villain was intended to be much less flamboyant than previously seen.
Additionally, Zemo seems to be wearing body armor in this iteration, along with an assault rifle. Fans familiar with the Civil War film will remember that the film's interpretation never bore such weapons or clothing.
RELATED: NEW CHARACTER DETAILS FOR LOKI'S LEAD AND SUPPORTING CAST: EXCLUSIVE
It is still unknown how much, if at all, the Zemo we see in The Falcon and The Winter Soldier will carry over some of the traits apparent in this artwork. Either way though, it's still great to see a possible "What If?" scenario where we got a much more offensively-driven Zemo in Captain America: Civil War.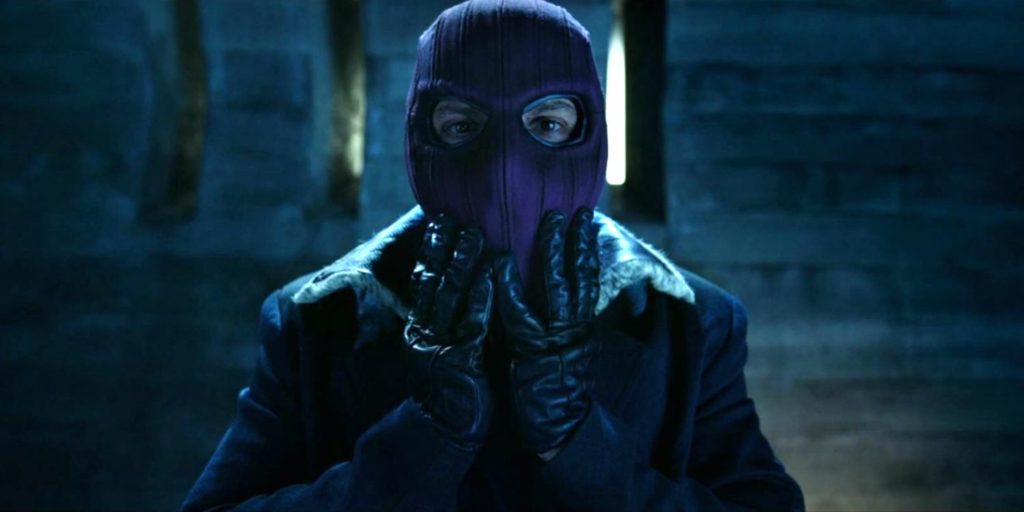 What are your thoughts on this concept art? Are you looking forward to it in The Falcon and The Winter Soldier? Let us know at The Illuminerdi down below, and stay tuned for more news, features and exclusives for the Marvel Cinematic Universe and more!
KEEP READING: THE FALCON AND THE WINTER SOLDIER'S ANTHONY MACKIE ASSURES "WE ARE NOT CANCELLED"