Creative differences. Those are two words that can single-handedly ruin a series from time to time. Well, it seems as though none other than Avatar: The Last Airbender is getting that treatment… kind of. I won't definitively say the series is doomed. We can't say that until it comes out. It's only possibly doomed.
For those who don't know, a live-action Avatar: The Last Airbender is in the works for Netflix. While the creators – Michael DiMartino and Bryan Konietzko – were initially on-board and staffed as executive producers, the two apparently dipped from the project back in June over creative differences.
What's Going On With The Avatar: The Last Airbender Adaptation?
In an open letter by DiMartino on his website, he didn't shower the project in the best possible light after he left. Though, he did leave it open-ended, saying: "And who knows? Netflix's live-action adaptation of Avatar has the potential to be good."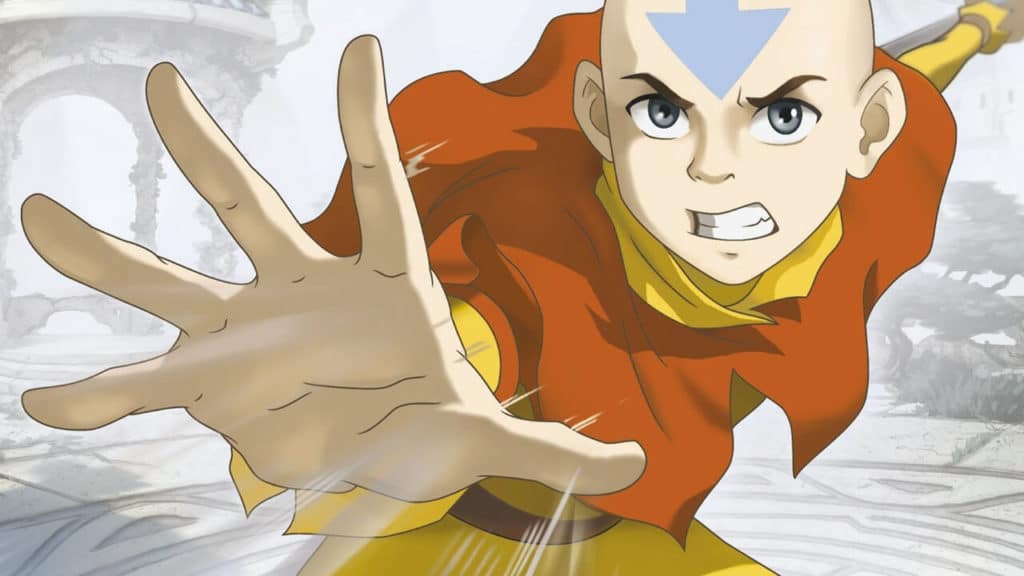 He is clear, though, whatever Netflix decides to make, won't be their vision or what they wanted it to be. We can't say for sure what Netflix is planning to release in that regard that caused the creators to pull out. But, it's never a good sign when someone as closely tied to a franchise as its co-creators decide to dip over something like creative differences.
READ MORE NETFLIX: DRAGON'S LAIR COMING TO NETFLIX AND STARRING RYAN REYNOLDS
It's also not clear what creative differences broke the camel's back. According to a Variety article, Netflix is confident in its creative direction and hold a great deal of respect for both DiMartino and Konietzko. This is certainly a project and development worth following and we certainly will.
What do you think of the future of Avatar: The Last Airbender? Who should they hire to replace the original creators? Is the project doomed? Let us know in the comment section below and on our social media!
KEEP READING: THE LEGEND OF KORRA IS COMING TO NETFLIX IN AUGUST FOLLOWING AVATAR: THE LAST AIRBENDER'S RESURGENCE