The upcoming Netflix original The Cuphead Show! has finally dropped a trailer (watch below) showing off their rubber hose adoration.
Netflix originally announced the show, based on the hit Studio MDHR title, all the way back in late 2019, but has been relatively quiet up until now when Netflix Animations dropped an almost minute long teaser showing off King Dice, one of the main antagonists of the run-and-gun shooter.
RELATED: ELDEN RING LIVES! WATCH THE MIND-BLOWING GAMEPLAY REVEAL TRAILER NOW!
Who's King Dice In The Cuphead Show! Teaser?
The teaser showcases How I Met Your Mother and The Wayne Brady Show alum, Wayne Brady as the priming antagonist as the host of a radio show in front of a live studio audience while a plethora of residents sit around a radio listening in.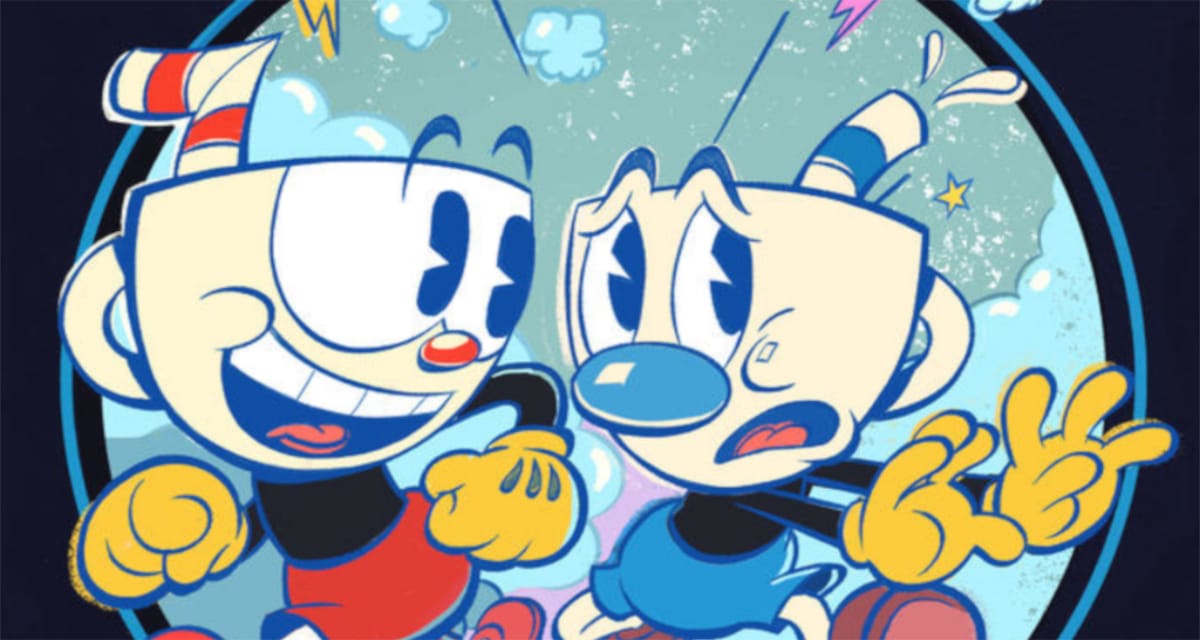 As expected, the series is trying to make sure to capture that "rubber hose" animation style to keep with the game's dedication to emulating
We didn't get a look at the titular main character, Cuphead, or his wary partner-in-crime, Mugman. Obviously, The Cuphead Show! focuses on their exploits, so we can expect to see them early on. Hopefully this won't be the last clip we see of the series for another two years.
No release date has been set thus far but, with this clip, we at least know it's still in the works. Are you excited? Let us know in the comments below and check back with The Illuminerdi for the latest Netflix news and features.
KEEP READING: BEAUTY AND THE BEAST SPIN-OFF: BRIANA MIDDLETON TO JOIN NEW DISNEY PLUS SERIES: EXCLUSIVE