Resident Evil Village wasn't going to be just a game for a solo player. It was already well-established that Resident Evil Re:Verse was in the works and it was set to launch alongside Village.
This didn't pan out obviously and the studio revealed it would start at some point in the summertime. Now, as E3 2021 continues on, Capcom announced Re:Verse will be kicking off sometime next month.
RELATED: E3 2022 COULD BE NEW FORM OF PHYSICAL & DIGITAL HYBRID SHOW
Their reveal lacked a concrete release date, but giving them a release window is better than no window at all.
What Is Resident Evil Re:Verse?
By and large, Re:Verse is Village's multiplayer component. The mode sees players taking on the roles of fan-favorites while duking it out online in four to six player PvP.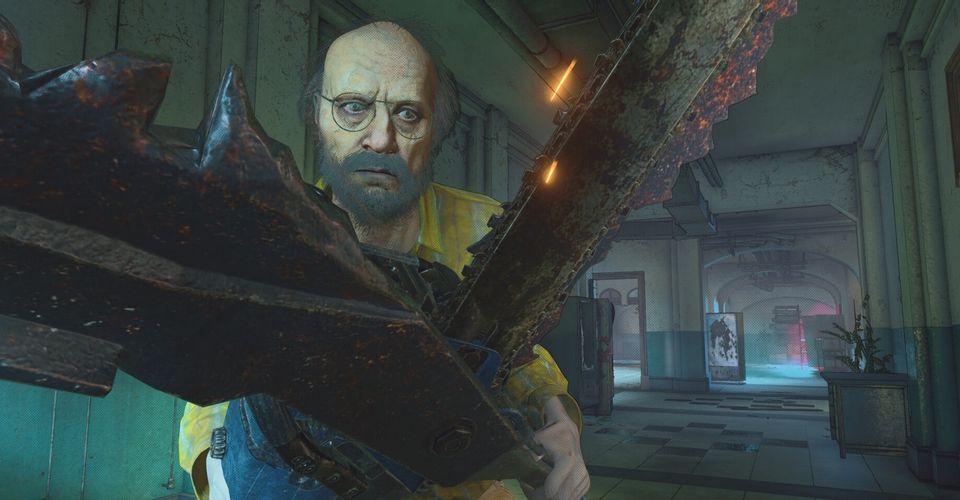 Resident Evil Re:Verse is going to launch freely to owners sometime next month. What do you think of this latest development? Let us know in the comment section below or over on our social media!
KEEP READING: WATCH THE CUPHEAD SHOW!'S ASTONISHING TEASER