If you had any plans to make the excursion to NYC in October…FORGET IT! ReedPOP, the company behind New York Comic Con and San Diego Comic-Con made the announcement of a virtual con held with YouTube from October 8th to the 11th instead of a traditional convention experience.
The trend continues as many conventions have canceled their physical events for more virtual at this time. The New York Comic Con YouTube channel will be streaming some executive streams through the weekend such as Starz making an American Gods and CBS bringing a Star Trek Universe panel. More announcements will continue to be announced as the time to October comes closer.
RELATED: COMIC-CON IS CANCELLED, BUT MAYBE WE ALL NEEDED THIS REBOOT?
ReedPOP reveals that engagement between fans and guests using youtube's live chat features for Questions and Answers during panels. ReedPOP's Discord will hold discussion and tabletop game nights as well. This virtual con will also bring virtual meet and greets, Q&A's, and professional workshops.
ReedPOP VP Speaks on New York Comic Con's Cancellation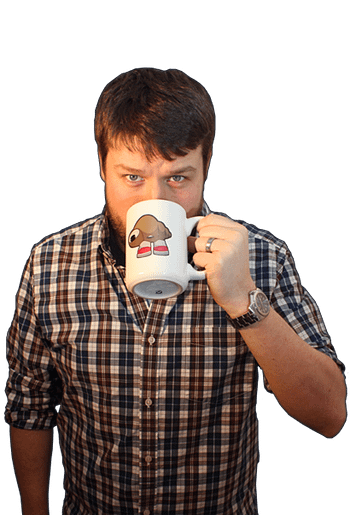 The company is also working to make a virtual market shop for shopping so if you want to buy interesting work from exhibitors. When speaking with Comicbook.com about NYCC (New York Comic Con), VP for ReedPOP, Mike Armstrong talked about the challenges dealing with the pandemic and the convention season. Here is what he had to say about NYCC.
"There's no metrics or parameters per se because every city and situation are different. The important thing is that we maintain constant communication with the buildings, our exhibitors and our fans. If we stay committed to that, I'm confident that we'll make the best decisions we can."
With the impact of coronavirus spreading throughout the country and getting worse in certain states and cities, finding a way to bring back life has been a strong challenge.
What are some panels you want to see on your screen from New York Comic Con? Will you be attending this virtual convention? Let us know your thoughts in the comments below and be sure to come back to The Illuminerdi for more news and content just like this in the near future!
KEEP READING: TOYNK BRINGS NEW PRODUCTS OUT FOR [email protected]