The world of DC is shifting greatly, and that has a lot of fans concerned.
Earlier this month, news of massive layoffs at WarnerMedia broke. Hundreds of employees across Warner Brothers, HBO Max, DC Universe and DC Comics were let go. Our hearts go out to those who lost their jobs, and to their families. I cannot imagine the stress and fear that comes with losing your job in times as uncertain and tumultuous as these.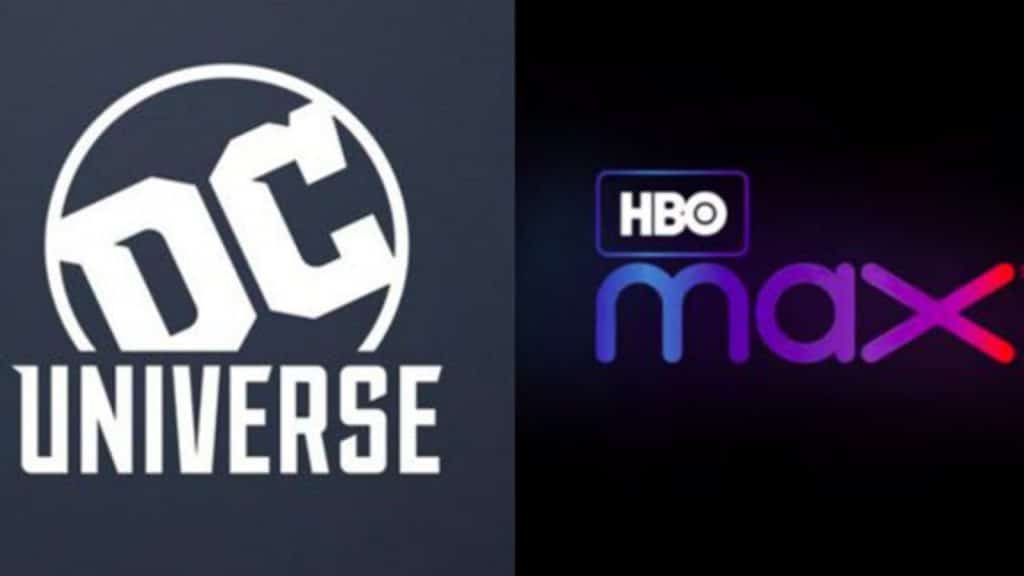 These layoffs came after WarnerMedia's new CEO Jason Kilar implemented a plan that involved restructuring the company's highest ranking media employees, in an effort to streamline their highly diverse productions into a more cohesive entity. Only time will tell how these changes will affect future WarnerMedia film and television productions. 
Is Jim Lee The New Answer For DC?
One key figure in the WarnerMedia pantheon who has not only survived the swath of pink slips, but risen to a place of higher power is Jim Lee, DC Comics Chief Creative Officer and sole Publisher, Jim Lee.
According to a report from Variety, Jim Lee will oversee all DC-related growth in the company.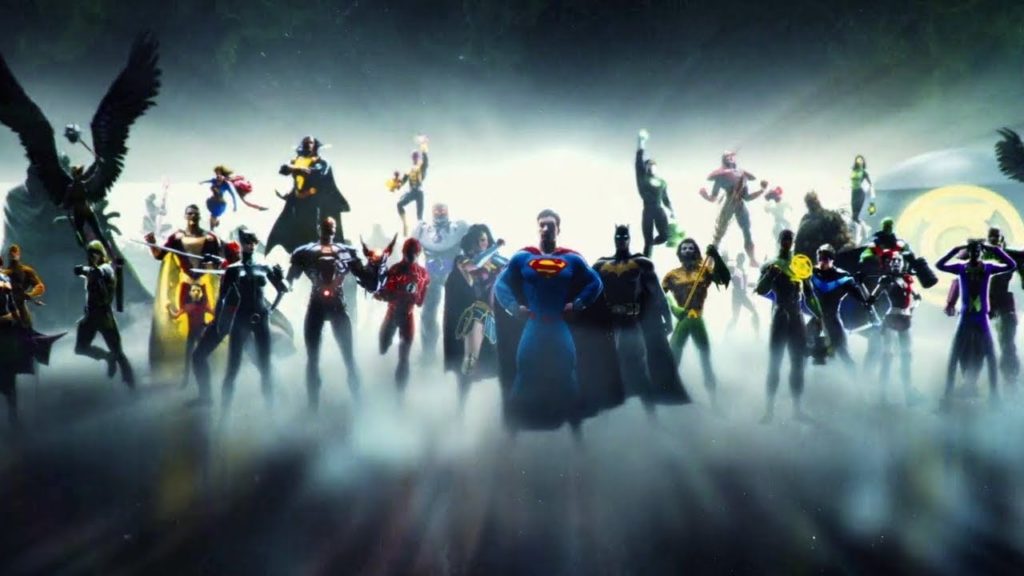 Additionally, the expansion of the DC brand is a high priority for WarnerMedia, which makes sense considering the immense popularity of the brand. With approximately one-third of the DC editorial staff having been let go, as tragic as that is, it does present Lee with an opportunity to assemble a fresh team of faces to help him with this endeavor. 
RELATED: NEW ANIMATED BATMAN: SOUL OF THE DRAGON MOVIE SET FOR 2021 RELEASE
It will be fascinating to see what kind of impact this shift in the status quo has not only on the comic book side of DC, but also the television, film, and gaming divisions of the company. Could Jim Lee eventually become an analogue to Marvel's Chief Creative Officer, Kevin Feige? Will DC rise like a phoenix from the ashes of these widespread layoffs, burning brighter than ever? 
Let us know your thoughts on DC, Jim Lee, and the future of the industry in the comments below or on our social media!  
KEEP READING: DC UNIVERSE NO LONGER OFFERING ANNUAL SUBSCRIPTIONS…IS THE WRITING ON THE WALL?