DC's experimental streaming service, DC Universe, is no longer offering yearly subscriptions. 
The niche streamer original offered a yearly payment option of $79, but that has since been removed, making the only option the $7.99 monthly subscription.
This does not bode well for the future of DC Universe.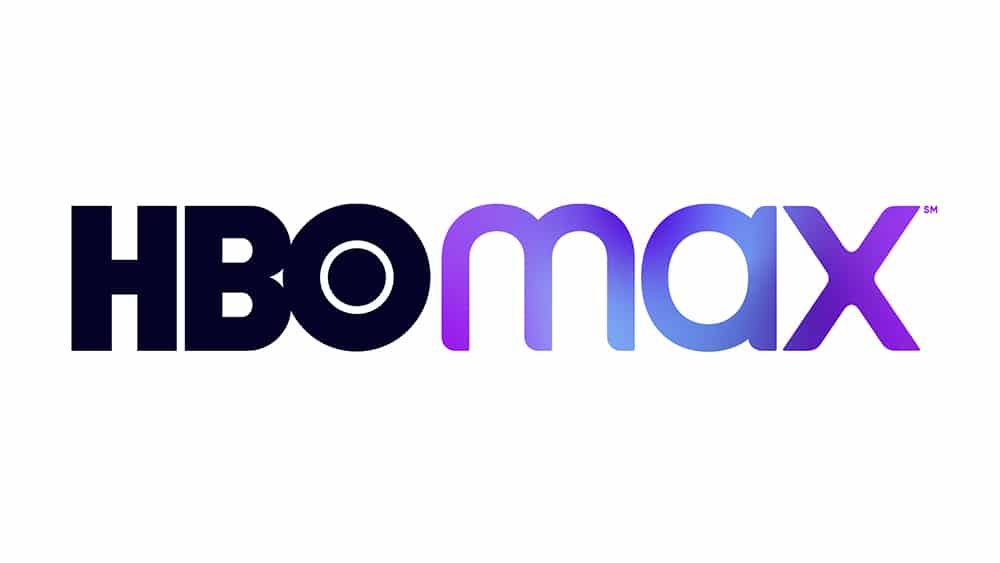 Ever since HBO Max was announced, the future and purpose of the DC specified service has been in question. WarnerMedia clearly favors HBO Max as it's premiere streaming service, and so it comes as no surprise that they're slowly phasing out their other subscription based services, such as DC Universe and HBO Now. 
RELATED: JUSTICE LEAGUE DARK ADAPTATION HEADED TO HBO MAX
While the removal of the annual subscription does not officially mean that DC's streaming service is coming to an end. One can safely assume that this is the beginning of the end. This isn't the first harbinger of cancellation either. Of it's five original series, Titans is now the only show exclusive to DC Universe. 
RELATED: HOW PHANTASM MAY REVEAL RED HOOD'S INTRODUCTION IN TITANS SEASON 3 AND BEYOND
Swamp Thing was canceled almost immediately upon release, and now airs reruns on the CW. Stargirl season 2 will be leaving the service as well, in order to be a CW exclusive in season two. Doom Patrol airs concurrently on both HBO Max and DC Universe, while the animated Harley Quinn TV series is coming to HBO Max in August. 
How DC Universe Could Live On
While the future is anything but bright, it's possible that the streaming service lives on as a strictly comic book streaming service similar to Marvel Unlimited. It's already home to over 22,000 comics, and if they made the switch to comics exclusively, they could easily bolster those numbers to draw in readers while handing the reins of DC film and television to HBO Max. 
Do you think that DC Universe will live on, or is the fate of this unique streaming service sealed? Let us know your thoughts in the comments below or on our social media.
KEEP READING: DC UNIVERSE'S DAYS MAY BE NUMBERED DUE TO HBO MAX ACCORDING TO A NEW BUSINESS REPORT
Source: CBM