It seems that casting for the upcoming Power Rangers Dino Fury may be complete according to a tweet by showrunner Simon Bennett.
It is important to note that even though Simon Bennett has stated that they are no longer looking for new auditions they still could be doing final callbacks for the people they have already auditioned.
RELATED: POWER RANGERS DINO FURY CHARACTER BREAKDOWNS REVEALED
The Illuminerdi has also heard a rumor that casting has been taking place in New Zealand and they have been looking to cast New Zealand actors but we can't confirm that rumor at this time. This is probably a precautionary measure considering numbers are still rising in the United States as of the writing of this article. However, once again this is just a rumor and has not been explicitly confirmed by our sources.
Power Rangers Sets an October Start Date For Dino Fury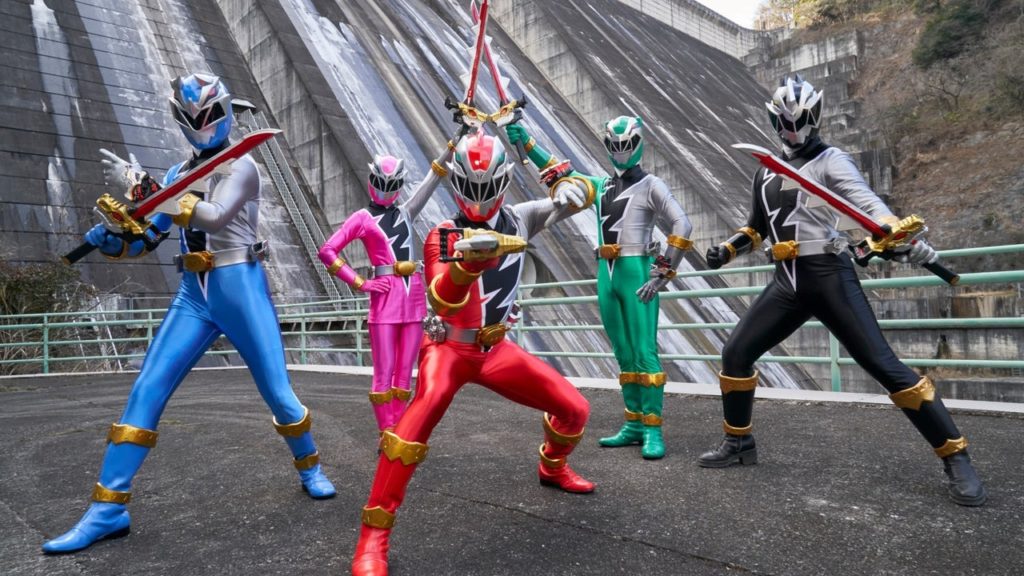 As reported by Variety, Power Rangers Dino Fury is scheduled to commence shooting in Auckland in October, with sanitization stations, workers signing in and out of set, and a bubble system restricting interaction between different departments.
They also highlight the difficulty's of shooting an action show while also attempting to social distance as to keep the cast and crew save.
Variety spoke to Simon Bennett about the matter:
"Power Rangers' involves combat, stunts, and person-on-person fighting. If everyone had to distance, it wouldn't be 'Power Rangers.' If we were to move to a higher level, we'd have to be very careful about how we worked, but one of the advantages is that most people fighting are wearing masks … the superhero kind! And the masks, costumes, and props are heavily disinfected between use."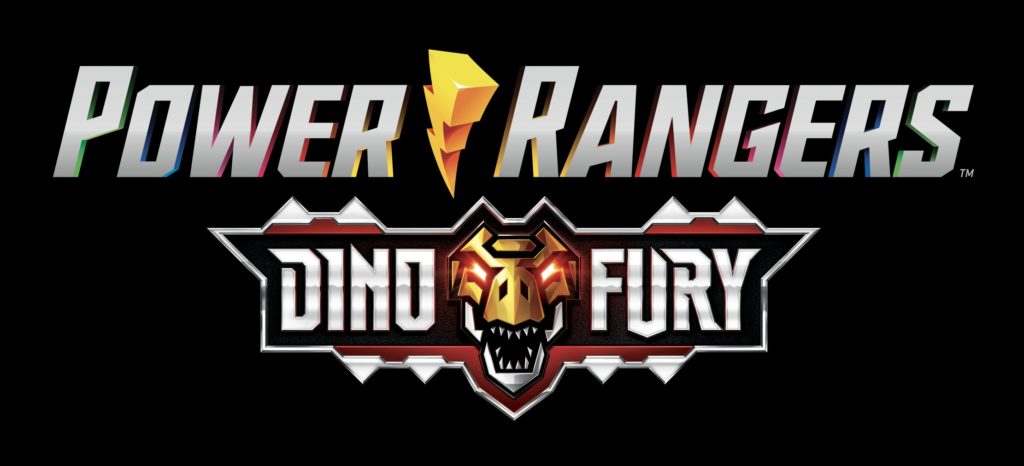 Power Rangers Dino Fury is set to release sometime in 2021.
What are your thoughts on this? Are you excited to see Power Rangers Dino Fury when it comes out? Let us know in the comments below and be sure to come back to The Illuminerdi for more Power Rangers news and updates like this in the near future!
KEEP READING: HASBRO TO END PARTNERSHIP WITH TOEI – WHAT THIS MEANS FOR POWER RANGERS ON TV: EXCLUSIVE