"I've been waiting for this moment for a very long time. This is the one. This is the one that's going to change everything. This is Black Adam."
With those words, Dwayne "The Rock Johnson" ushered in a new era of the DCEU, the era of "…truth, justice, and the Black Adam way."
Before we get into the details of the Black Adam panel, we would like to remind you about the Black Adam stories we have exclusively presented in the months leading up to this event. In February, we announced that Cyclone would join the film. A few short months later, we provided fans with an exclusive look at the script, and later that April, we provided exclusive information on Dr. Fate's character. Earlier this week, we revealed that Alexander Skarsgard was WB's top choice for Hawkman, and that the studio was looking for "an Alexandra Shipp type" to play Cyclone.
The DC Fandome panel featured a fan Q&A, a conversation between Noah Centineo (Atom Smasher) and Dwayne Johnson (Black Adam), and not one, but two animated teasers for the film. The second teaser focused on the Justice Society of America, and confirmed that Hawkman, Doctor Fate, Atom Smasher, and Cyclone would be the core members of the team. The JSA teaser, which can be seen below, depicted a more comics accurate Cyclone than I expected to see, considering our story about the type of actor WB was looking to cast.
Black Adam Official DC Fandome Teaser
Cyclone is a redheaded Caucasian woman in the source material, and though Warner Brothers was searching to diversify the role by casting a biracial woman, it appears that this may no longer be the case. Now, it is possible that this animated teaser opted to depict Cyclone as the version fans would be most familiar with for the sake of simplicity and because they may not have cast an actress in the role yet, but then again, it could mean that they want to go with a more comics accurate depiction in Black Adam. Only time will tell.
The other animated teaser shed some light on Black Adam's backstory for the film. 5,000 years ago Teth-Adam was a slave of Kahndaq, a middle eastern country that, at the time, was a "…melting pot of cultures, wealth, power and magic." Dwayne Jonhson revealed at another point in the panel that Black Adam's past as a slave was one of the elements that drew him to the character.
RELATED: WONDER WOMAN 1984 DC FANDOME PANEL RECAP AND WATCH NEW TRAILER WITH CHEETAH REVEAL
After gaining power from the wizard Shazam, Black Adam seems to have violently liberated Kahndaq before being imprisoned (possibly within the rock of eternity, or cast out deep into space, like he was in his original origin) by the same wizard who empowered him. Now, in the present, he has made his way back to Kahndaq, where he sits on a throne, presumably as the dictatorial ruler of the country.
Other exciting news from the panel was the revelation that this film will feature Atom Smasher's very first mission, and that Black Adam will go to anything to protect his family, a family that will likely come to include Adrianna and Aziz Tomaz. Additionally, Dwayne Johnson expressed interest in a crossover with Wonder Woman and/ or Superman. While the road to Black Adam's release is still a long one, we are now closer than ever to seeing the brutal ruler of Kahndaq hit the silver screen. Stay tuned to The Illuminerdi for all things Black Adam.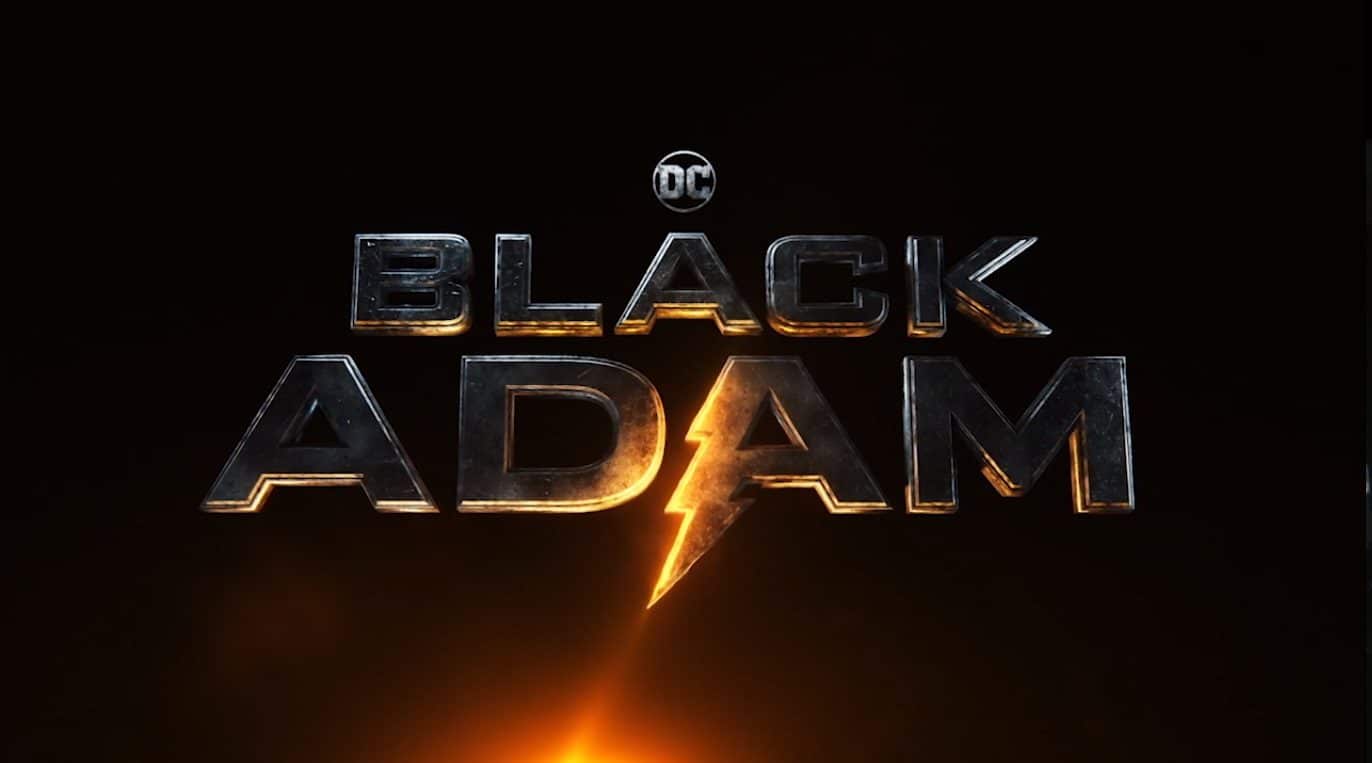 What did you think of the Black Adam panel? Would you rather see a crossover with Clark Kent or Diana Prince? Let us know your thoughts in the comments below or on our social media pages!
KEEP READING: THE FLASH DC FANDOME PANEL RECAP AND NEW CONCEPT ART WITH AMAZING BATMAN REVEAL