Last week, I had the incredible opportunity to join the press conference for this week's newest theatrical release, Marvel and Fox's The New Mutants! Even through a global pandemic, nearly 3 years after the movie was initially filmed in Boston, MA, the theatrical release is finally upon us. 
Nearly the entire core cast of this movie joined in via video chat, including director Josh Boone, and they all seemed more excited than ever to finally see their work come to the big screen. Boone in particular was very passionate about his work, with his quotes revealing just how big of a Marvel and New Mutants fan he has been for a long time:
I remember being in LA when I first moved out in, like, an apartment, like, 10 years before I even made a movie. I had a stack of New Mutants comics , and I was like, eh, maybe one day. And I was lucky enough to have made a movie for Fox that was successful, and uh, went and begged them to let us take a crack and, uh, these comics we liked when we were young.
Josh Boone On The New Mutants "Reshoots"
One of the other major stories Boone discussed was the rumors that this movie had to be reshot more than a handful of times, which some outlets believed was the reason for such a long delay, between the film's production and release. Boone refuted these theories with the explanation that because of the merger between Disney and Fox Studios, there was never any reshoots that took place.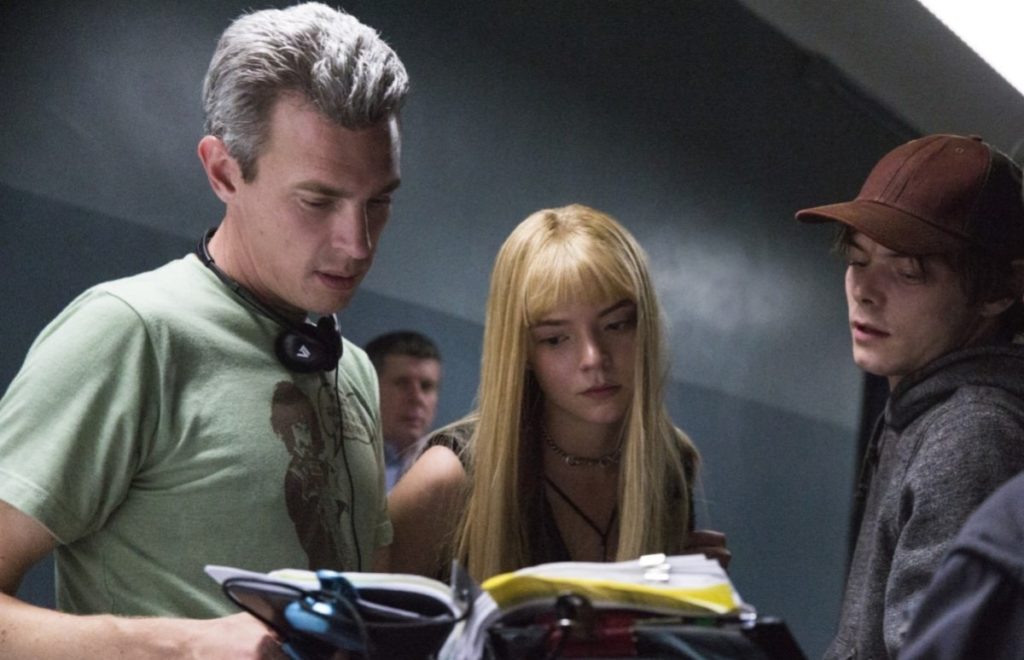 RELATED: THE NEW MUTANTS WAS CHANGED AFTER THE CRITICAL FAILURE OF X-MEN APOCALYPSE
The New Mutants will be the last movie in the X-Men universe produced by Fox before the X-Men and Fantastic 4 make their transition to the Marvel Cinematic Universe. Boone expanded into that when discussing the potential reshoots for the film:
We never did any reshoots…But, because of the merger, once it was done, it was done. So, we did, never went back and did reshoots. So, we were always using the same footage and all the same material from the start of editing and all the way to the end of it.
Even with no reshoots, it feels too like this movie is coming out at a very appropriate time considering the film's setting and the real world state of things. The film shot on location in an old institution in Boston, MA, and even though it was shot nearly three years ago, it feels like the perfect filming location taking into account the quarantine state most of the world is still experiencing. Boone expressed that only feels right for a movie like this to come out in a year like 2020:
That's why the universe made this movie wait. It was because they knew they needed to wait for a time when nobody could leave their house. 'Cause I mean, we went and made this about the kids trapped in an institution, this facility.
Boone and the whole cast continued to express their joy and excitement about the film finally releasing after numerous different pushbacks. Their story of powerful teenagers going through a sort of horror-movie scenario is something that hits all of them hard, and it was a joy seeing their passion for the characters and the work that they put in.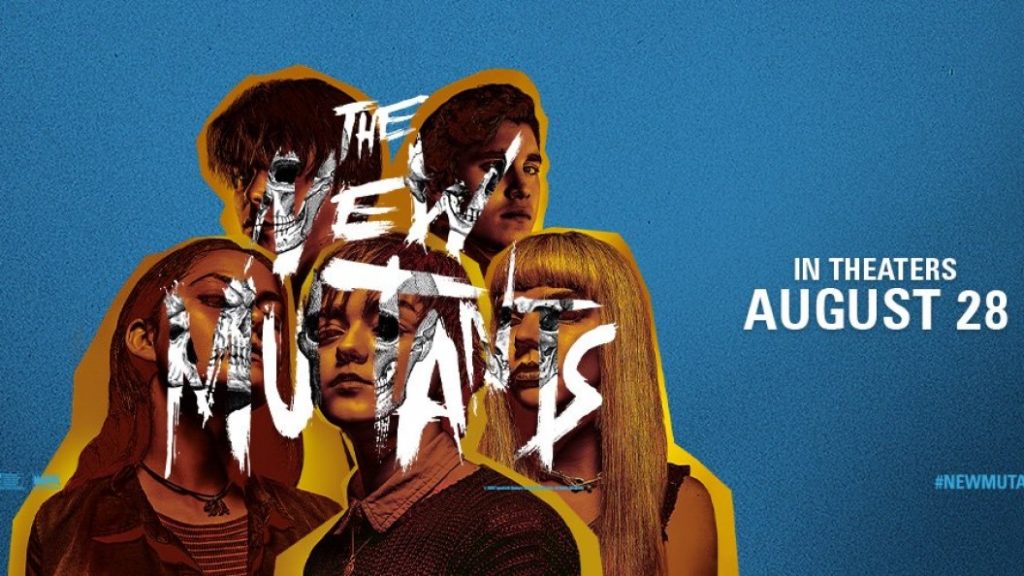 The New Mutants is set to release in select theaters this Friday, August 28. What did you think of what director Josh Boone had to say at the press conference? Let us know in the comment section below or we can dig in over on Twitter!
KEEP READING: THE NEW MUTANTS DIRECTOR AND STAR REVEAL IT WOULD BE "WEIRD" FOR THEM TO INTERACT WITH MCU HEROES