According to some licensing information for Hasbro's Festival of Licensing in October, it seems that Power Rangers Dino Fury could feature the original characters from the first season of the show.
This is coming from LicensingSource.net and here is what was listed for Power Rangers Dino Fury:
Season 28 of Power Rangers will also debut next year, with Power Rangers: Dino Fury journeying back to the core roots of the brand, with the action being led by the original five Rangers.
RELATED: HASBRO TO END PARTNERSHIP WITH TOEI – WHAT THIS MEANS FOR POWER RANGERS ON TV: EXCLUSIVE
So this is obviously crazy news for Power Rangers fans… It seems that Power Rangers Dino Fury could potentially be a reboot of the entire franchise as we know it.
What This Means for Power Rangers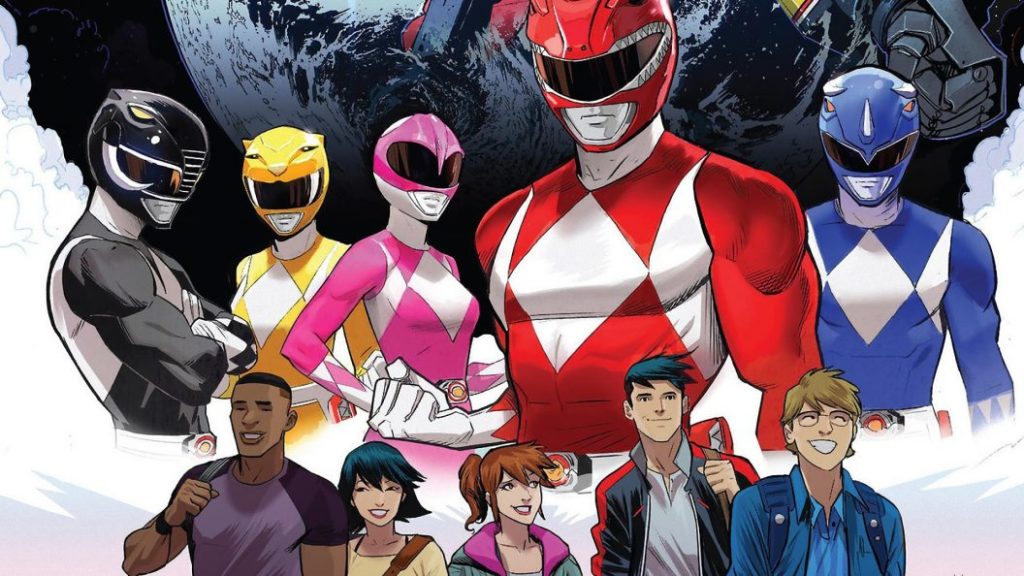 I am going to be completely honest here… I have absolutely no idea what to think of this news.
So this could either be taken as the Dino Fury team will be the MMPR team recast or it could mean the MMPR team will be mentoring the Dino Fury rangers however that doesn't quite make sense as Thuy Trang who portrayed Trini passed away back in 2001.
It is possible that Hasbro recasting the original actors to be in Dino Fury could have something to do with the new movie coming from Paramount as that movie is supposed to have numerous connections to MMPR. That is if they are indeed recasting the rangers for Dino Fury.
RELATED: NEW POWER RANGERS MOVIE DETAILS – HOW IT TIES INTO THE FUTURE OF THE FRANCHISE – EXCLUSIVE
What we do know is that we should know more about this tomorrow as the official Power Rangers twitter has teased some sort of announcement. So maybe this will be clarified further in tomorrow's announcement on Power Rangers day.
Power Rangers Dino Fury Official Synopsis
When an army of powerful alien beings is unleashed on Earth, threatening life as we know it, a brand-new team of Power Rangers, fueled by the pre-historic power of the dinosaurs, are recruited to deal with the threat.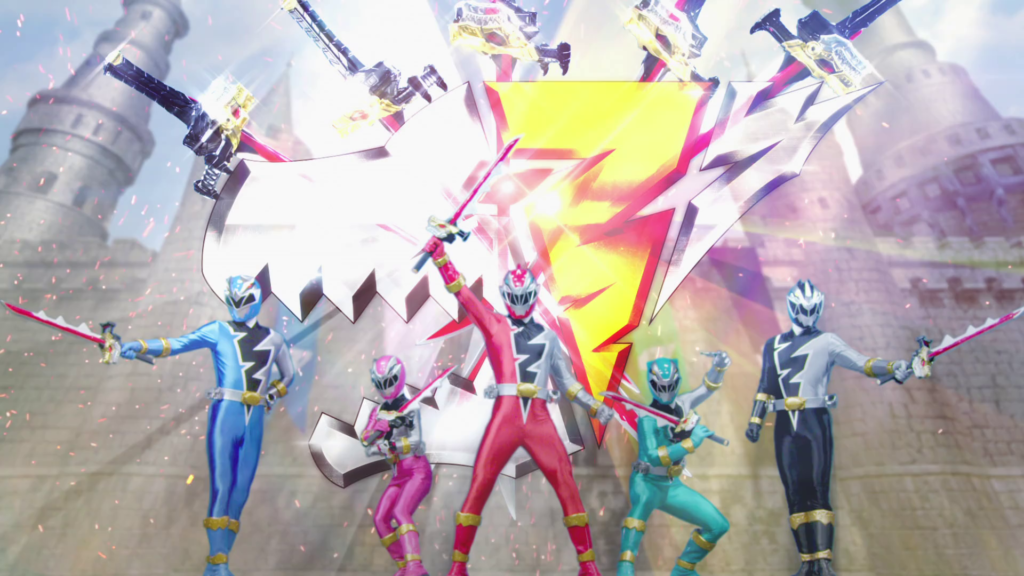 What do you guys think about this? What do you guys think Hasbro's plans are for the original five rangers? Let us know in the comments below and be sure to come back to The Illuminerdi for more Power Rangers news and updates just like this in the near future!
KEEP READING: HASBRO'S POWER RANGERS MOVIE BEARS STRONG SIMILARITIES TO THE SOLAR RANGER STORYLINE