UPDATE: We have a major update regarding this story. As mentioned in the attached video, our sources have told us that the upcoming Power Rangers movie will be taking place in the same continuity of the TV show. This means that the rangers/characters throughout the past 28 years will be in the same continuity as the new movie rangers.
With our latest breaking news regarding the future of the Power Rangers franchise, fans have started to wonder "Where does PR go from here?"
Today we hope to answer that.
According to our sources, who have once again asked to remain anonymous, it seems that Hasbro will be putting all bets on their live-action Power Rangers movie that is currently in development at Paramount, as well as a further focus on MMPR.
RELATED: HASBRO TO END PARTNERSHIP WITH TOEI – WHAT THIS MEANS FOR POWER RANGERS ON TV: EXCLUSIVE
We have some exclusive story details of what the movie will be about and when the movie will take place in the Power Rangers' timeline.
Now to be clear, what we are reporting is what is in the script in its current state. The script could very well change in time, as the movie is still in pre-production, but what we are reporting on is how it is right now.
The Power Rangers Movie is Going Back to the Past!
At some point, the Rangers will be taken back in time to the 1990's according to THR.
According to our own sources, Hasbro's new Power Rangers movie will feature an all-new Ranger team, not necessarily just five Rangers, and it will include an original lineup of heroes.
RELATED: POWER RANGERS BEAST MORPHERS SEASON 2 REVIEW – ONE OF THE BEST PR SEASONS OF THE PAST DECADE
We are being told that Hasbro is looking for a diverse cast for the film, that includes many different racial backgrounds and members of the LGBTQ+ community. They have also told us that Hasbro plans to cast a female lead for this upcoming film.
We've also learned that Lord Zedd will be the main villain of the film and Zordon will be involved in the time-traveling element that thrusts the Rangers back in time.
New Details For The Upcoming Power Rangers Movie
Our sources have told us that the upcoming Power Rangers movie being developed at Paramount Pictures, will feature multiple different looks and Zords throughout Ranger history. This could possibly include a variety of suits and Zords from MMPR, all the way to the modern era. We assume this is Hasbro's attempt to capitalize on toy sales for the movie.
We are also hearing that Hasbro could potentially be planning to film in New Zealand, which is where the TV show has been filming ever since Power Rangers Ninja Storm.
RELATED: THE DRAKKON STORYLINE WAS SO POPULAR IT ALMOST BECAME A POWER RANGERS TV SERIES
Another interesting nugget, we learned that aside from the movie, Hasbro will continue to have a major focus on Mighty Morphin Power Rangers. Which presumably would impact the toys in particular.
We are speculating that Hasbro could be considering an animated adaptation featuring the Rangers from Mighty Morphin Power Rangers, but details regarding that are still unclear at this time. Of course a new live-action TV series isn't completely out of the question as well. However, as of now it won't be with Toei providing the stock footage.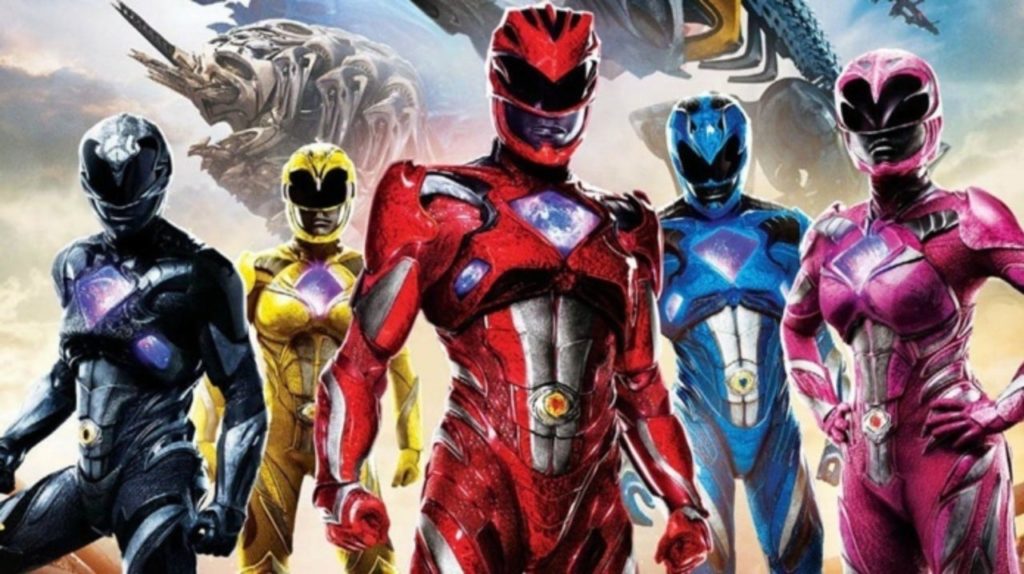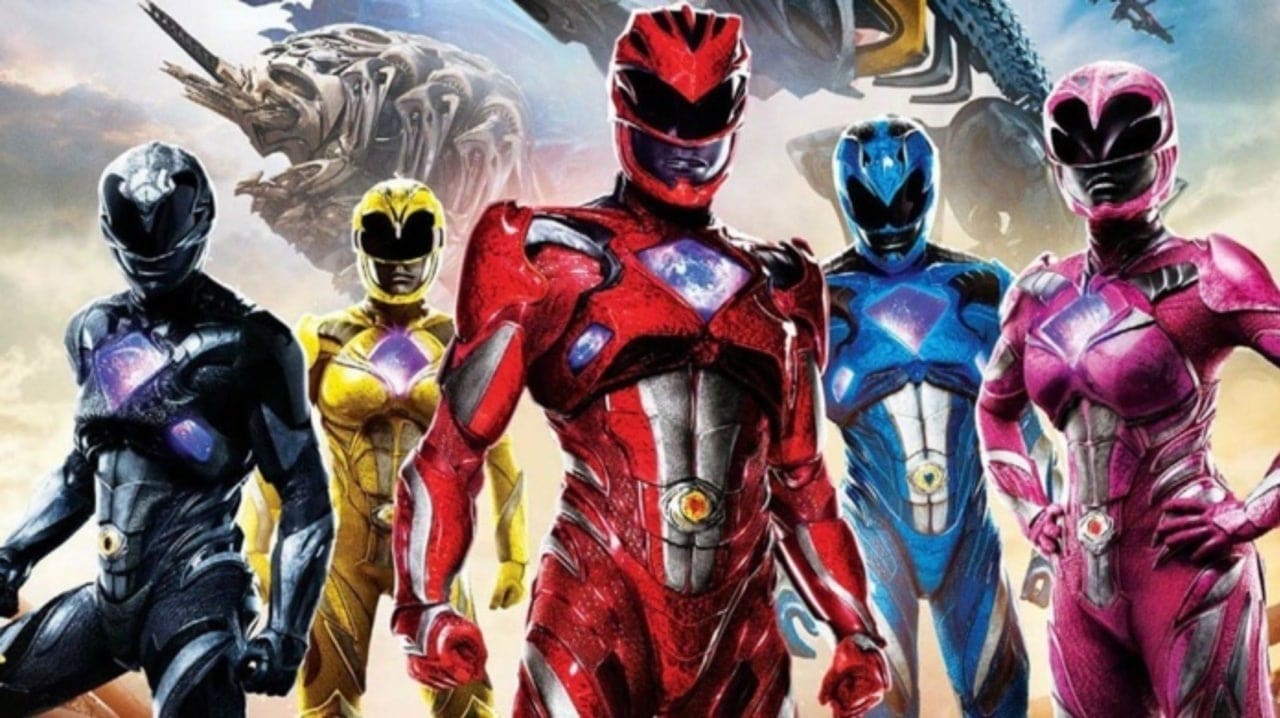 There currently is no release date for the new Power Rangers movie.
Even though this may seem to be a dark time in Power Rangers' history, we at The Illuminerdi are confident that there are still good things happening in the franchise. We're looking forward to what Hasbro has in store in the future. This also doesn't mean that there can never be another live-action show but as of right now, if there is, it just wouldn't be in association with The Toei Company. This may seem like the end of an era for our multi-colored spandex heroes but could open doors to a whole new audience and put a spotlight on Power Rangers that it hasn't seen in ages.
What are your thoughts on Hasbro's new Power Rangers movie? Does this news get you excited for the film to come out? Let us know in the comments below and be sure to come back to The Illuminerdi for more Power Rangers news like this in the future!
KEEP READING: POWER RANGERS DINO FURY CHARACTER BREAKDOWNS REVEALED