Recently we reported on who the cast of Power Rangers Dino Fury will be. Thanks to the detective work of the fans we now are confident that Jordon Fite will also be joining the cast as the Gold Ranger! The other five rangers were already known however it was initially unclear as to who Fite […]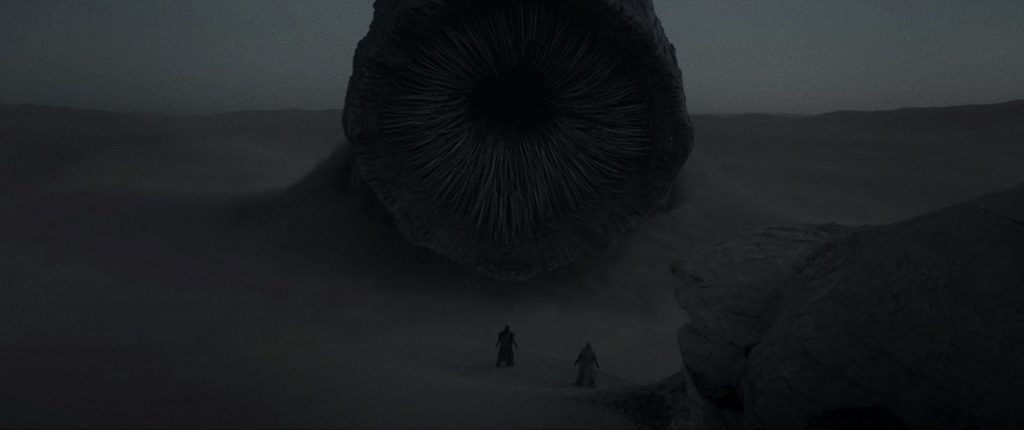 The film world is still catching its breath after the long awaited trailer for Denis Villeneuve's Dune and we bring you a shot-by-shot breakdown.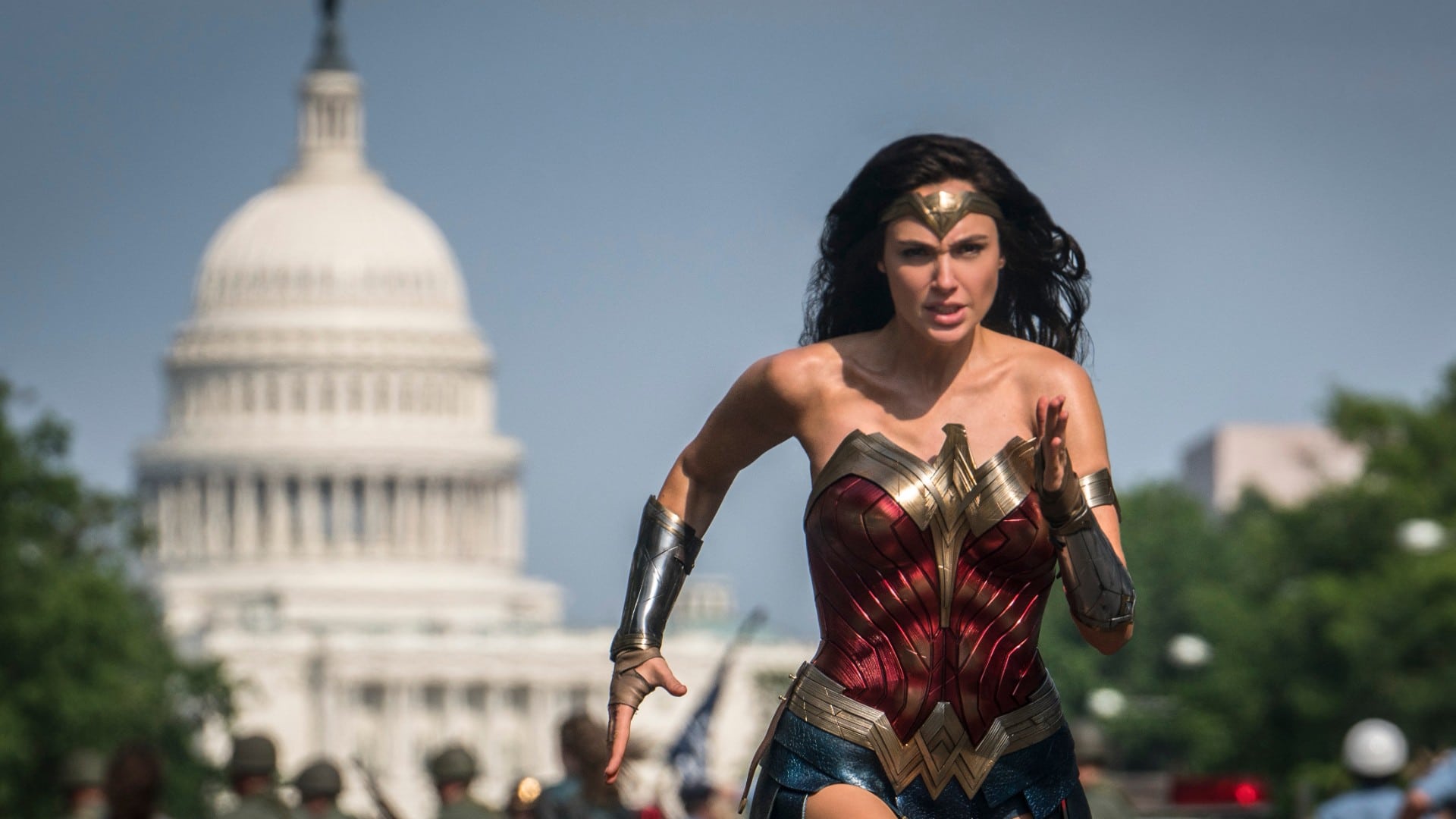 The world is ready to see Gal Gadot return as Diana Prince, but they have to wait longer for Wonder Woman 1984, which has been pushed back to December 25.