Recently we reported on who the cast of Power Rangers Dino Fury will be. Thanks to the detective work of the fans we now are confident that Jordon Fite will also be joining the cast as the Gold Ranger!
The other five rangers were already known however it was initially unclear as to who Fite would be playing the season. Now it seems he will be suiting up with the rest of the cast as the Gold Ranger later on in the season.
Jordon Fite Joins The Dino Fury Rangers
Not only will Jordon Fite become known as the Gold Ranger on Power Rangers Dino Fury, but he already has a pretty massive following on his TikTok with over 1 million followers.
RELATED: POWER RANGERS DINO FURY CASTING POSSIBLY COMPLETED – FILMING SET TO BEGIN IN OCTOBER
It's safe to say considering seasons past that Fite will join the team as the Gold Ranger sometime near the end of the first half of the season.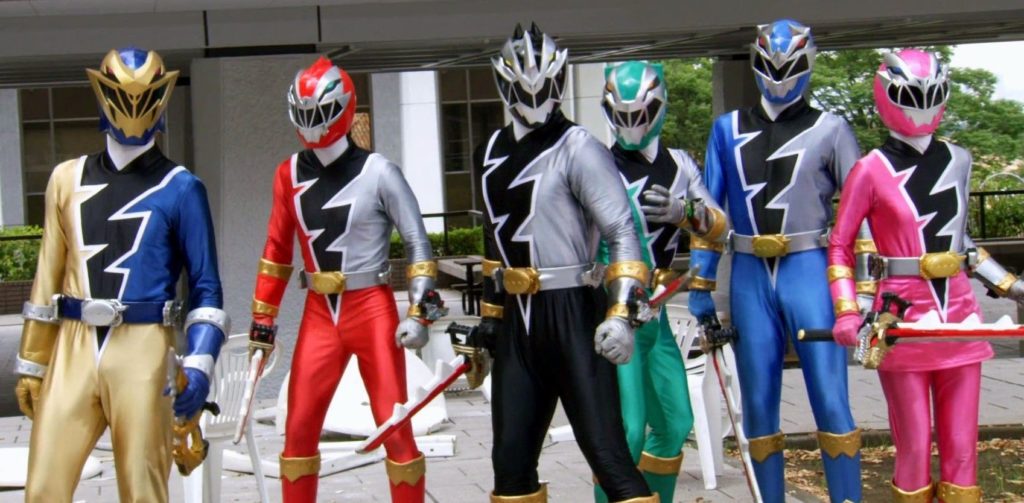 Power Rangers Dino Fury is set to release sometime in early 2021.
What are your thoughts on this casting announcement? Are you excited for Power Rangers Dino Fury to finally grace our screens in 2021? Let us know in the comments below and be sure to come back to The Illuminerdi for more Power Rangers news and updates in the near future!
KEEP READING: HASBRO TO END PARTNERSHIP WITH TOEI – WHAT THIS MEANS FOR POWER RANGERS ON TV: EXCLUSIVE