Despite the weeks since the tragic news of Black Panther star Chadwick Boseman's passing, his importance and cultural impact on many has not been forgotten. Both fans and fellow celebrities alike joined in mourning, posting touching tributes across social media.
The tributes even extended outside of social media, with video games such as Marvel's Avengers postponing their planned announcement of Black Panther as a playable hero, as well as Fortnite inserting a panther statue in tribute.
A Touching Tribute to Chadwick Boseman
Recently, fellow Avengers cast members Chris Evans and Samuel L. Jackson spoke up about the tragedy on the Tamron Hall Show.
Whilst joining in for a digital interview, Hall asked Evans about "how [he] was processing [the tragedy]." In reply, Evans responded, "Uh, it's been tough. It's been tough for everybody…it highlights the power he had [on all of us]. His cultural impact was immeasurable, not just as an artist, as a man. He bred an allegiance. He galvanized. He inspired. His legacy is solidified forever."
His cultural impact was immeasurable, not just as an artist, as a man.

Chris Evans on Chadwick Boseman's Legacy
RELATED: BLACK PANTHER STAR CHADWICK BOSEMAN PASSES AWAY FROM CANCER AT THE AGE OF 43
In a later segment, Hall asked Samuel L. Jackson about his thoughts, noting his caution about discussing the situation on social media. "How did you process this […] news and was it sudden to you?" Hall asked.
"Yes, it's sudden to us all." Jackson began. "I was trying to remember the last time I actually saw Chadwick…It was after a Captain Marvel premiere. We started talking about another project that I hoped we were gonna work on…and he said, I'm sorry I'm not gonna be there, but I wish I would be there. It was gut-wrenching to lose someone that's such an important part of the culture and in terms of what he became to the world, in terms of Black Panther. We all hope when we work that people remember things that we do.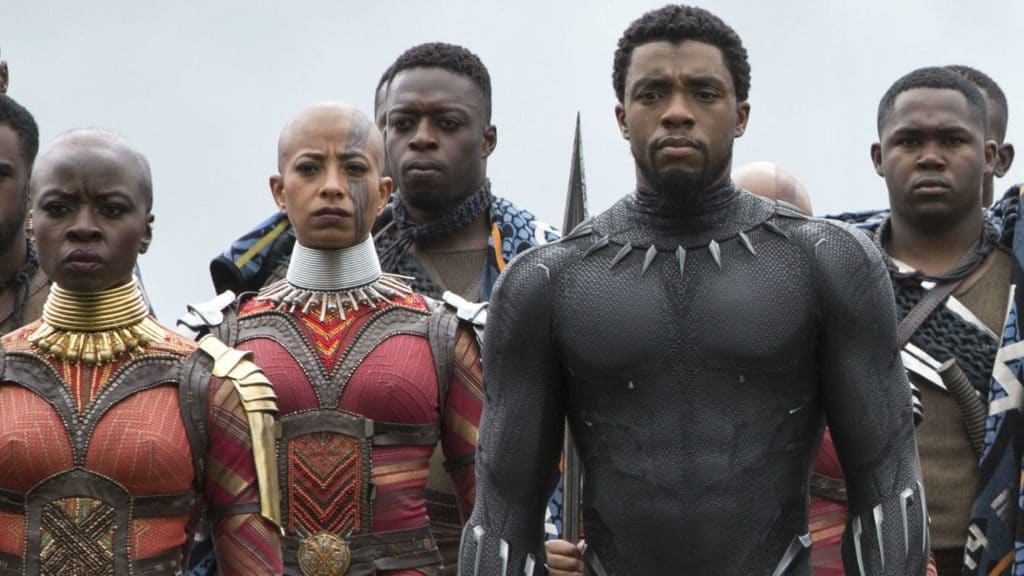 Jackson also went on to pay tribute to the profound impact Chadwick Boseman had on the African-American community.
"He imprinted society in such a way…especially the Black culture, gave Black kids a hero that they could aspire to…to lose him, I don't know if I could even tell my kids that. I'd probably wait until they were older so they can process that."
Evans and Jackson were not the only Marvel cast members to pay tribute to Boseman. Among the aforementioned stars, Mark Ruffalo, Brie Larson, Angela Bassett, Letitia Wright and many others spoke up on social media to mourn their friend.
For more, be sure to stay tuned to The Illuminerdi.