What's Next For Harley Quinn And Her Show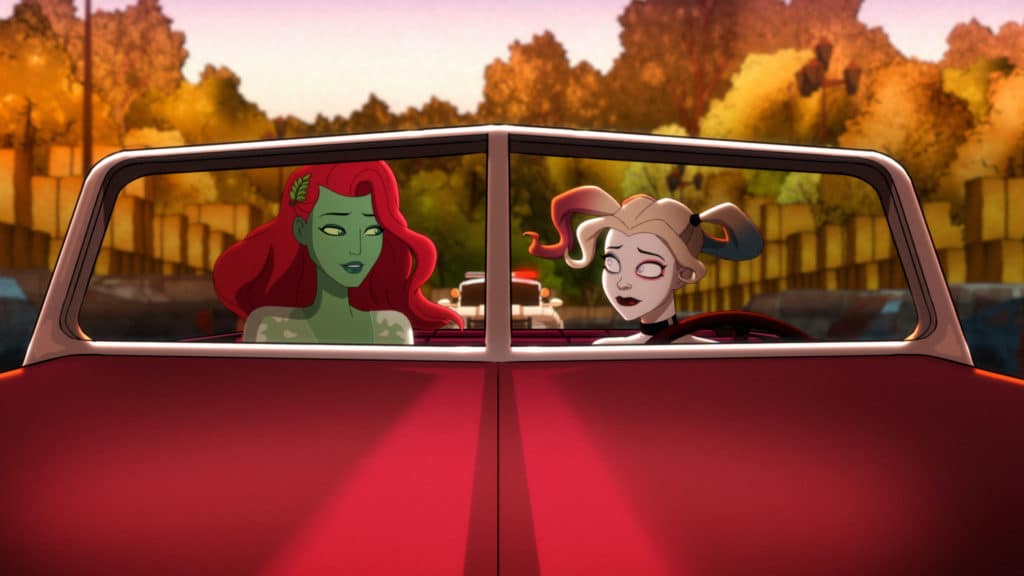 The discussions about season three are still fresh but the showrunner hinted at what fans could expect from season 3. Justin Halpern said that they don't want to do a third season where it feels like whether the stakes of the show are about Harley and Ivy staying together. He said it will be much more interesting to do a show about how to deal with these very different personalities being in a relationship. And also said the story will see Gordon's current place in the city and Ivy's origin.
Halpern said in the interview:
"I definitely think we are going to see Gordon grapple with his, how should I say it, his low approval in Gotham city and the low approval of the police department in Gotham city. I think we're going to see… we're going to dive a little more into Ivy's life and then history. Origins. I think we're going to do that. I think those are really the only two things we've really kind of hit on so far in our preliminary discussions that were like, 'Yes, definitely want to do those things'"
He continued,
"I know we don't want to do a 'Are they going to break up, or are they not going to break up?' thing. I don't think we want this to be the stakes of the season. I think we want to see… I mean, there'll be obviously be conflict and tensions between the two of them when certain things go wrong. But I don't think we want that to be… we spent two years playing that, or two seasons, I don't think we want to do that for a third season. So that's what we don't want to do."
RELATED: HARLEY QUINN'S FUTURE EMBRACES HER ROMANCE WITH POISON IVY
In the Harley Quinn comics of recent times, the bisexuality of the character was mostly dubious, even in Harley Quinn's recent film appearances, her bisexuality has been hinted at but never explicitly addressed. It will be much interesting when the story does not hold back the relationship which is definitely the case for the greatness of this series so far. I think it is a smart decision to focus on Harley and Ivy as a full-on couple for the most of next season without too much drama about their relationship, not like any other regular sitcom drama would deal whether the couple is having any problems or not.
Kite Man Might Get A New Girlfriend
The showrunner said Kite Man might be getting a surprising new boo. As we know Poison Ivy's wedding to Kite Man didn't go forward as planned because Harley and Ivy admittedly got together. A lot of fans were conflicted the lovable dunce's end in the last episode and they would like to see him get a happier ending. Ivy and Harley got theirs, is it too much to ask for some happiness for Kite Man?
Well, according to Schumacher he might get a better closing. In an interview, Schumacher said:
"Well, take it all with a grain of salt because the writers room hasn't gotten together and things are subject to change. I will say one thing that we talked about was Kite Man, despite obviously not being in sort of a third wheel anymore, or whatever you want to call him, he poses no threat to Ivy and Harley. But we don't want to just completely wipe him off the board."
"That said, we want to give him kind of a win and you know… "Who's he maybe dating now? Does he have like a rebound girlfriend? Is his rebound girlfriend someone who also has similar powers to him?" If you won't even call his powers," he added. "And is somebody like Golden Glider that person that Kite Man ends up with, we definitely want to see him happy and in a relationship at some point in season three. So we've been talking about that."
When To Expect Season 3 of Harley Quinn
The renewal is thrilling news for fans, but it will be a while before season three arrives. Though an official release date or window hasn't been confirmed, the producers did acknowledge that they're aiming for the new season to be ready before the end of next year.
Schumacker said in the interview:
"… there's a ton of people out there that contact us on the regular, just wanting to know like, 'Is there going to be season three?' and all we can kind of say up until now is, 'Keep the faith that we feel pretty good about it,' which was the truth, but we never… up until [Wednesday], the deal was not done. But I think what Justin is saying it's probably at the earliest late 2021."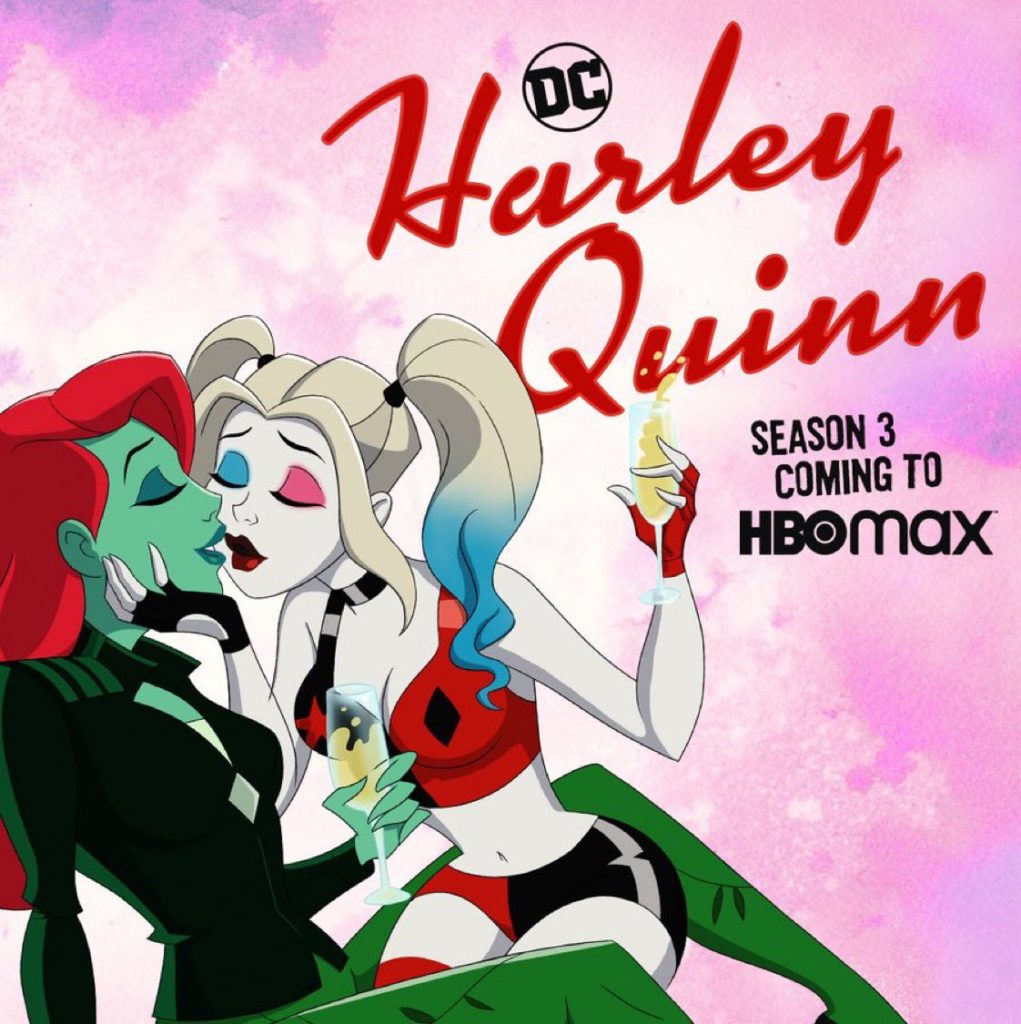 Harley Quinn is available to stream on HBO Max.
Are you a Harley Quinn fan? How excited are you for season three of Harley Quinn? Let us know your thoughts in the comments section and be sure to come back to The Illuminerdi for more DC news.
KEEP READING: JAMES GUNN'S THE SUICIDE SQUAD: A HANDSPUN LABOR OF LOVE