We have some fantastic news for fans of the Harley Quinn show! The popular animated series has been renewed for a third season on HBO Max!
Harley Quinn is an adult animated series starring Kaley Cuoco as the DC anti-heroine. Along with Cuoco, the show also features the voices of Lake Bell (Poison Ivy), Alan Tudyk (Clayface / The Joker), Ron Funches (King Shark), Tony Hale (Dr. Psycho), Jason Alexander (Sy Borgman), Diedrich Bader (Batman), Christopher Meloni (Commissioner Gordon), Matt Oberg (Kite Man), and J.B. Smoove (Frank the Plant). The series was developed by Justin Halpern, Patrick Schumacker, and Dean Lorey, who also serve as executive producers along with Cuoco.
Audiences fell in love with the Harley Quinn series which followed the gory, MA-rated exploits of Harley Quinn and her gang of misfit villains wreaking havoc throughout Gotham City. The series' fun, irreverent tone, great writing, a lineup of fan-favorite characters, and voice talent helped the show to acquire a devoted fandom. The show has received strong reviews for its first two seasons, which recently made the jump from DC Universe channel over to HBO Max, where both seasons of the series currently reside.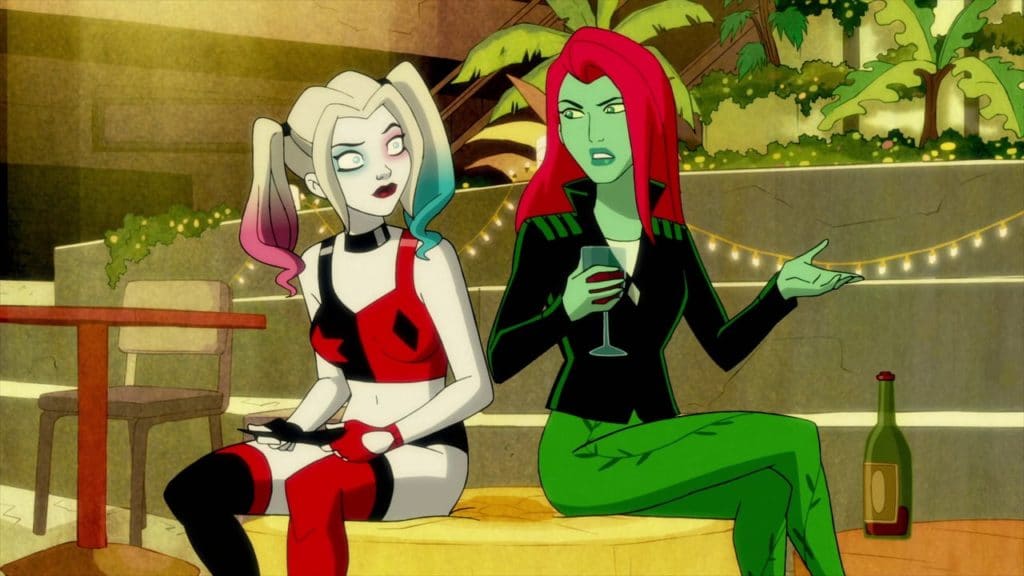 In Harley Quinn's second season, Harley and Ivy went through a lot of hard times, but they were eventually able to admit their romantic feelings for each other by the end. The season finale was a phenomenal conclusion to the love story between Poison Ivy and Harley Quinn, and to the season as a whole. The show ends with an upbeat cliffhanger, with the duo riding off into the sunset in a getaway car, fleeing from the Gotham City police setting up further misadventures of the power couple's life.
After the epic second season filled with lots of romantic ups and downs between Harley and Poison Ivy– a groundbreaking step forward for LGBTQ+ representation– fan demand for season three is high. Everyone has been curious about the future of the show and for the past few months its been unclear whether the show will be renewed for a new season. Even DC FanDome came and went without any big news for more seasons.
Harley Quinn Is Back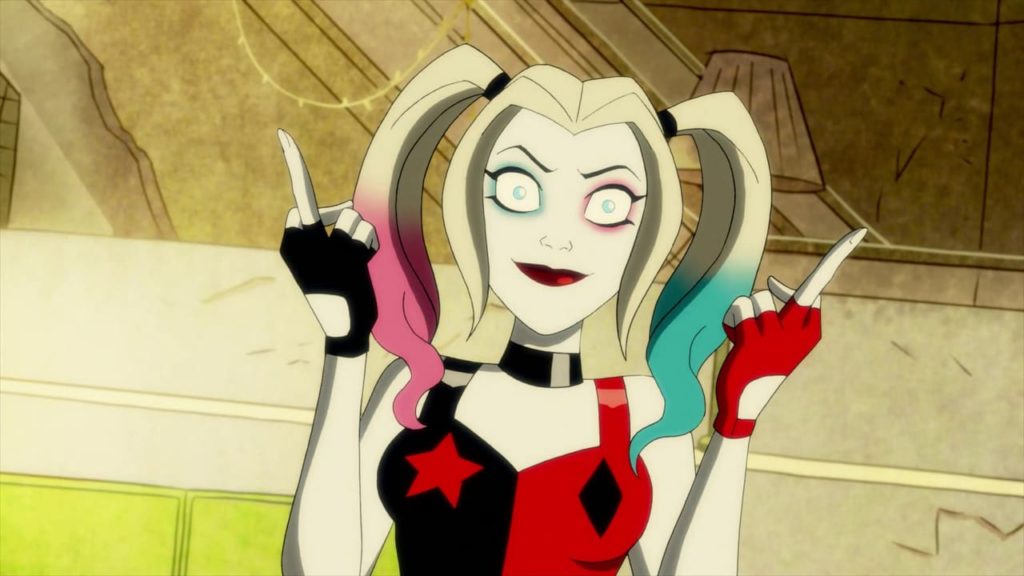 Fans' wishes have come true as showrunners Patrick Schumacker and Justin Halpern have confirmed they're returning to Gotham City, alongside the rest of Harley's gang. The news comes as Warner Bros. officially announced Friday that DC Universe will no longer be home to scripted original series. All of the platform's scripted originals and library titles will move to WarnerMedia's new streamer, HBO Max.
Showrunners Schumacker and Halpern have spoken to ComicBook.com about Harley Quinn's Season 3 renewal, they revealed that they only learned the news two days ago. The two also confirmed that the main cast is all returning and the creative team is already hard at work on what will happen next.
RELATED: THE ICONIC HARLEY QUINN LOOKBOOK: HER MOST FANTABULOUS OUTFITS
Patrick Schumacker said "We have to fill out the writing staff. Fortunately, quite a few of the writers that were with us for Seasons 1 and 2 are available still, possibly to their chagrin. But we are going to be looking for new voices for this season because we will have holes to fill, and new points of view that we will be looking for specifically moving forward. I think that's the immediate step is solidifying who our staff is going to be moving forward."