New Marvel recruit Florence Pugh digs into the themes and relevancy found in the much anticipated Black Widow.
While the Marvel Cinematic Universe is still on hold for the foreseeable future, especially in terms of the new movies releasing in theaters, fans have still gotten a good amount of information to tease and hype up the all new slate of projects coming in Phase 4. This is especially true with the projects planned for earlier in the release schedule, which are either close to completion or already completely finished. That group includes The Falcon and the Winter Soldier and WandaVision on Disney+, along with Eternals and the MCU's next solo movie set for the big screen: Black Widow.
Filming has been complete on Scarlett Johansson's first MCU solo movie for a long time. Multiple Black Widow trailers have already been released as well, considering it was originally scheduled for release back on May 1. New snippets of information have been coming through various news outlets teasing details about the film's plot and new cast members, which is helping fans get through the seemingly infinite wait on its arrival in theaters. Another of these new insights into the movie has just arrived today, coming out of one of the MCU's newest and brightest stars.
Florence Pugh on Black Widow's Darker Tone
Florence Pugh, who plays Yelena Belova in Black Widow, recently sat down with Total Film to go into detail on some of the messages that this movie is set to convey to audiences through the plot. Specifically, she offered these quotes on how the film is going to take a much darker tone than typical MCU films.
This film is about the abuse of women. It's about how they get involuntary hysterectomies by the age of eight. It's about girls who are stolen from around the world. It's so painful, and it's so important. Part of the excitement for me is that women and girls from around the world are going to see this, and are going to see an abuse story that really was challenged by its own victims. For a Marvel film to be reaching all of those levels, it is so exciting. The best thing about that is, it's not layered with this colour of grey. You'll see these women strive and be strong, and they're assassins – and yet they still need to discuss how they were abused. It's an incredibly powerful piece.
MCU films have an established history of including a good amount of humor, while keeping their plots somewhat light-hearted and fun, even through some of the heaviest moments taken from the comics. While it does feel somewhat expected that this would change for the next entry of Black Widow. It's still an exciting prospect to imagine how the franchise can go into some darker and possibly uncomfortable situations. Pugh's Yelena Belova has already had some potentially horrifying situations teased in the trailers thus far, and fans are already interested to see how she evolves in this journey.
RELATED: THE BATMAN RESUMES PRODUCTION AFTER SHUTDOWN DUE TO STAR ROBERT PATTINSON TESTING POSITIVE FOR COVID-19
As mentioned earlier, this movie's potentially darker tone seems quite appropriate considering the mysterious and shrouded history of Scarlett Johansson's Natasha Romanoff. After being introduced into the MCU over a decade ago, her struggles and pain have been hinted at a couple of times in previous appearances, and fans are hoping more than anything that this movie helps to fully flesh her out as a woman and as a hero, no matter how deep into her psyche they go.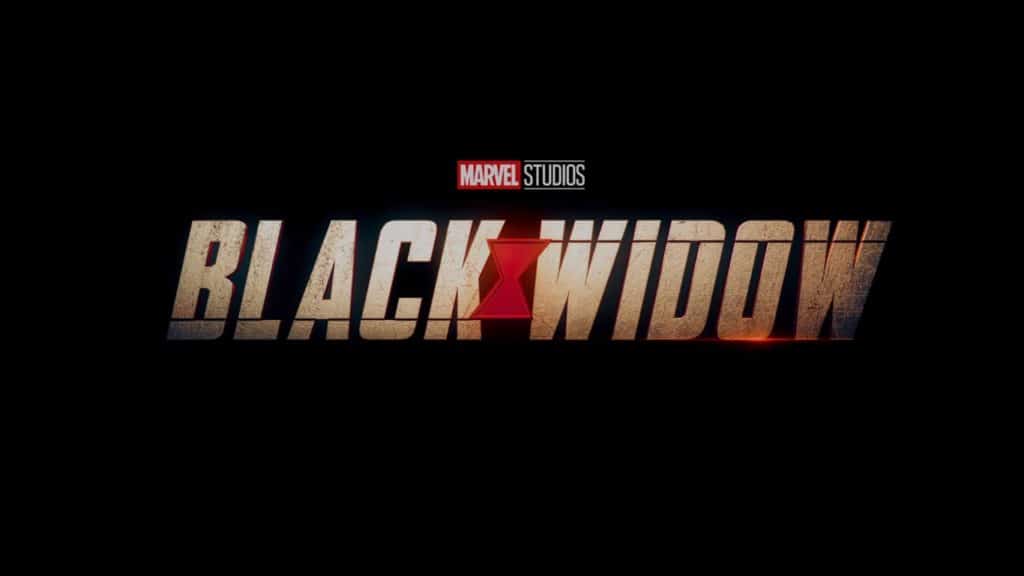 Black Widow has completed all production, although its release in theaters has been delayed once again. There is no word yet on when a new premiere date will arrive.
KEEP READING: TATIANA MASLANY CAST IN LEAD ROLE FOR DISNEY+ AND MARVEL STUDIO'S SHE-HULK