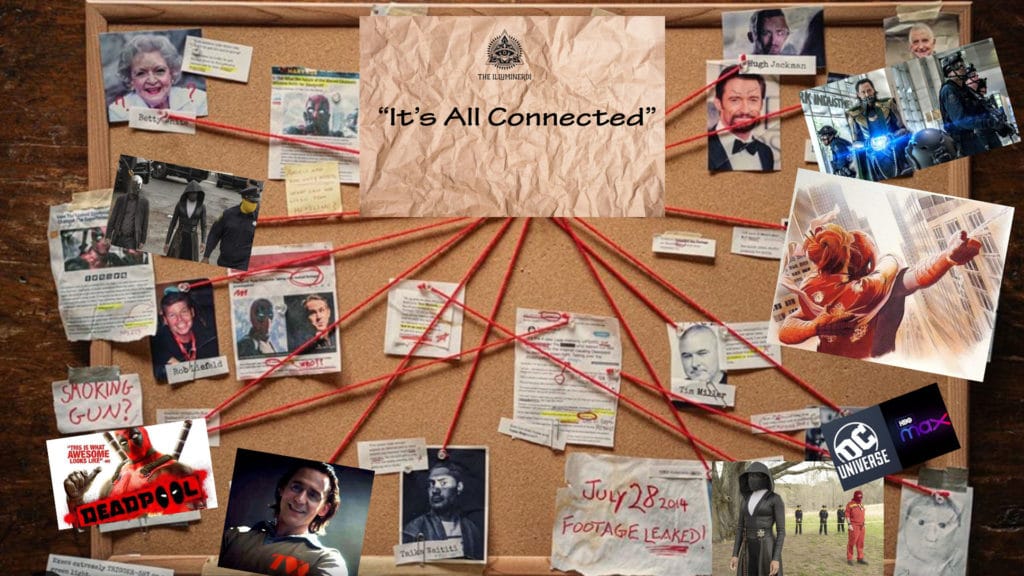 Hello, and welcome to "It's All Connected", where we bring you the spark notes on the most exciting new developments in the entertainment industry!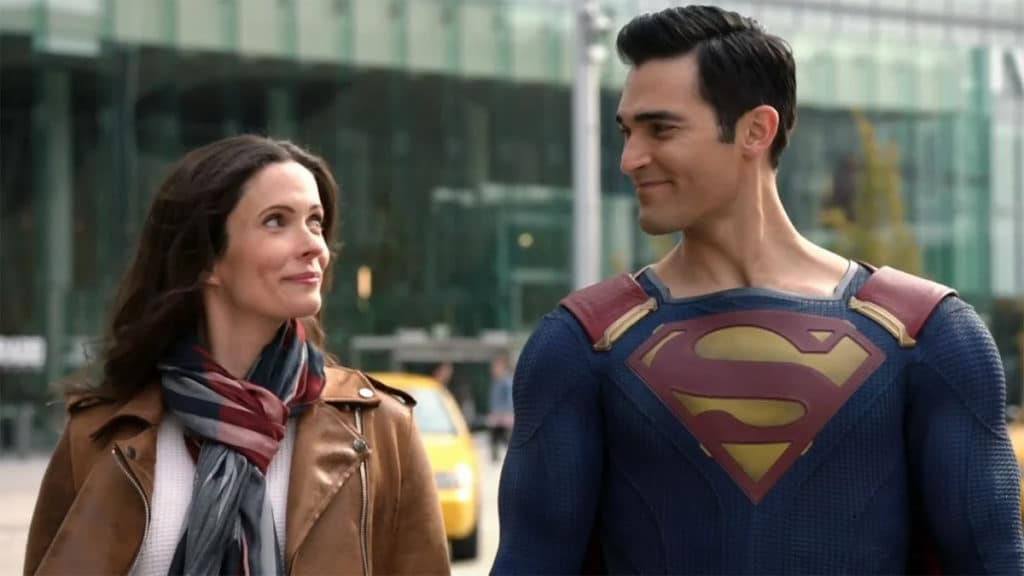 As Superman & Lois inches closer to production, the DC Comics series is casting its Mercy Graves along with other important characters.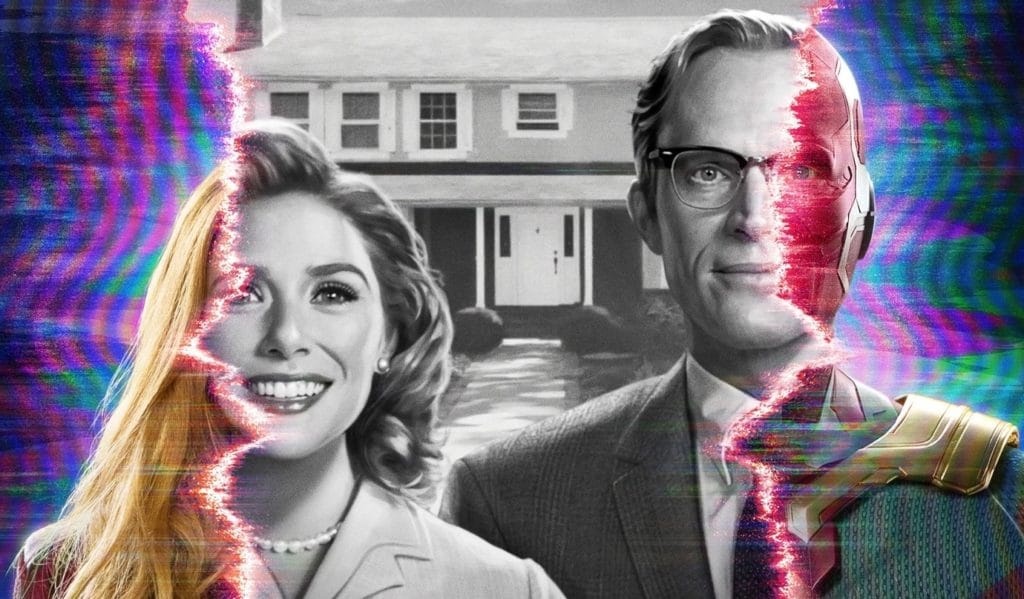 Last night the WandaVision trailer shocked the world. We break down the most significant and hidden moments from the show that you might have missed.