Welcome back to "It's All Connected", your new favorite weekly nerd news roundup! On this week's show, we have several supremely delightful stories for you from all corners of the multiverse!
Whether it's film or television, Marvel or DC, Michael Myers or Ghostface, you can find all the highlights of this week's entertainment news here, Mondays at TheIlluminerdi.com.
This week was a massive win for MCU fans, and Marvel fans in general, though DC fans weren't disappointed either. Listed below are five stories about these wonderful franchises that you need to know.
PHASE FOUR DRAWS EVER NEARER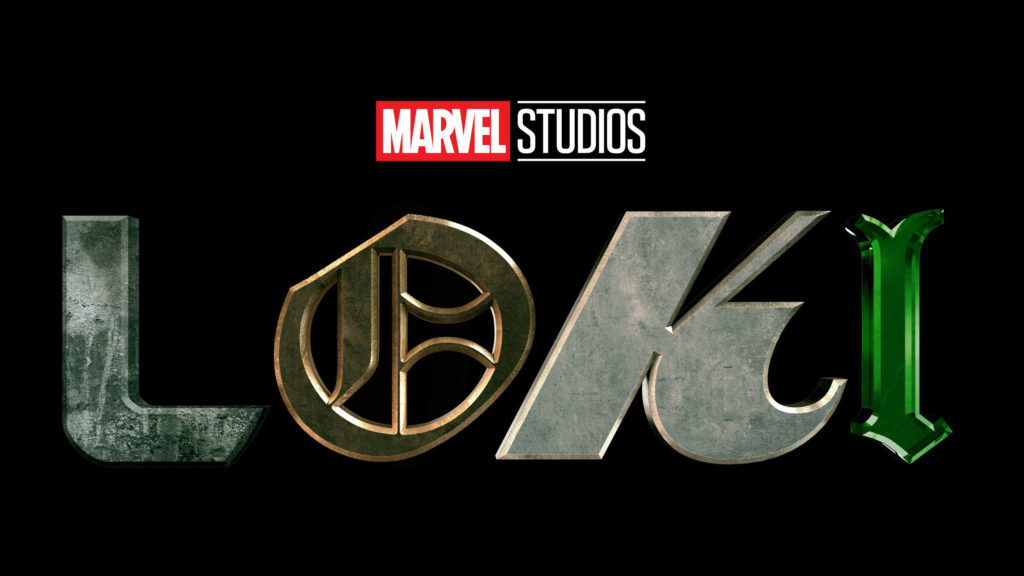 Loki appears to have restarted production this week, according to reports from comicbookmovie.com. They reference an Instagram post of an extremely dull looking set, captioned creatively, #Loki set.
While no official production schedule or precise release date for the Disney+ series has never been made publicly official, Loki will likely come out in the last quarter of 2021. This does of course depend on how much of an impact the COVID-19 epidemic has on film productions in the coming months. A delay of the entire MCU slate is still very possible, with the only exception being WandaVision.
WandaVision is a direct to consumer product, and therefore does not face the same epidemic related challenges as Black Widow. Additionally, the arrival of the first trailer and poster for the debut Disney+/Marvel Studios TV series leads me to believe that reshoots for WandaVision are probably finished, meaning that the series is not likely to face any delays in between now and it's vague release window of 2020. The trailer featured a version of Vision's classic costume that looks like it was purchased at Dollar General, Monica Rambeau, Agatha Harkness (possibly?), and everyone's favorite MCU staple, Darcy Lewis!
RELATED: THE FIRST TRAILER HAS ARRIVED FOR WANDAVISION! BREAKDOWN AND EASTER EGGS
Additionally, She-Hulk found a lead director in Kat Coiro and a leading woman in Tatiana Maslany, making this an incredible week for those excited for the MCU Disney+ slate.
DC UNIVERSE DEVOLVES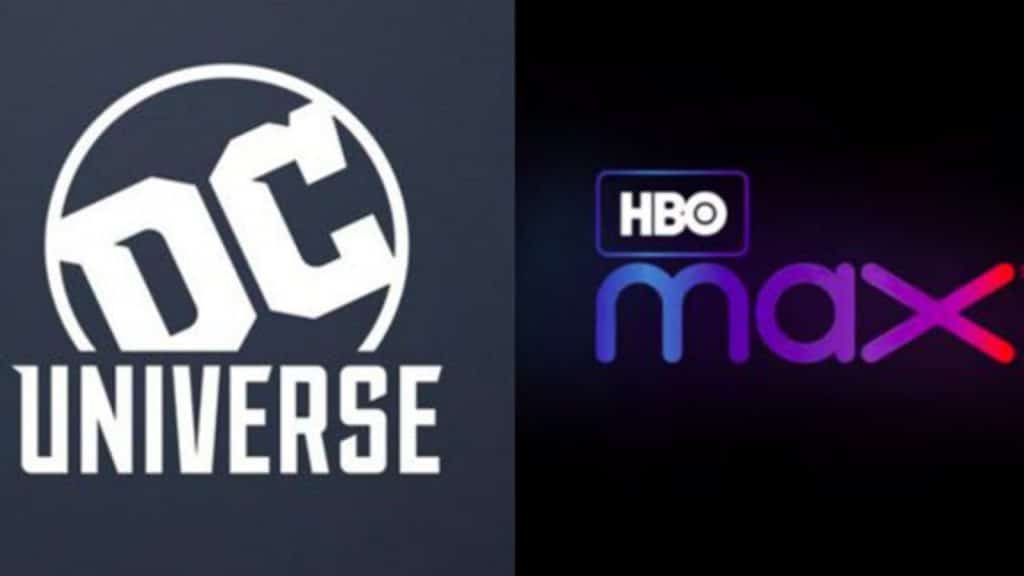 DC Universe has been demoted from a comic book/video streaming service, to a comics-only app called DC Universe Infinite. This change will go into effect on January 21, 2021. At that point, all original video content still in production for DC Universe will shift to HBO Max. This means that Titans, Doom Patrol, and Harley Quinn will all become purely HBO Max originals in their upcoming seasons.
RELATED: HARLEY QUINN OFFICIALLY RENEWED FOR SEASON 3 ON HBO MAX
DC Universe Infinite subscribers are being offered a special promotional price to bundle their subscription with an HBO Max subscription for an additional $4.99 per month. The price of the DC Universe subscription itself is only $7.99, meaning that this promotion, which lasts through October 30th, will provide fans with both services for $12.99 per month, $3 dollars less than the normal price of HBOMax by itself, so it's a pretty nifty bargain for DC fans.
RAIMI FANS UNITE: SPIDER-MAN 4 HAS FINALLY ARRIVED! SORT OF!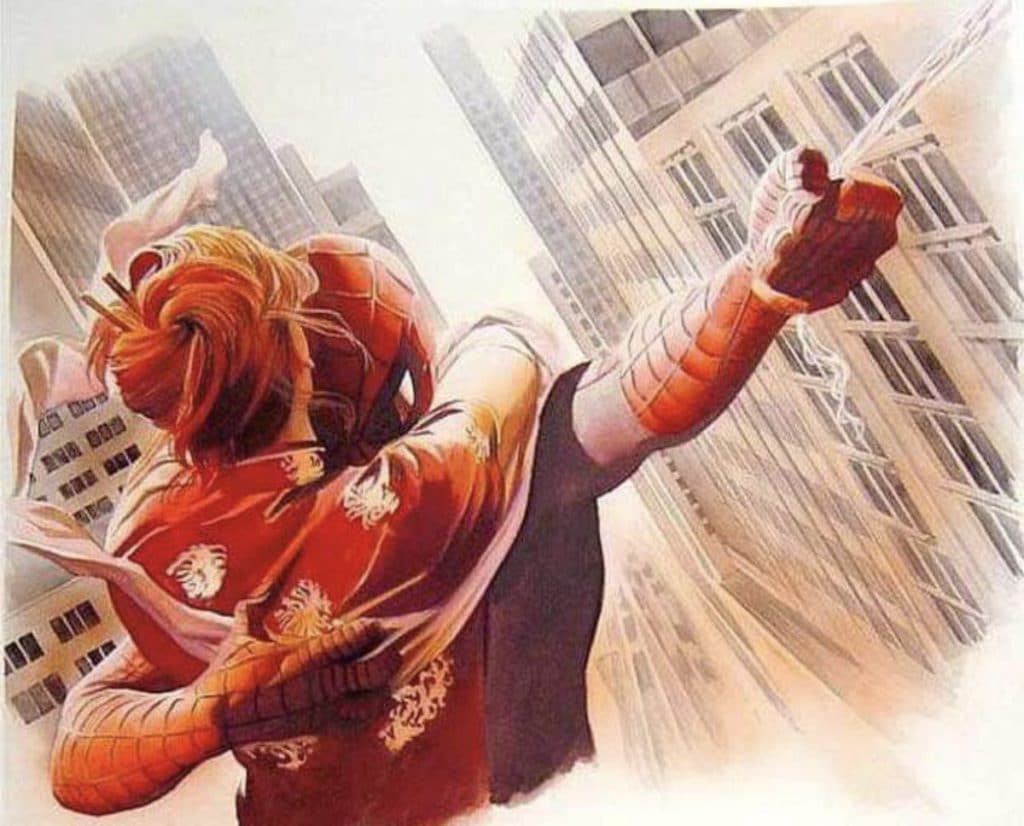 Rising entertainment news site The Vulcan Reporter was all over the news this week, due to his exclusive story that Tom Hardy has been cast as the replacement 007 to Daniel Craig's Bond. While it brings a smile to my face to see one of my fellow journalists receiving such strong recognition, I couldn't care less about the Bond franchise at this point in my life. I remember liking Skyfall, but otherwise…I've never cared for (or watched) the neverending adventures of the charming Brit. I'm more of a Kingsman kind of guy when it comes to spy movies.
Thankfully, TheVulcanReporter.com did provide me and my fellow Raimi fans with some fascinating information about the cancelled Spider-Man 4 film. The report provided fans of the holy Spidey-trilogy with a cast and story treatment for the sequel.
The fascinating details include Anne Hathaway as a mildly distasteful Black Cat, (She's the Eddie Brock of this film, in terms of general character quality within the franchise), and John Malcovich as a very unique Adrian Toomes in a somber final outing for Tobey Maguire's Spider-Man. It's apparently the third draft of the treatment. I found it to be very on brand for Raimi's hallowed franchise, and I would love to see a slightly retooled version of the film someday, though that will probably never happen.
DEADPOOL VOICE ACTOR WANTS A SECOND DEADPOOL VIDEO GAME
Legendary voice actor Nolan North recently voiced his interest in developing a sequel to the 2013 video game, Deadpool. While Deadpool was no Grand Theft Auto V in terms of sales, it wasn't a commercial failure, and one could argue that it was the general public's first introduction to a comic book accurate version of the character.
In an exclusive report from ComicBookMovie.com, North is quoted saying
"I'm trying to get Marvel to do another Deadpool video game, and we could have Ryan come on and do a cameo in the video game."
Honestly, I wouldn't mind if Reynolds voiced the character in all media. However, North does a fantastic job in the role, and a cameo sounds great, especially an extended one. I love the Reynolds version of the character more than bad Deadpool writers love chimichanga jokes, so this news made my day. Would you like to play another Deadpool video game, this time hopefully with at least 12% more Ryan Reynolds in it?
WATCHMEN REIGNS SUPREME AT THE 2020 EMMYS, AS THE SUPERHERO GODS INTENDED
David Lindeloff's award winning television series Watchmen is, in my professional opinion, the highest quality comic book television series around at this point in time, and it seems that more prestigious critics share my sentiment. The series won the awards for Outstanding Limited Series, Outstanding Writing For A Limited Series (Damon Lindeloff), Outstanding Lead Actress In A Limited Series (Regina King), and Outstanding Supporting Actor In A Limited Series (Yahya Abdul-Mateen II), just to name a few.
RELATED: WATCH THE MINDS BEHIND 2019'S WATCHMEN REVEAL THE WILD COSTUME DESIGN EVOLUTION IN NEW VIDEO
Watchmen walked away with 11 wins in total, including the greatly deserved award for Best Music Composition In A Limited Series. While a second season has not been announced at this time, it seems highly likely that Warner Brothers will not be able to resist capitalizing on the popularity of their award winning superhero series. Which is more than ironic considering the source material. Much like Joker, which was nominated for 11 Oscars and won 2, I firmly believe that it's only a matter of time before sequels to these supposedly "standalone" adaptations are announced,
Although in the case of Watchmen it is unclear exactly what shape that would take.
IT'S ALL CONNECTED: THAT'S ALL FOLKS
Fans of comic books and comic book adaptations have had a great week, as evident by these stories. I would like to take a moment before closing the show, and just talk to you about how grateful I am to be living in this age. Our generation and this time period are not without their problems, but if there's one thing that we do have, it's incredible superhero stories.
We live in the golden age of comic book adaptations, and the popularity of franchises like the DCEU, MCU, and hell maybe someday even the VCU (Bloodshot wasn't half bad, honestly) is only set to rise. When I was younger, I never would have expected to see this genre grow half as fast as it has over the past decade, and I never expected that I could be one of the voices keeping the people informed on their favorite stories and supes.

Thank you for tuning into week two of "It's All Connected"! Let us know your thoughts on these stories on our social media, and always remember, We Are Everywhere and We Are Nowhere. We Are The Illuminerdi.
KEEP READING: "IT'S ALL CONNECTED": BLACK WIDOW, OBI-WAN, BLACK ADAM & MORE SUPER HEADLINES THIS WEEK